2021 City Skate Pop Up Concerts (8 Performances)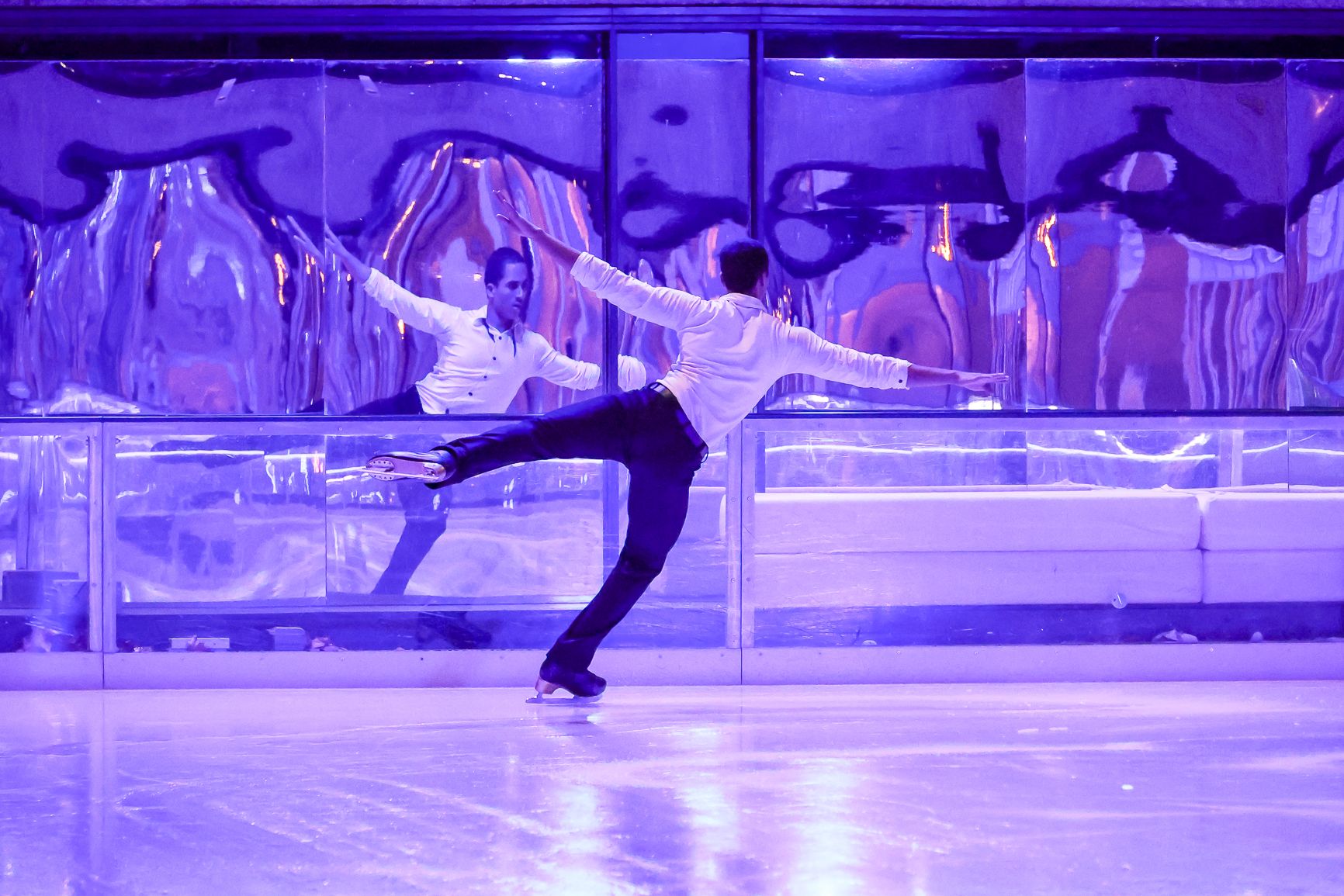 FALL 2021 CITY SKATE POP UP CONCERTS

ITNY will be performing Pop-Up Concerts at NYC area rinks all season long. Come and catch a performance when you can.
BROOKFIELD PLACE
Tuesday, November 23 at 5:30PM
Liz Schmidt will perform When Atoms Embrace
*All safety protocols and social distancing rules will strictly be adhered to.
This season, ITNY will be performing at Brookfield Place, Bryant Park, LeFrak Center at Lakeside, and Riverbank State Park. Dates TBD.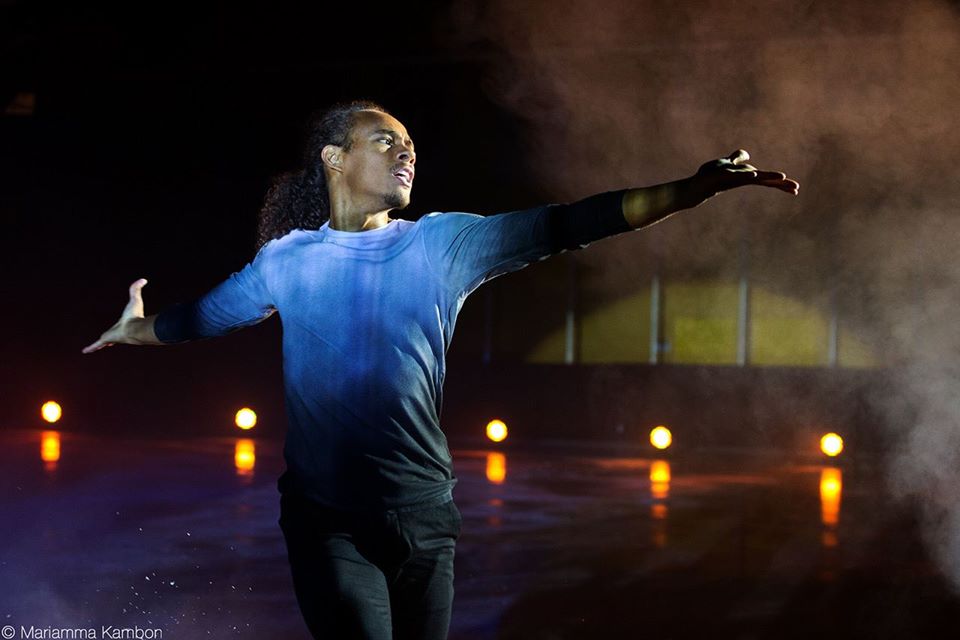 .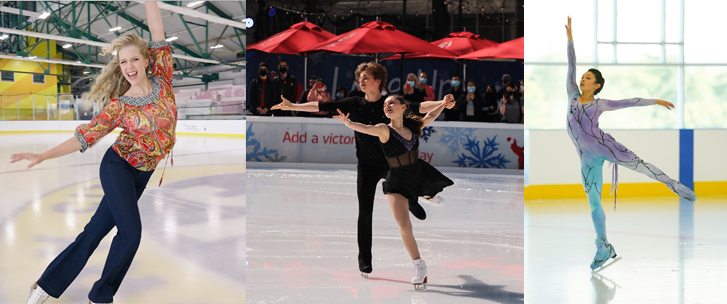 RECENT PERFORMANCES
OPENING OF THE RINK AT ROCKEFELLER CENTER
ITNY will be performing at a special event for the Opening of The Rink at Rockefeller Center today, November 5, at 7PM, including a performance by long-time ITNY guest skater and social media sensation, Elladj Baldé. (Limited viewing from the Plaza.)
ITNY will have subsequent pop-up performances at 5PM on the following days:
Sunday, November 7 - Elladj Baldé
Monday, November 8 - ITNY Ensemble
Tuesday, November 9 - ITNY Ensemble
Wednesday, November 10 - Oona and Gage Brown
Thursday, November 11 - ITNY Ensemble
Friday, November 12 - ITNY Ensemble
The Rink opens to the public this Saturday!
THE RINK AT BANK OF AMERICA WINTER VILLAGE AT BRYANT PARK
Join us at 1PM on Tuesdays and Thursdays, November 9, 11, 16 and 18, 2021 for our City Skate Pop Up Concert at The Rink at Bryant Park.Performers include Armen Agaian, Oona and Gage Brown, Valerie Levine, Liz Schmidt, and Kaitlyn Weaver.The event is free and open to the public