2023 Fall Frolic Performance and VIP Party - honoring Diversify Ice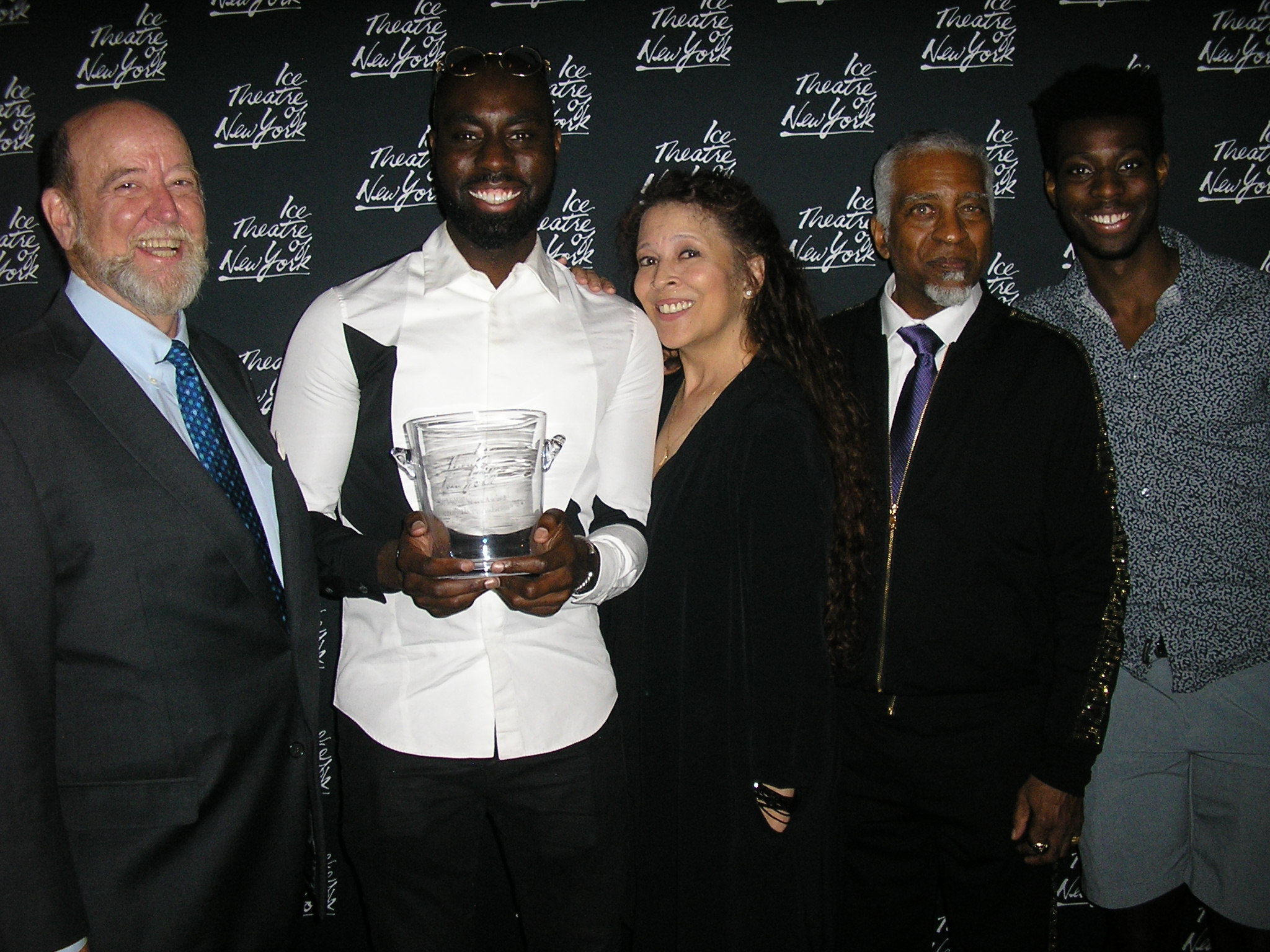 ITNY honored the Diversify Ice Foundation with the Will Sears Dare Greatly Award at our 2023 Fall Frolic on Friday October 27th at 7PM.
The Co-Chairs for the event were Curtis McGraw Webster & Atoy Wilson.
Coverage of the Fundraiser in Amsterdam News, written by Lois Elfman
Read about the event in this Figure Skating Online Article, click here!
The Diversify Ice Foundation is the first foundation to support competitive minorities in figure skating. The Diversify Ice Foundation provides sponsorship award packages in value of over $30,000 to competitive minority skaters, works with underrepresented schools to introduce the sport to more minority children, provides performance opportunities to minority skaters, and supports skaters of color all across America with financial support, mentorship, networks, and opportunities.
The Will Sears Award is presented to an individual or group who has shown exceptional daring and persistence in pursuit of their passion or mission. This award was previously given to Carlie Quesada, Adam Rippon, Ross Miner, Mark Mitchel, Gracie Gold, Gregorio Nuñez and Donovan Carrillo.
PLAYBILL
NEWS COVERAGE IN USFS MAGAZINE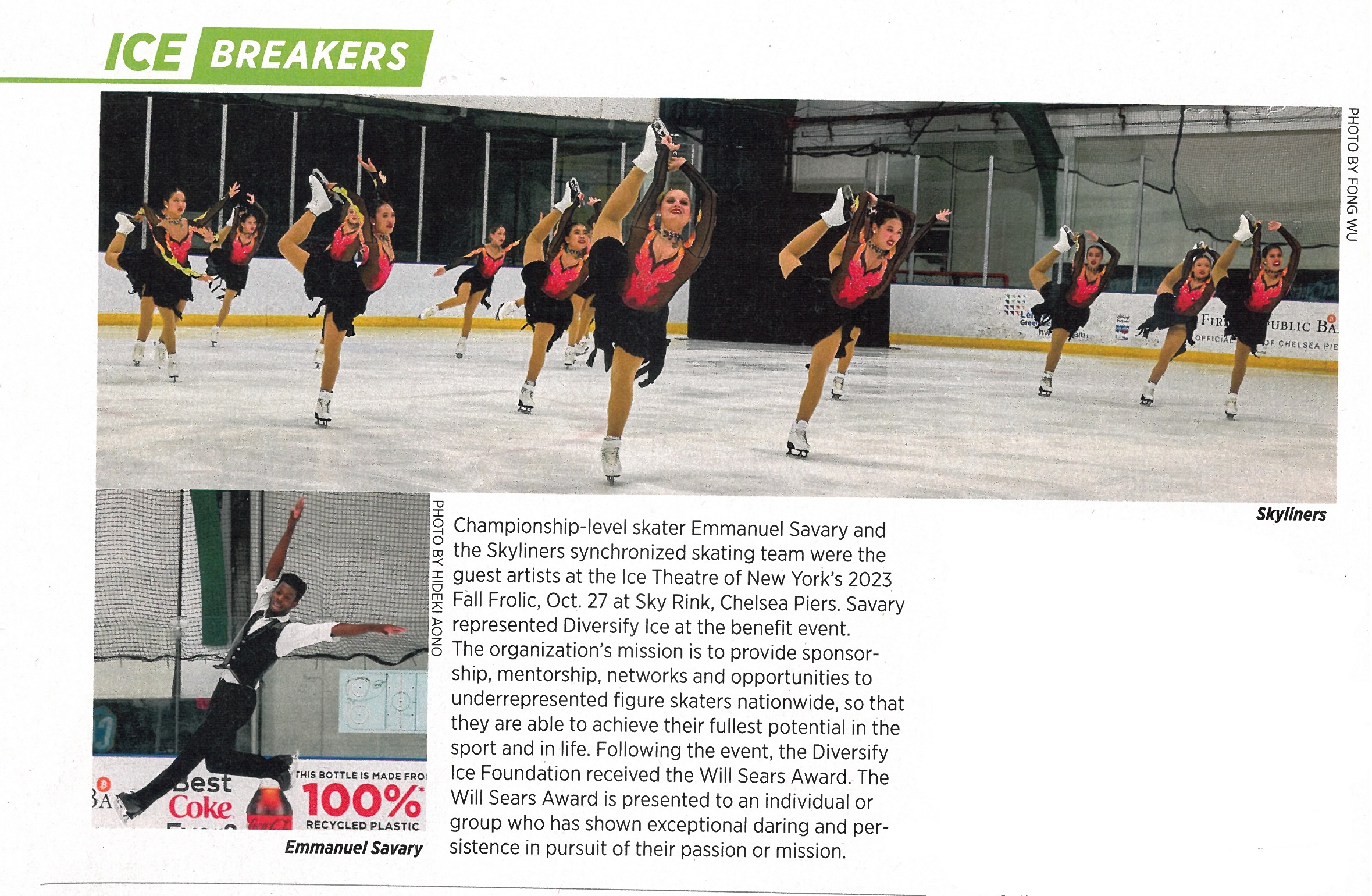 Each piece available to watch on YouTube Now!
SCHOOL FIGURES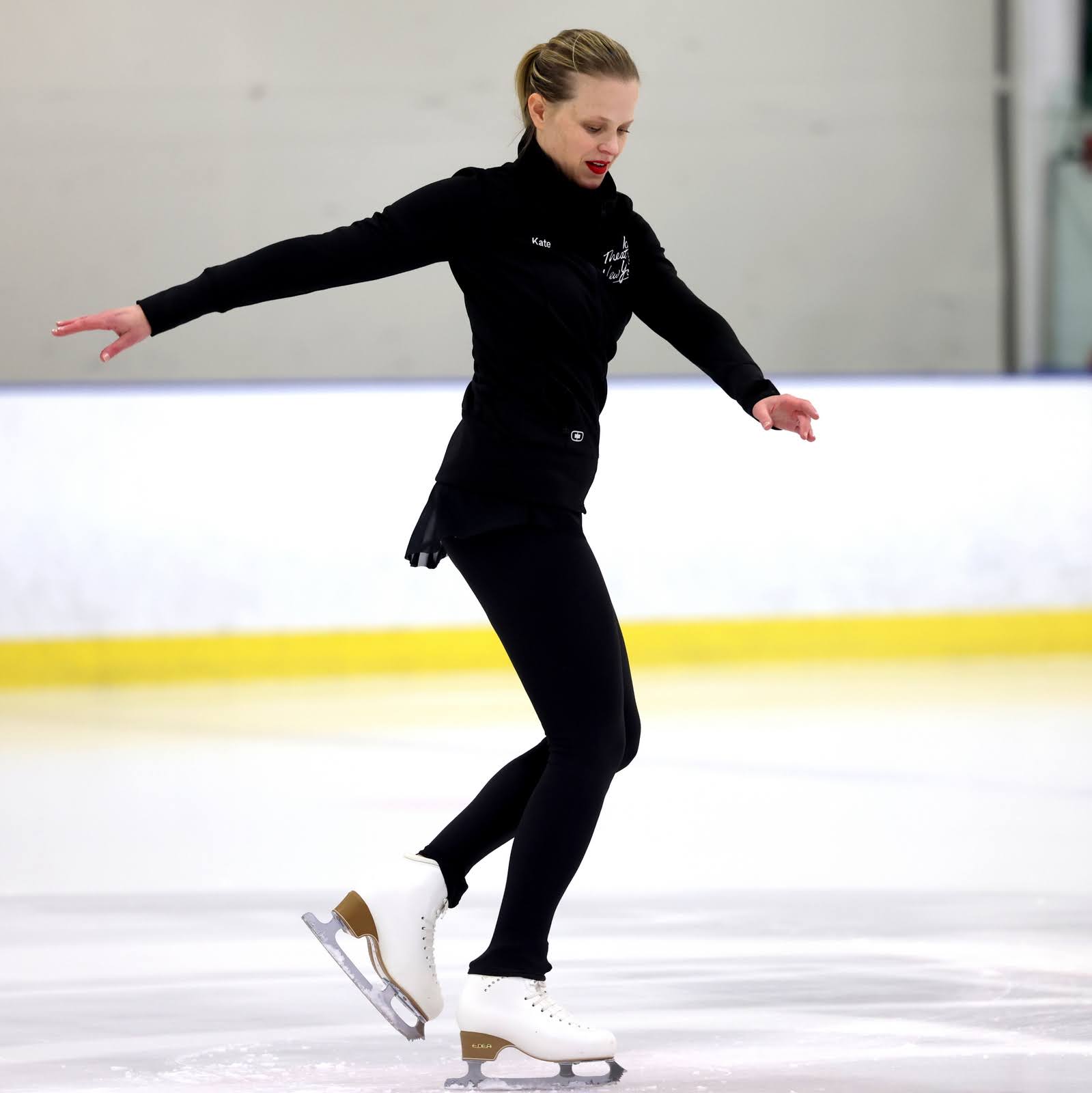 Photo Credit Robert Dea
Choreographed and Performed by Kate Mangiardi
Poem from Serpentine Loop by Lee Kraljii Gardiner
RIVER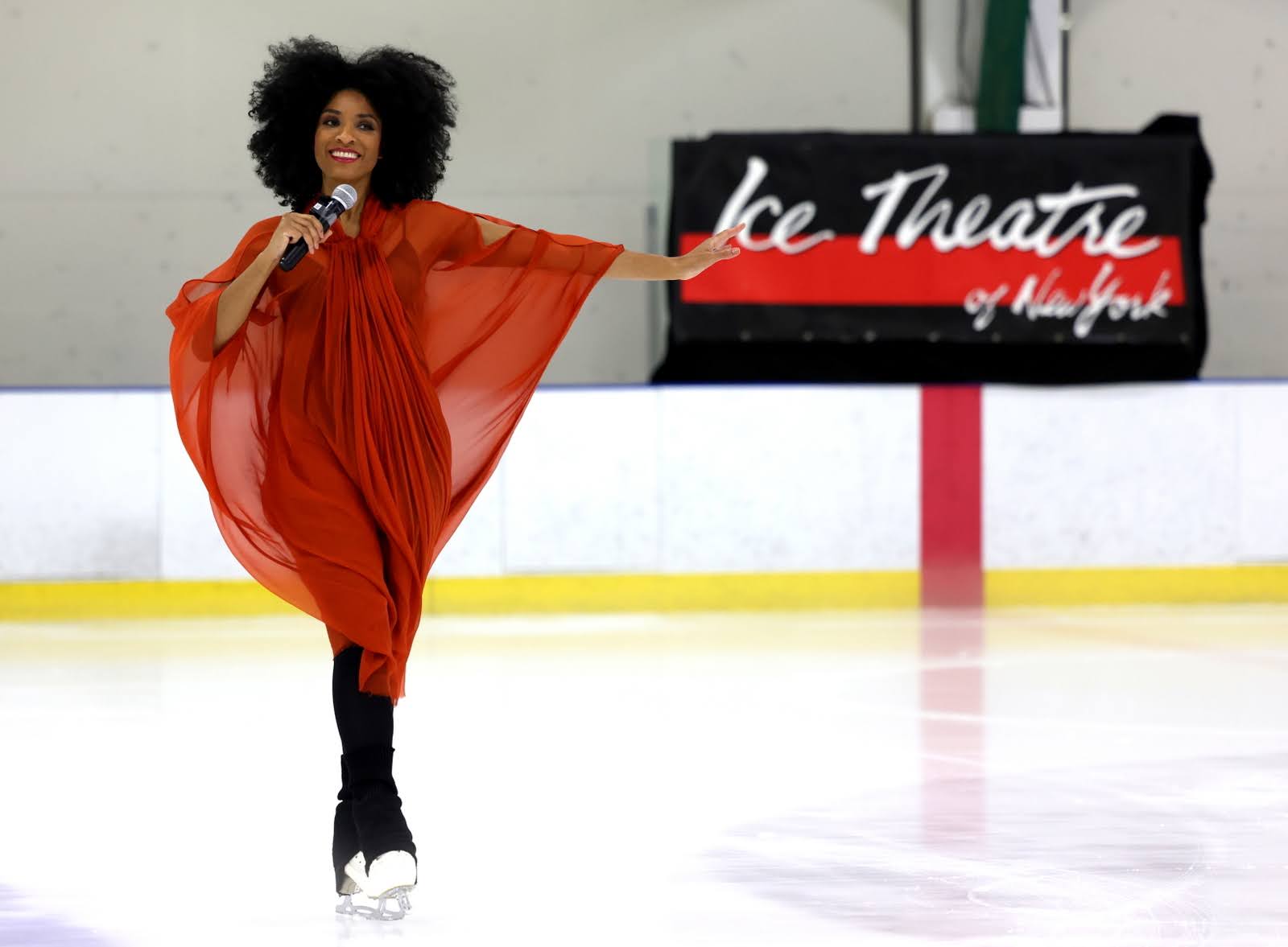 Photo Credit Robert Dea
Alicia Hall Moran
GOOD 4U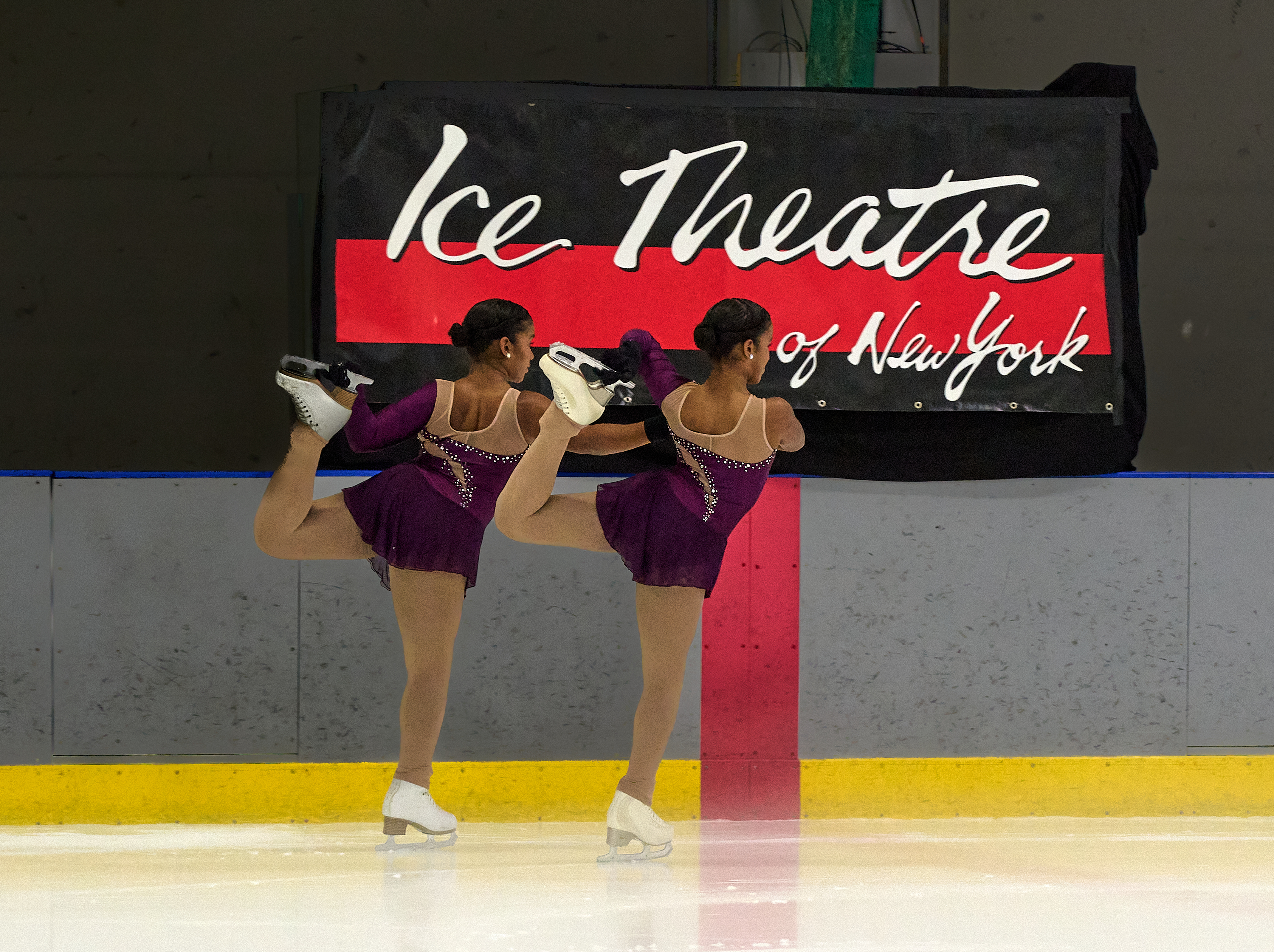 Photo Credit Fong Wu
Performed by Andrea & Selena Alphonse
Music by Music Lab Collective
ROOT TO RISE (WORLD PREMIERE)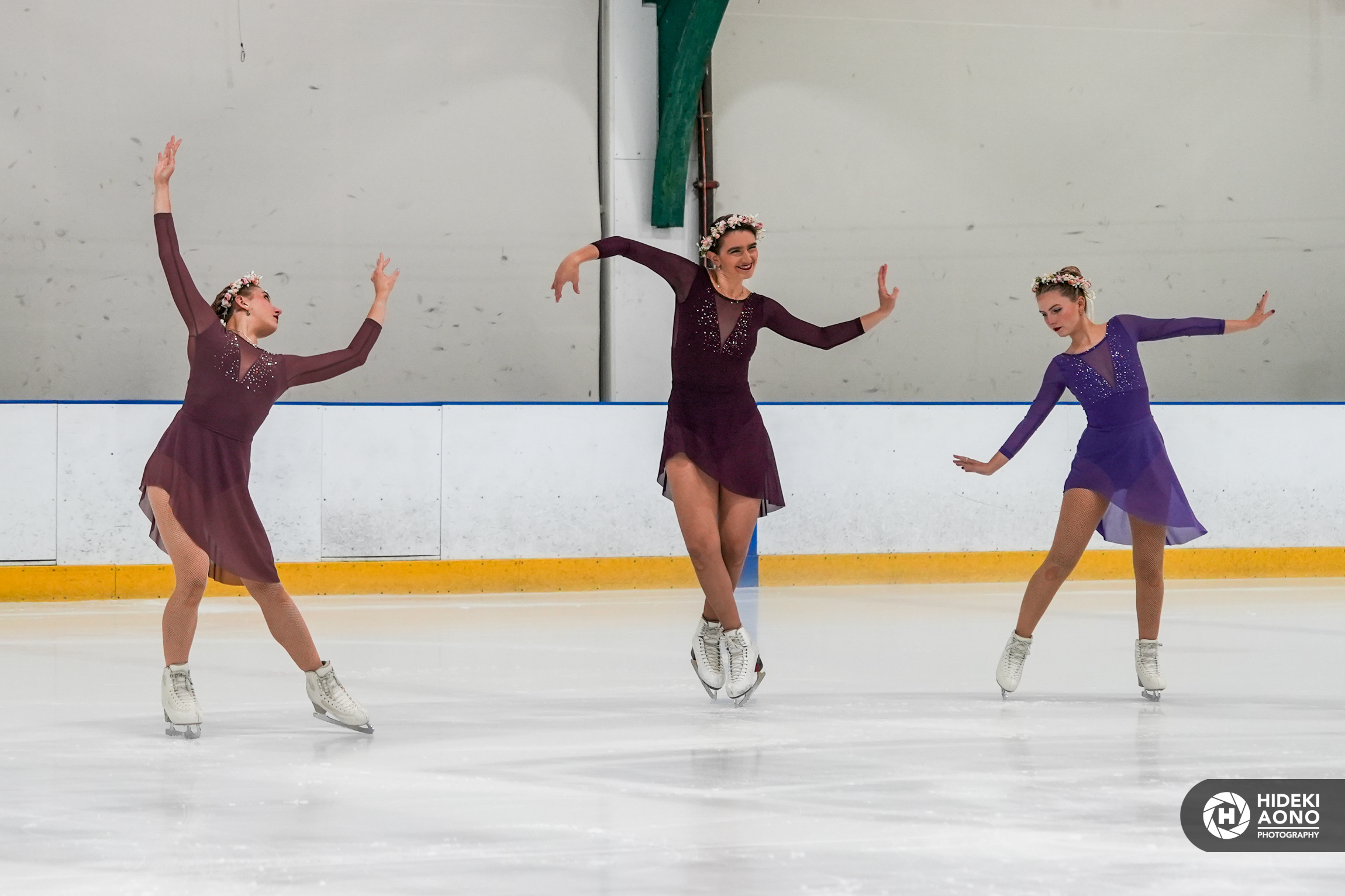 Photo Credit Hideki Aono
Choreographed by Milly Wasserman
Performed by Georgina Blackwell, Caroline Mura, and Milly Wasserman
Music Selections recomposed by Max Richter: Vivaldi- The Four Seasons
TIMELESSNESS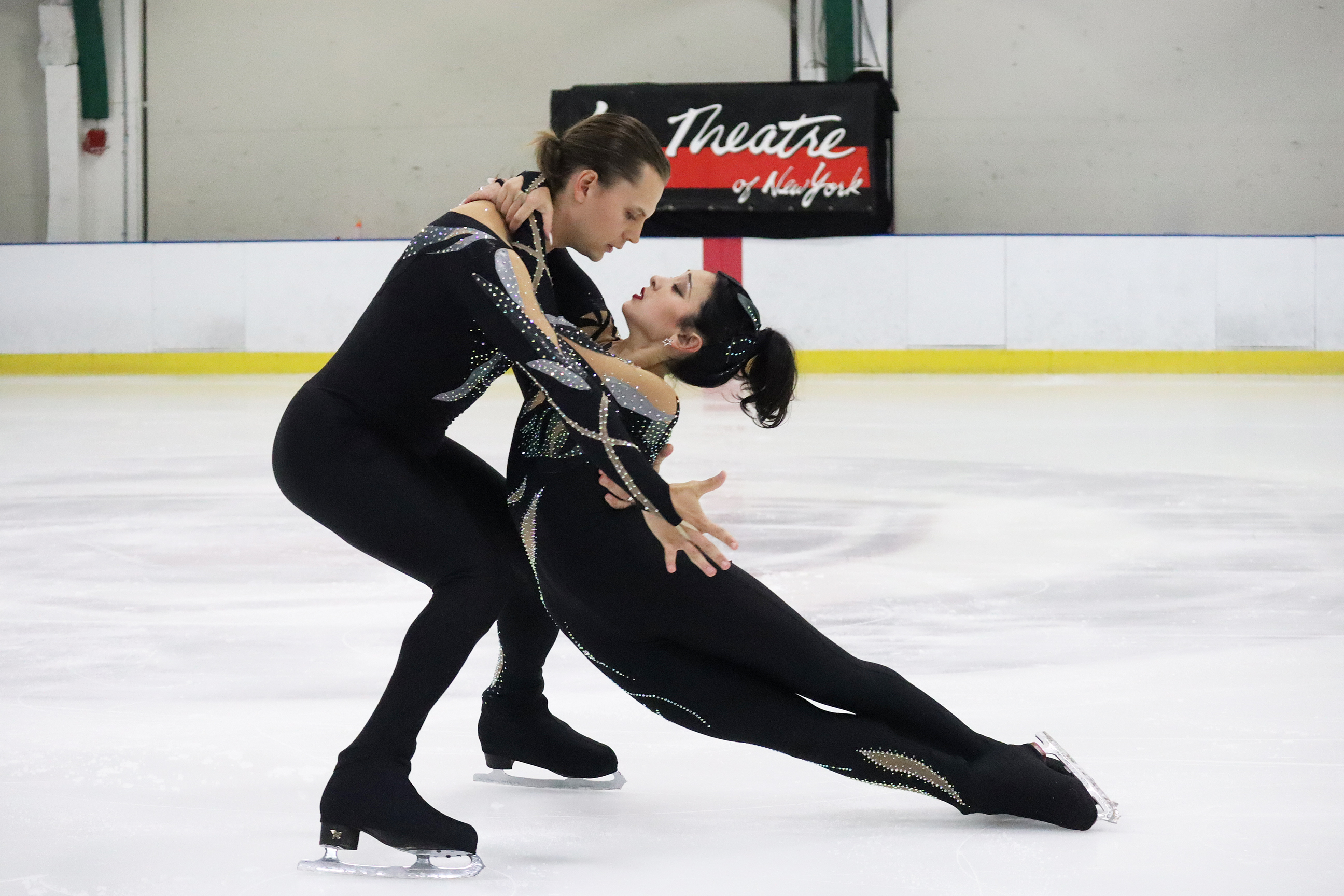 Photo Credit Josef Pinlac
Choreographed by Lorna Brown
Performed by Liz Schmidt & Danil Berdnikov
Music Nocturne in D-flat Major "Un rêve" by Eric Christian

LA REVOLTE DES ENFANTS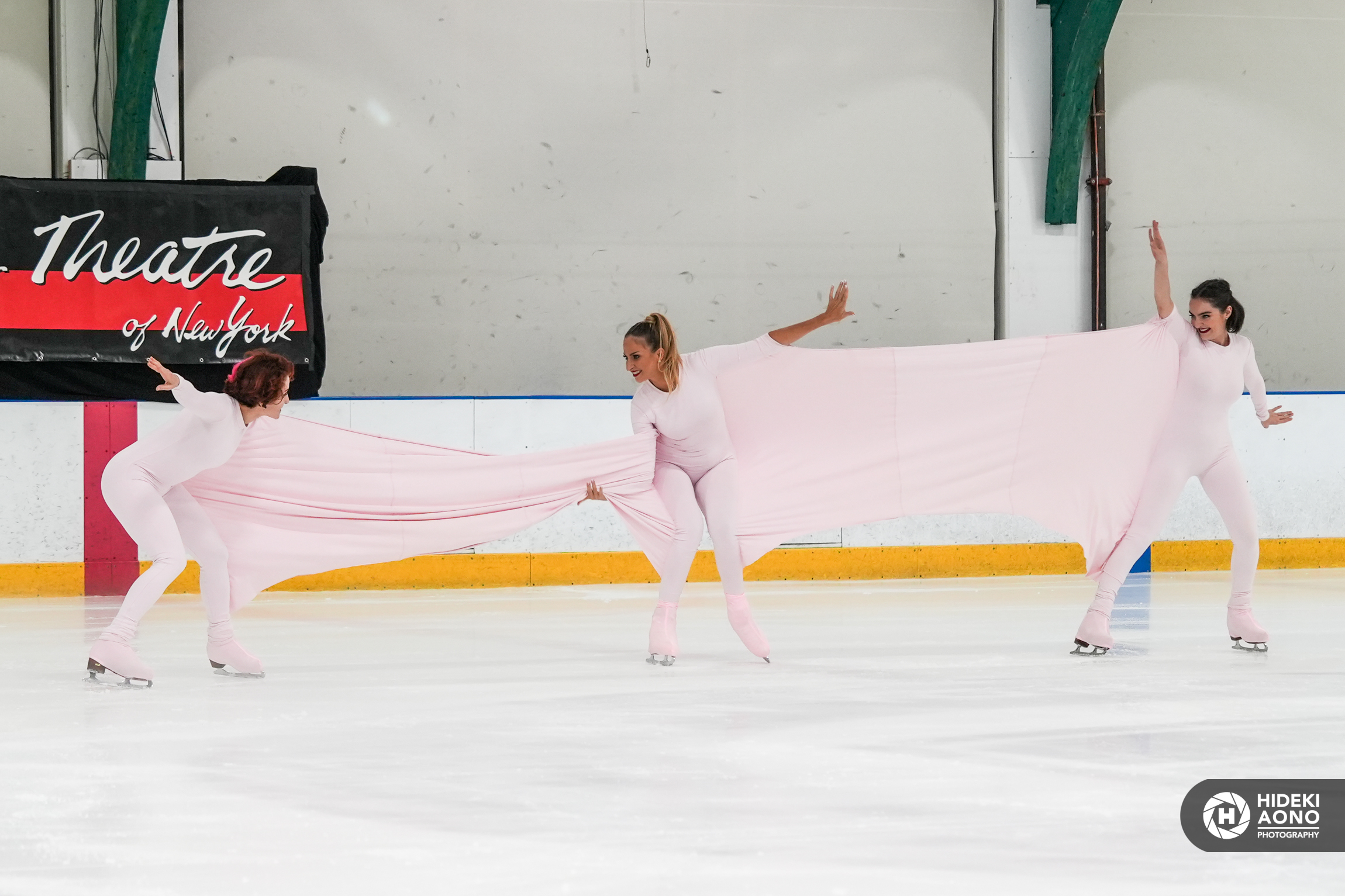 Photo Credit Hideki Aono
Choreographed by Alberto Del Saz
Performed by Sarah France, Valerie Levine, and Karina Manta
Music by René Aubry
DRY YOUR TEARS, AFRIKA (WORLD PREMIERE)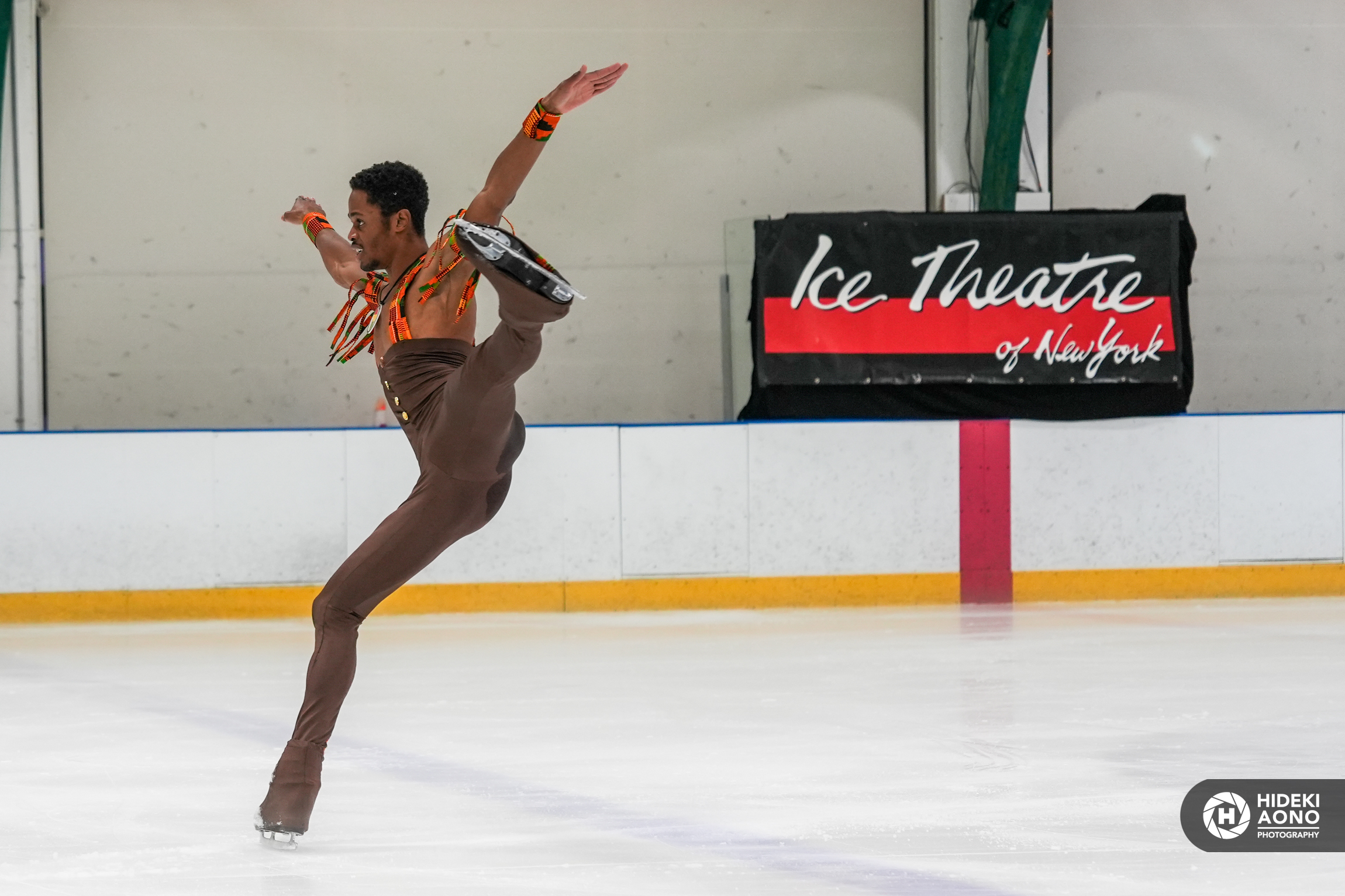 Photo Credit Hideki Aono
Choreographed and Performed by Theron "TJ" James
Music Dry Your Tears, Afrika from Amistad
LOVE (WORLD PREMIERE)
Photo Credit Robert Dea
Choreographed by Lorna Brown
Performed by Sarah Baetge
Music by John Lennon
AQUATA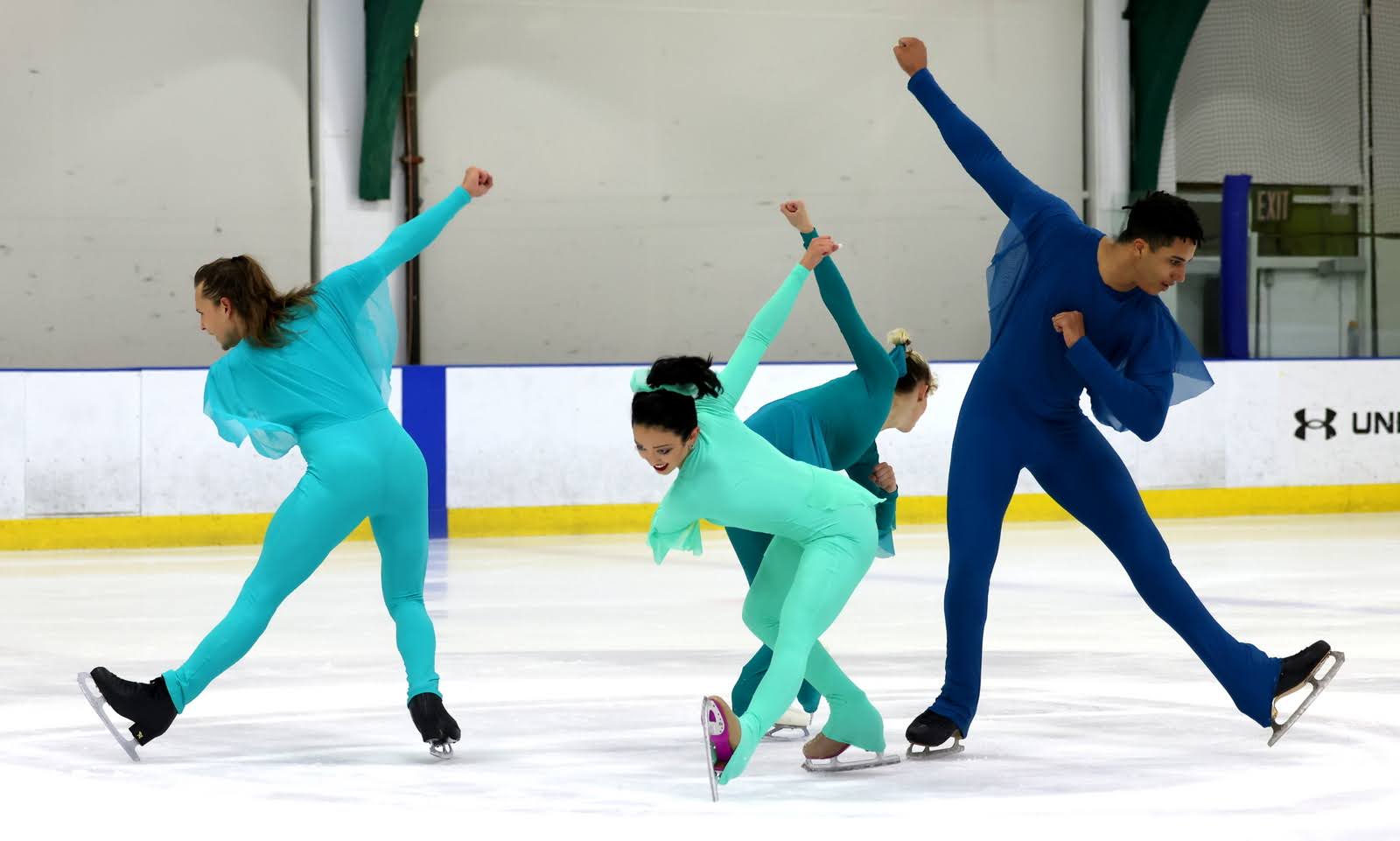 Photo Credit Robert Dea
Choreographed by Mauro Bruni
Performed by Danil Berdnikov, Libby McGrosky, Liz Schmidt, and Aaron Singletary
composed by Phillip Glass and performed by Kristjan Järvi
NEUROCIRCLE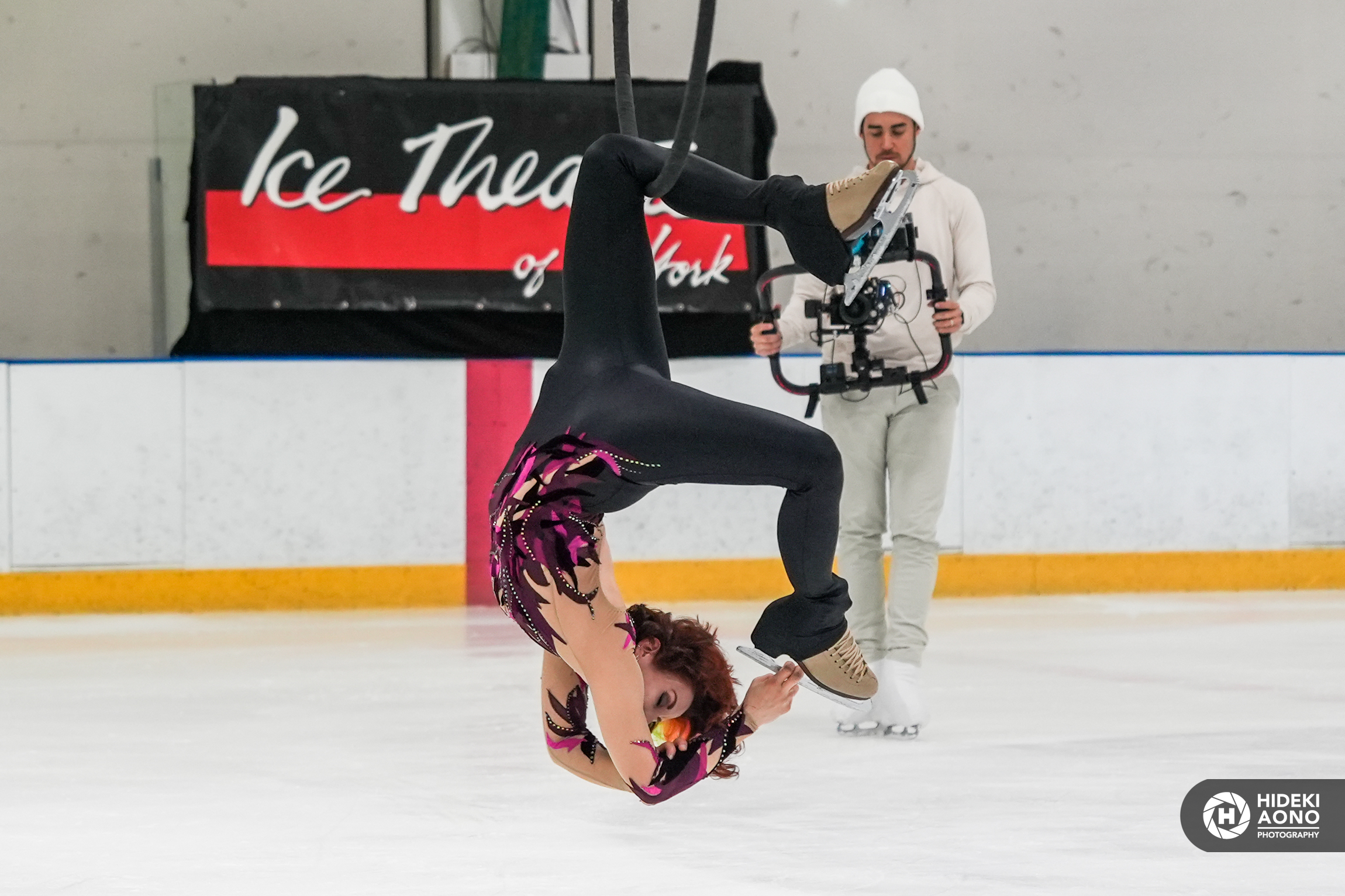 Photo Credit Hideki Aono
Choreographed and Performed by Sarah France
Music "Between Worlds" by Anna Phoebe and Jake Downs
A CHANGE IS GONNA COME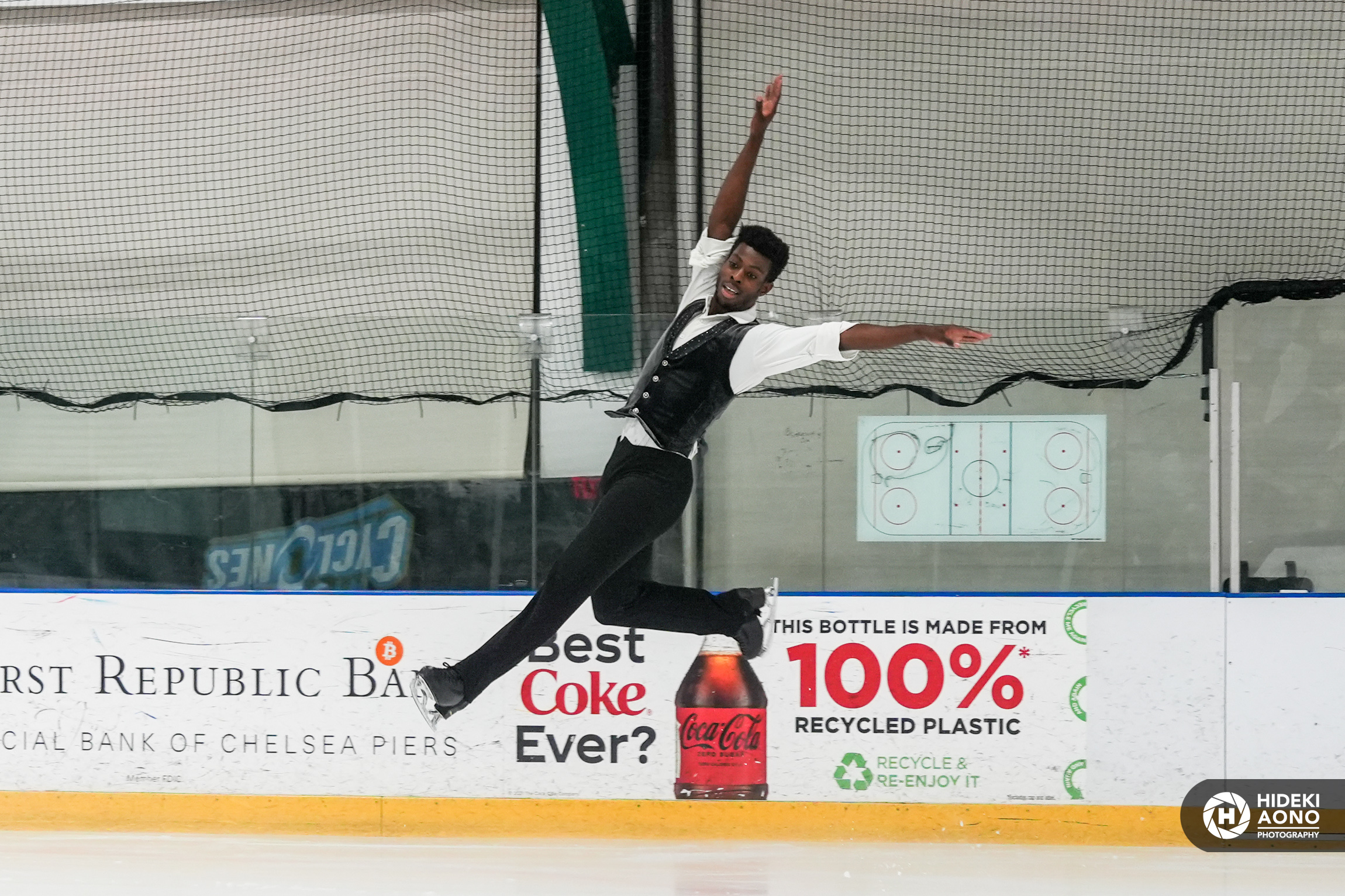 Photo Credit Hideki Aono
Performed by Emmanuel Savary
Music by Sam Cooke
TWISTED FIREBIRD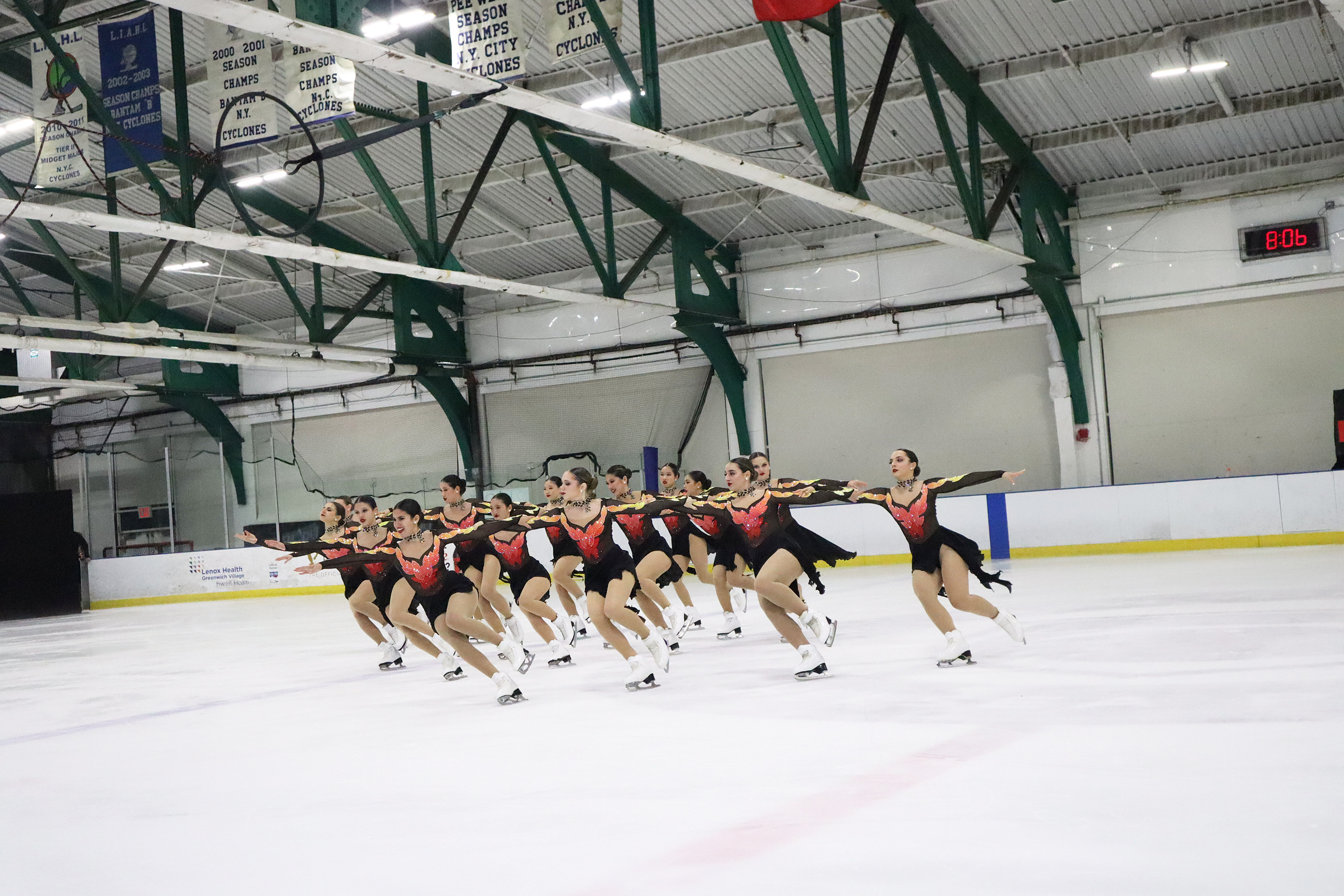 Photo Credit Josef Pinlac
Choreographed by Josh Babb
Performed by the Junior Skyliners