Coronavirus update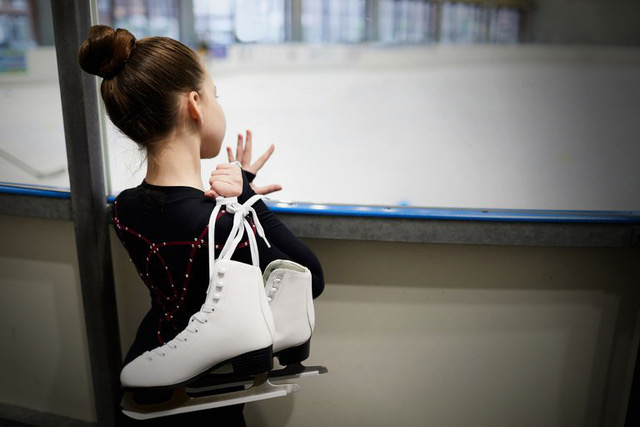 Dear ITNY Family,

Ice Theatre of New York is joining our New York City community in mitigating the public health risk posed by COVID-19. ITNY is therefore cancelling all public concerts/activities until the end of May.

Our Education and Outreach programs at Riverbank and Brooklyn are cancelled.

Our weekly Edge Class at Sky Rink is suspended until further notice.

Our City Skate Concert scheduled for March 25 at Rockefeller Center has been cancelled.

Chelsea Piers Sky Rink is closed until April 30 at which time the situation will be reevaluated

The Unpluged Performance and VIP Party on May 7 and the Skating Seminar with Shae Lynn Bourne have both been canceled.

Please know that we do not take these actions lightly. The cancellation/ postponement of these programs not only hurt us, but also the children we serve as well as our performers and teachers.

According to public health officials social distancing is the most effective way to limit the spread of the virus, and ITNY is committed to doing its part.

These are uncertain times and things are changing daily. We will keep you updated should anything change.

Still need to get your skating fix? Check out our videos at: https://bit.ly/2wW02Df

Stay safe and healthy.

Sincerely,


Ice Theatre of New York, Inc.

The ITNY staff will be working remotely. If you need to reach us email us at itny@icetheatre.org.