NWYAS Photos 2020
Here are some pictures of our 2020 NWYAS for NYC public school students.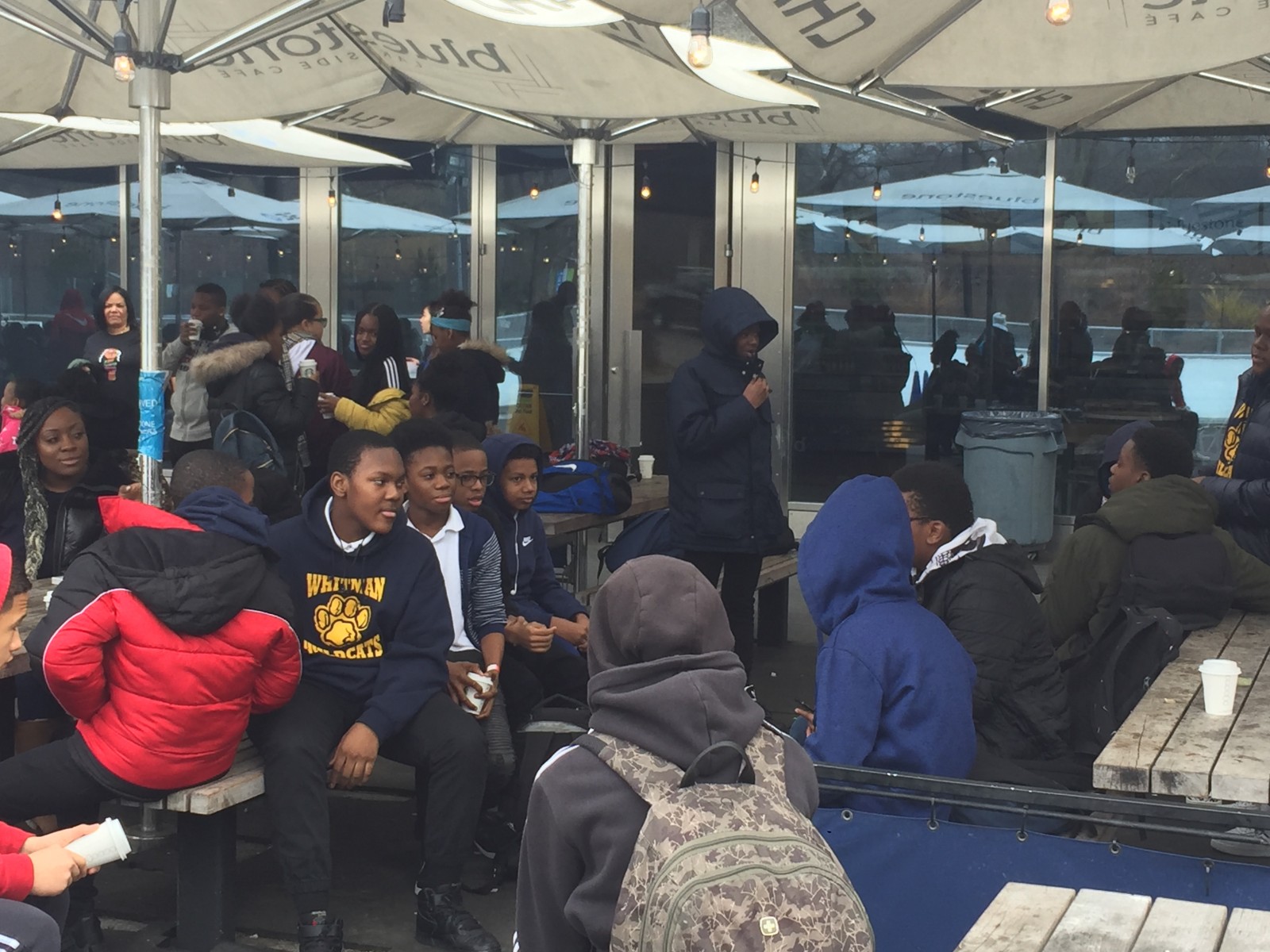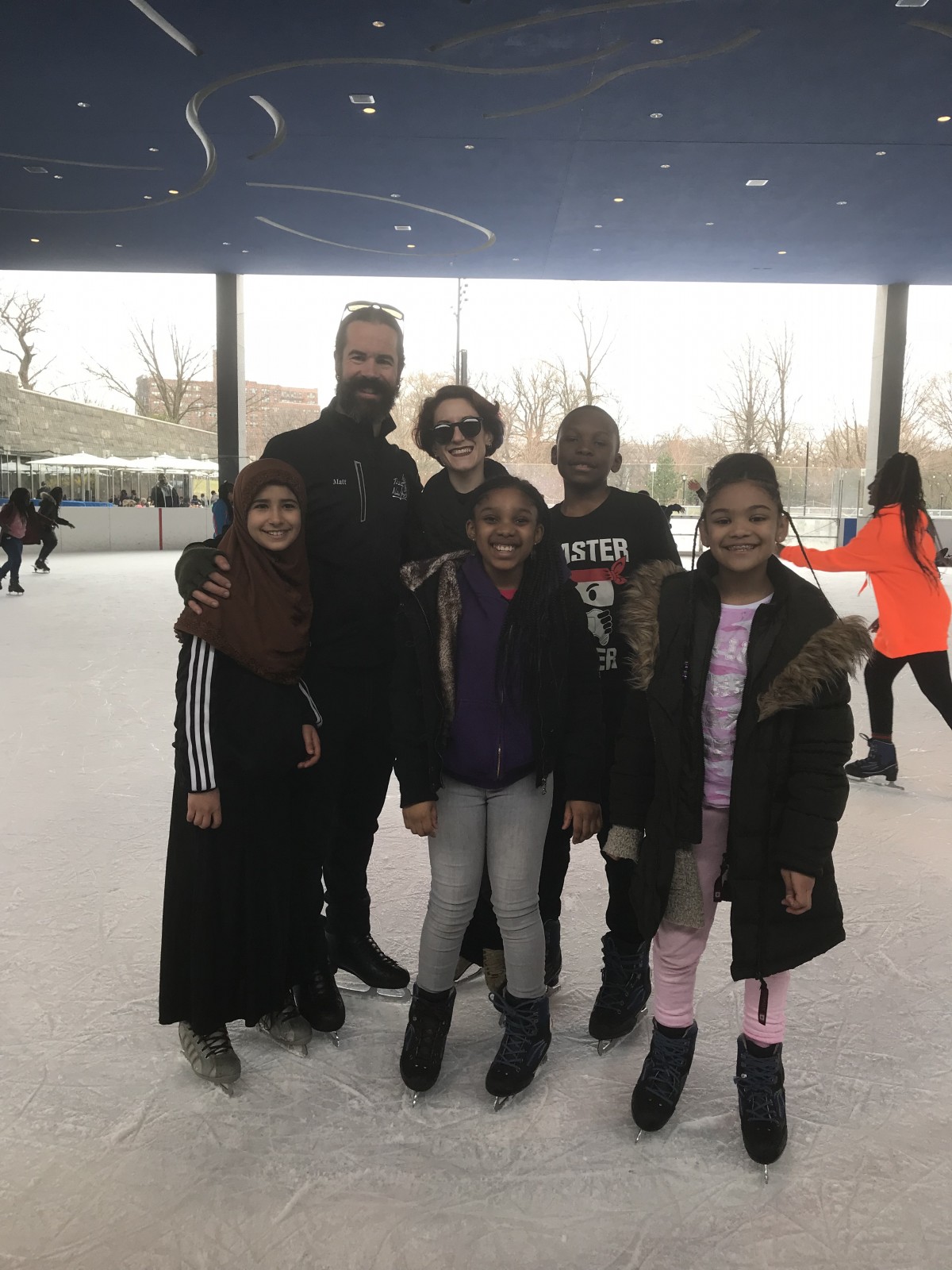 Children enjoying the free hot chocolate from the Local Starbucks Community Store and a group with teachers Matt and Sarah.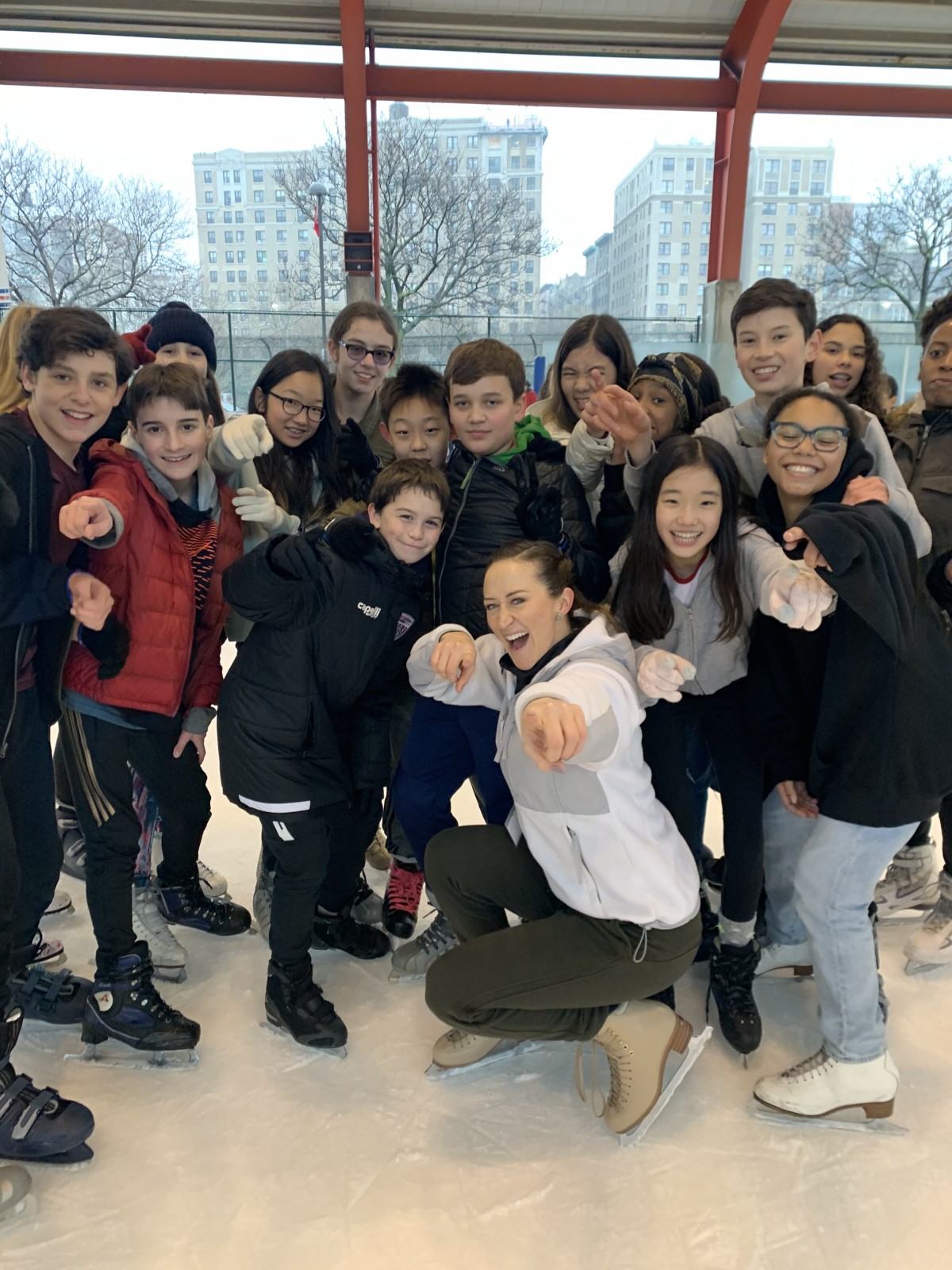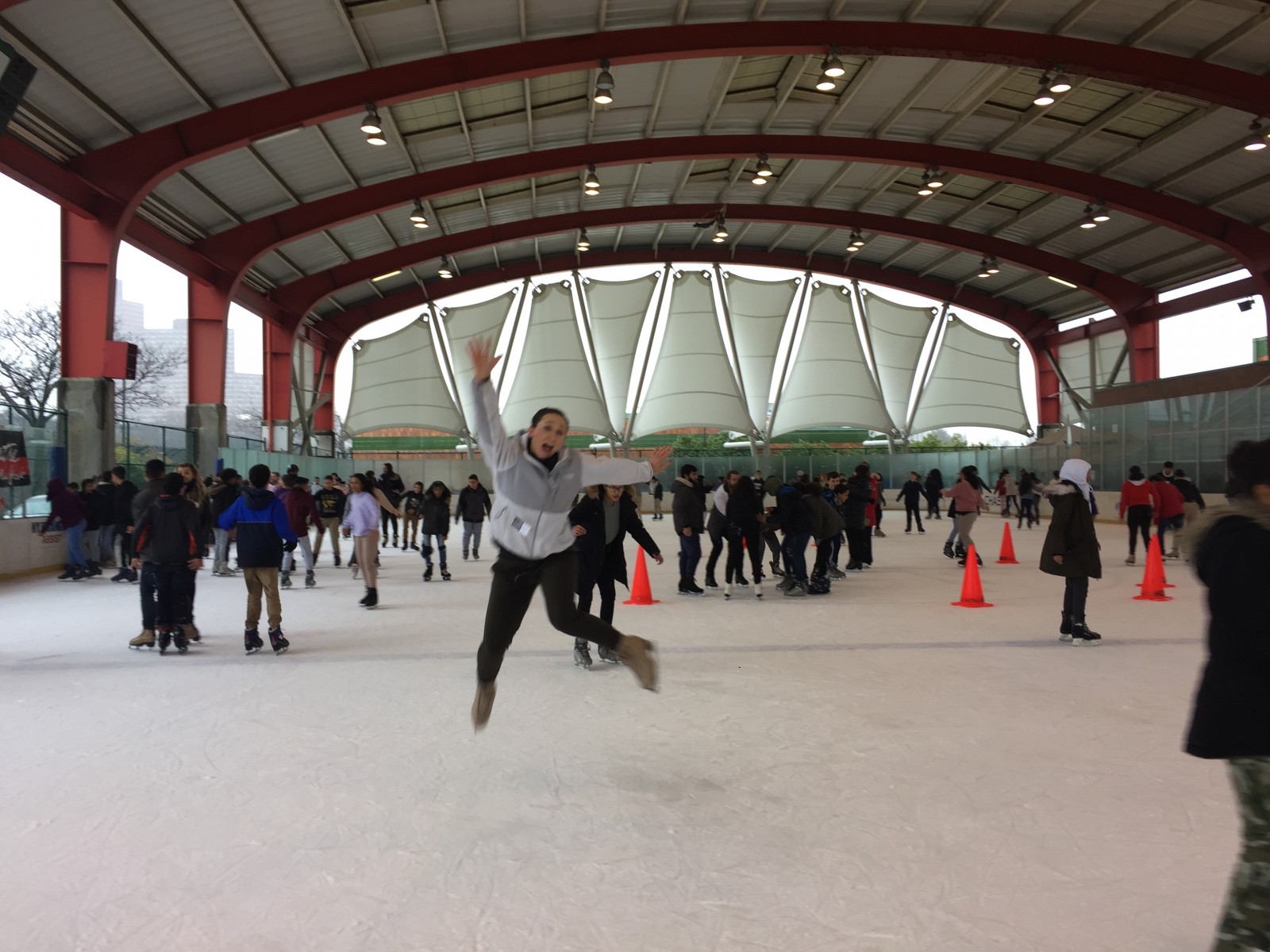 Teacher Jenn and some of her students and showing off for the camera.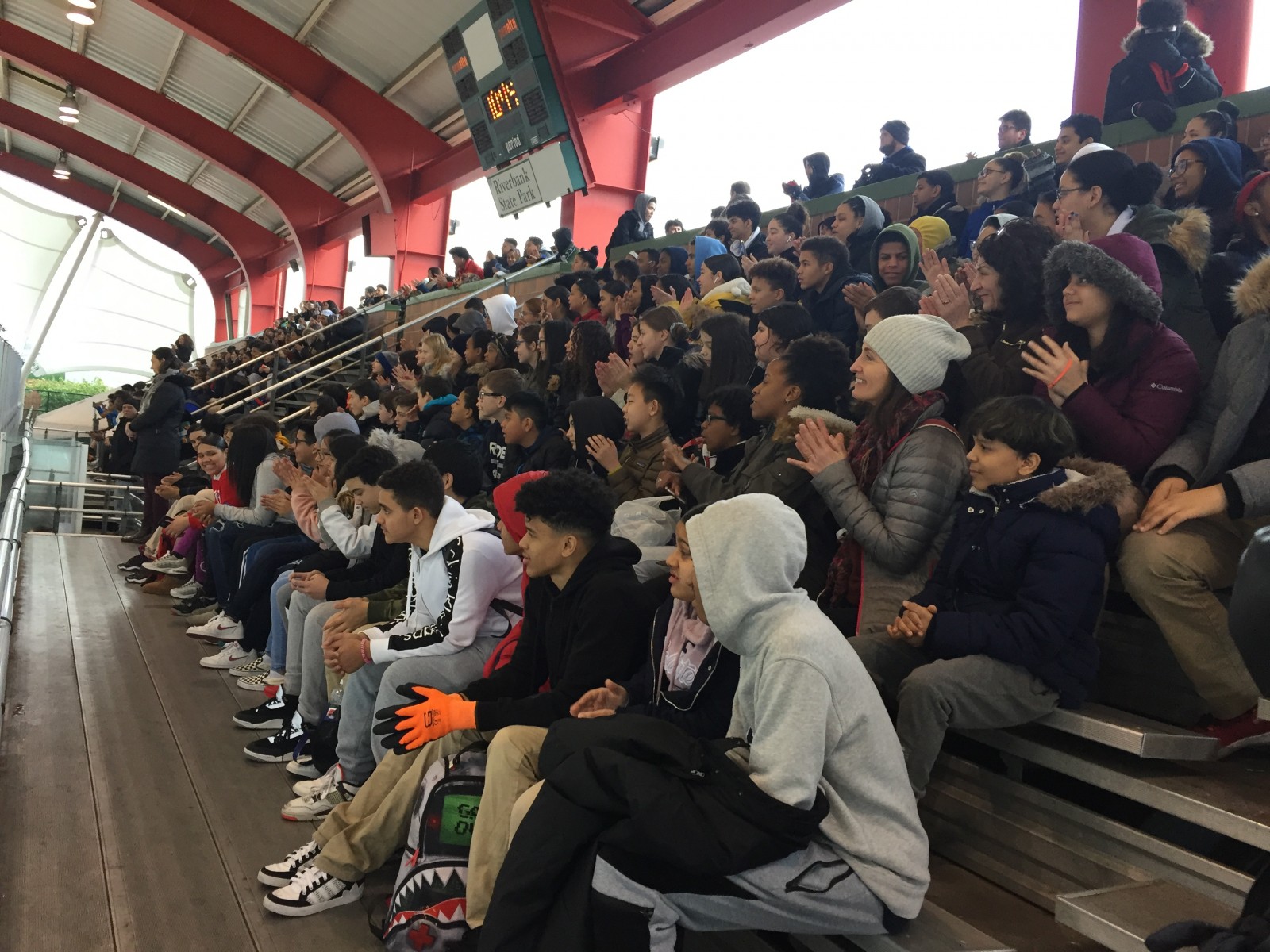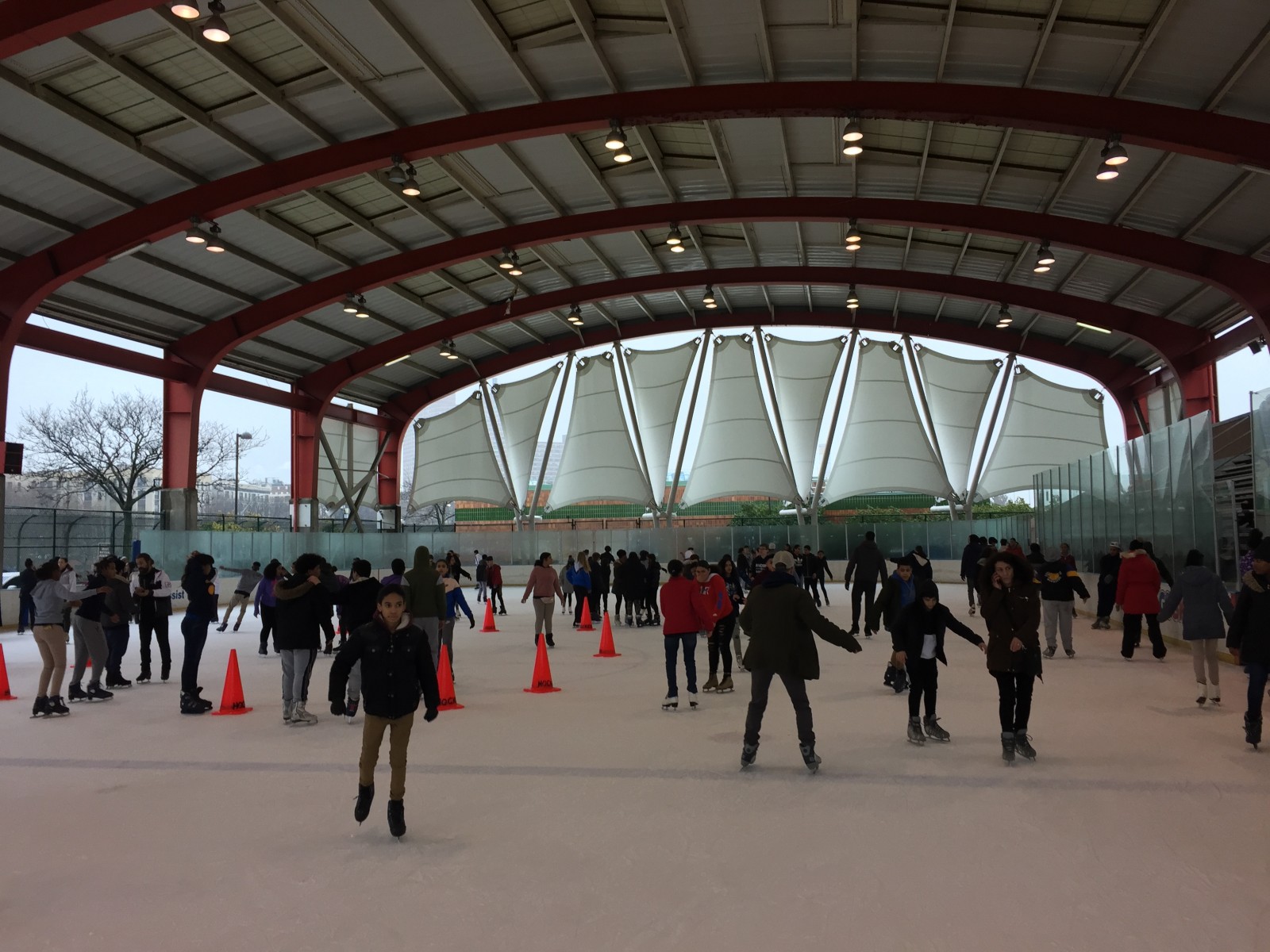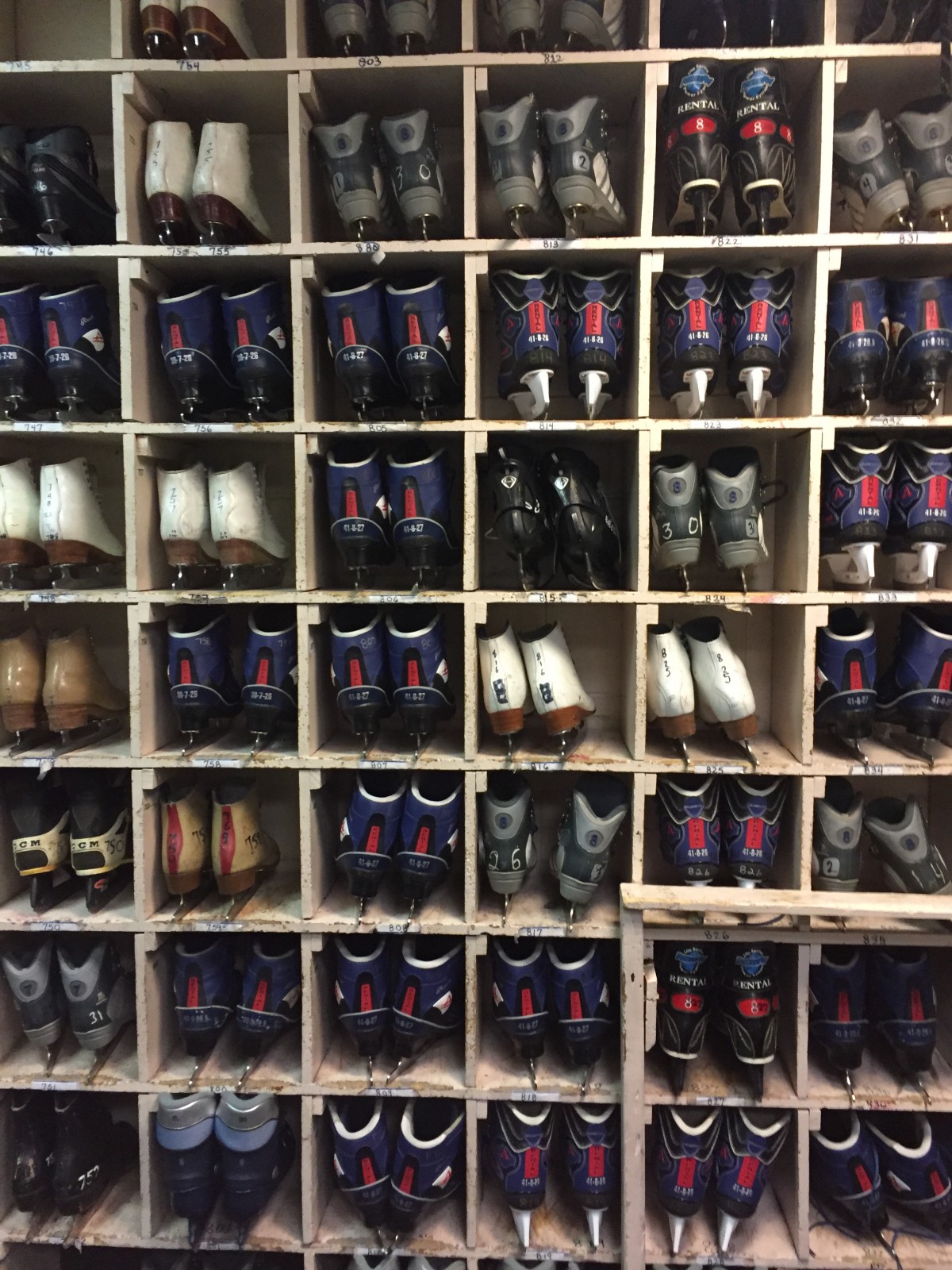 Some of the 100 pairs of rental skates ITNY donated to the rink at Riverbank State Park.
With gratitude to the donors how made this possible and Ice Rink Events for getting us the skates.