2023-24 CITY SKATE CONCERTS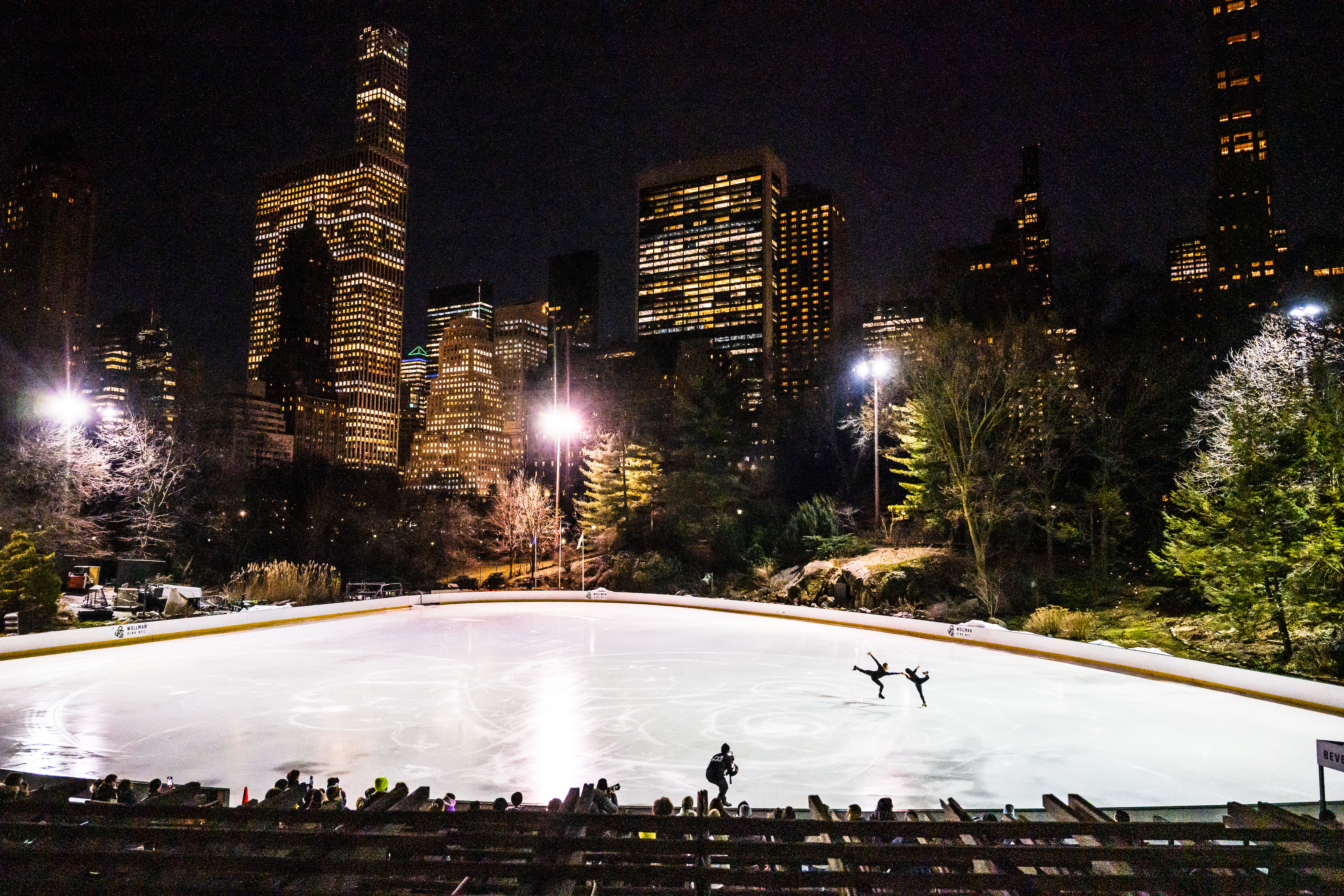 Venues will include: Wollman Rink in Central Park, The Rink at Rockefeller Center, The Rink at Bank of America Winter Village at Bryant Park, Riverbank State Park, Lefrak Center at Lakeside in Prospect Park, and others!
PAST:
November 14, 2023 at 12:45PM, at The Rink at Bank of America Winter Village at Bryant Park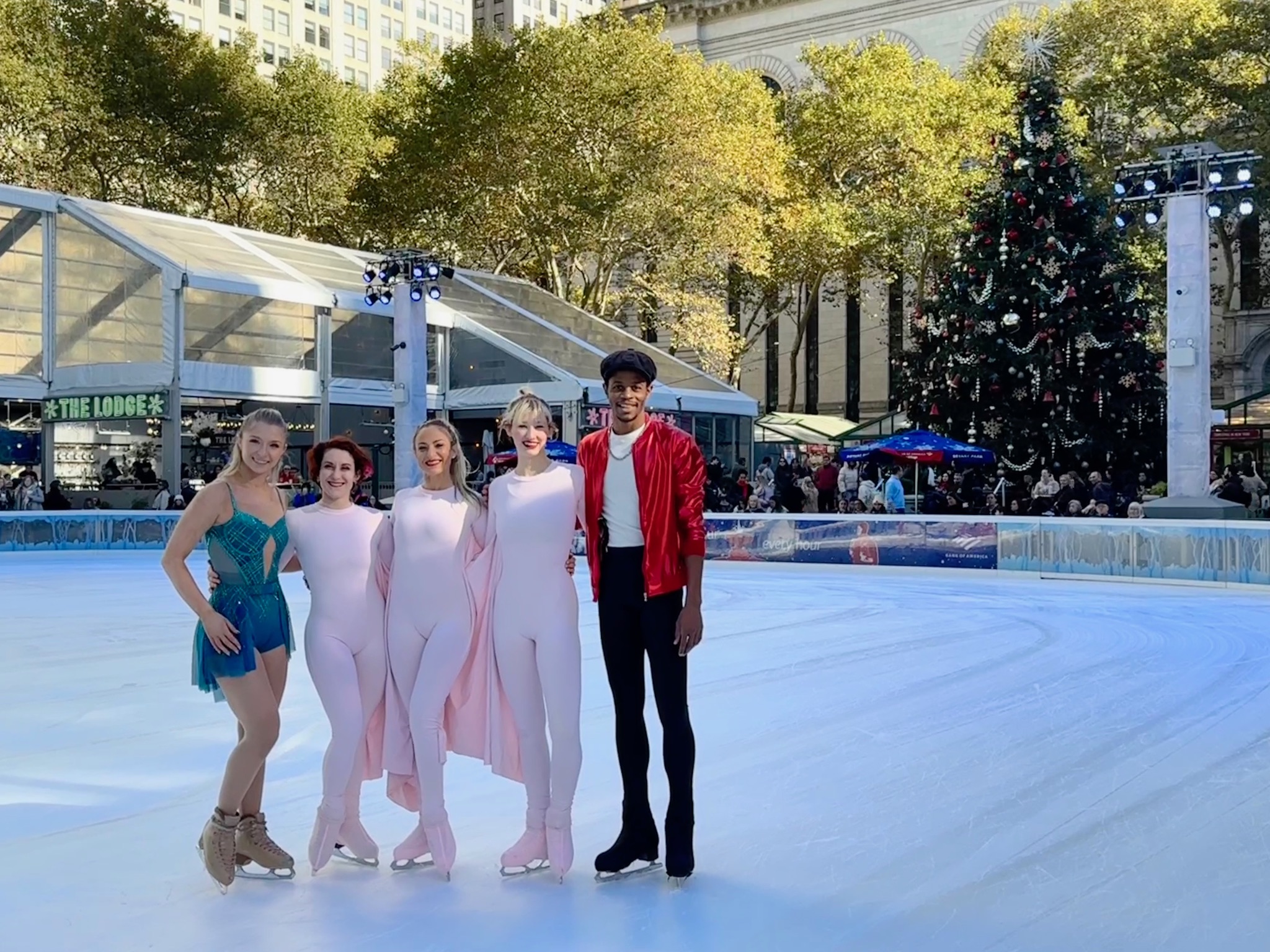 Photo Robyn Roth-Moise
La Revolt Des Enfants, performed by Sarah France, Valerie Levine, and Libby McGrosky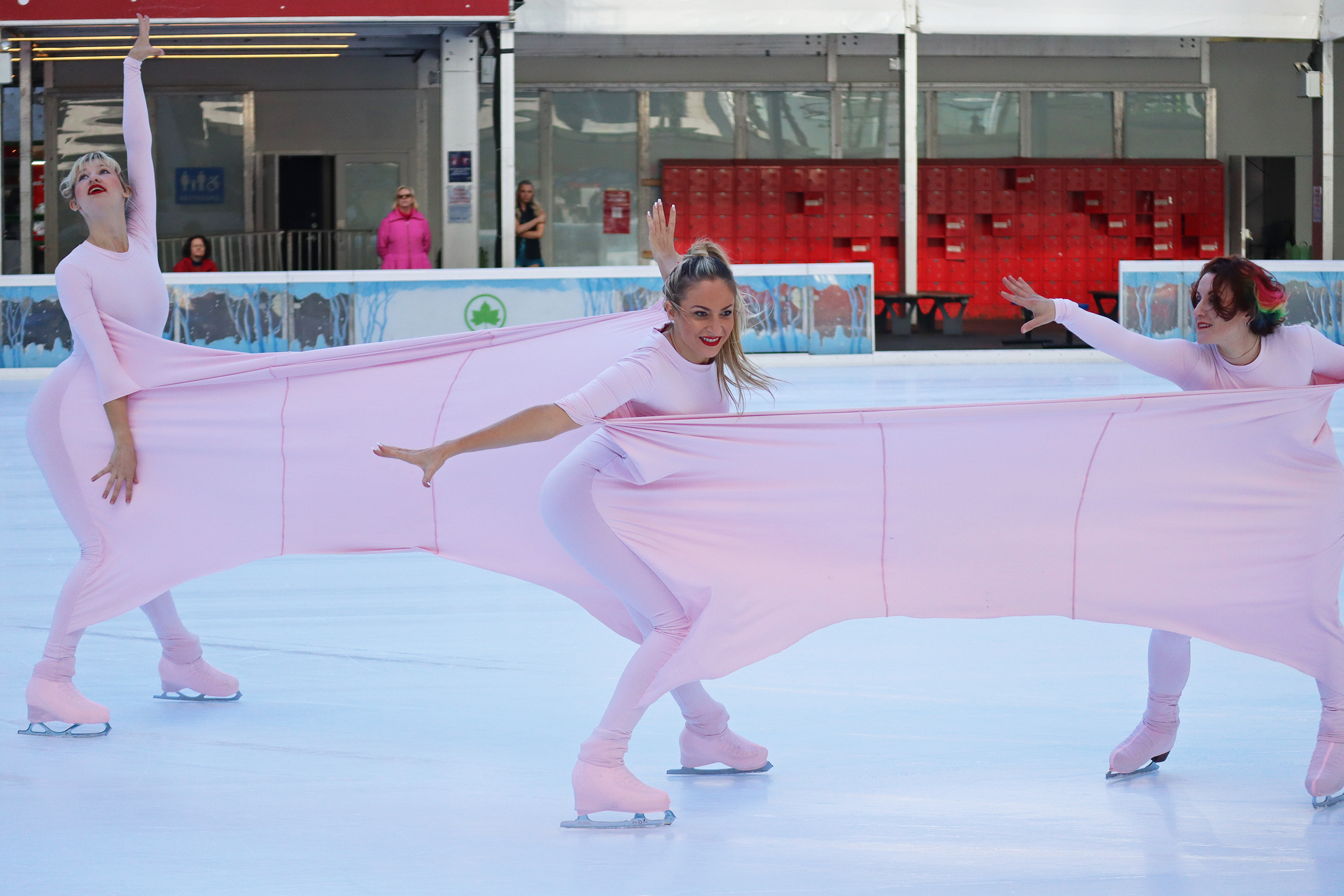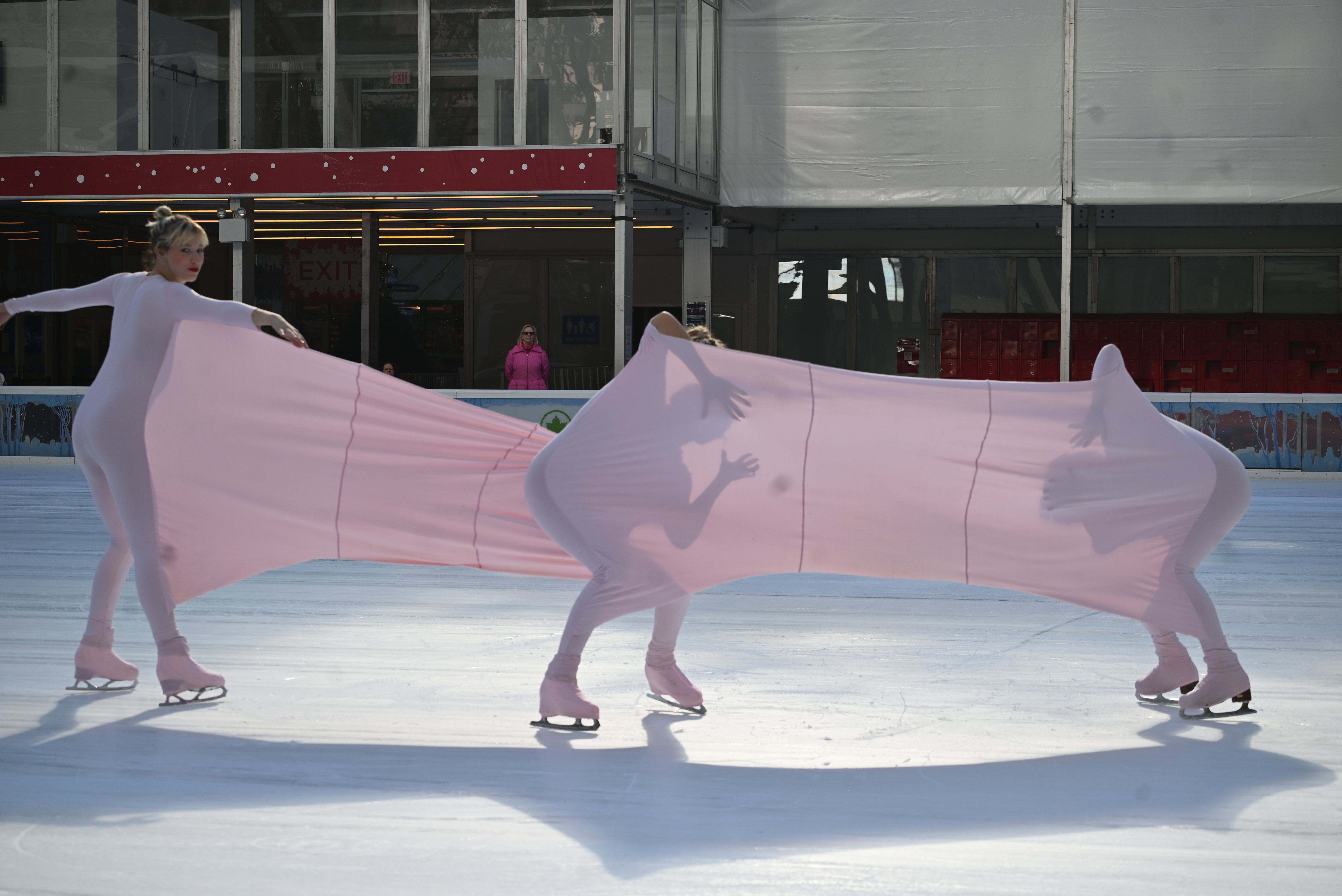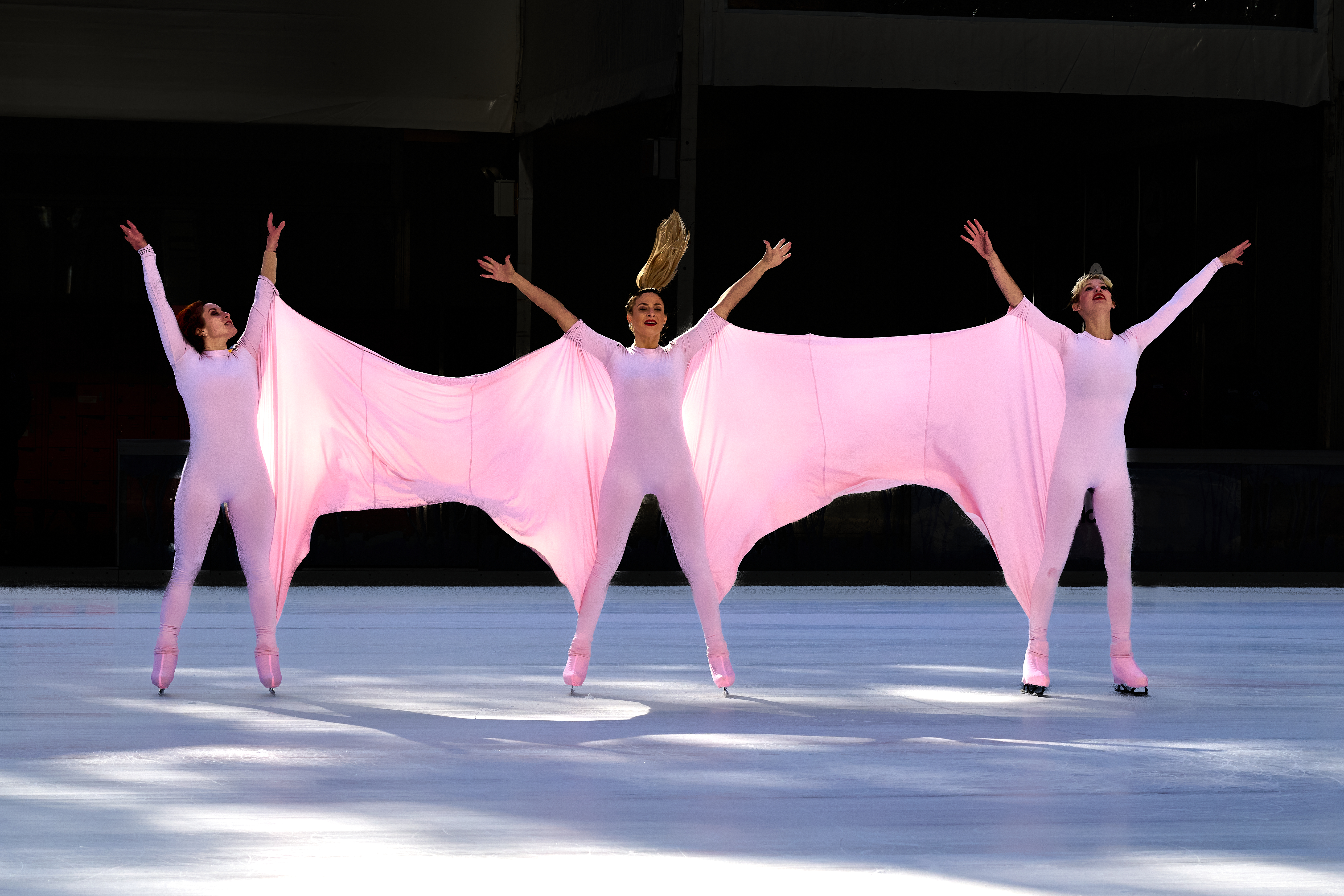 Photo Josef Pinlac, Philip Tsai, Fong Wu
Riverdance, performed by Brooke Tufts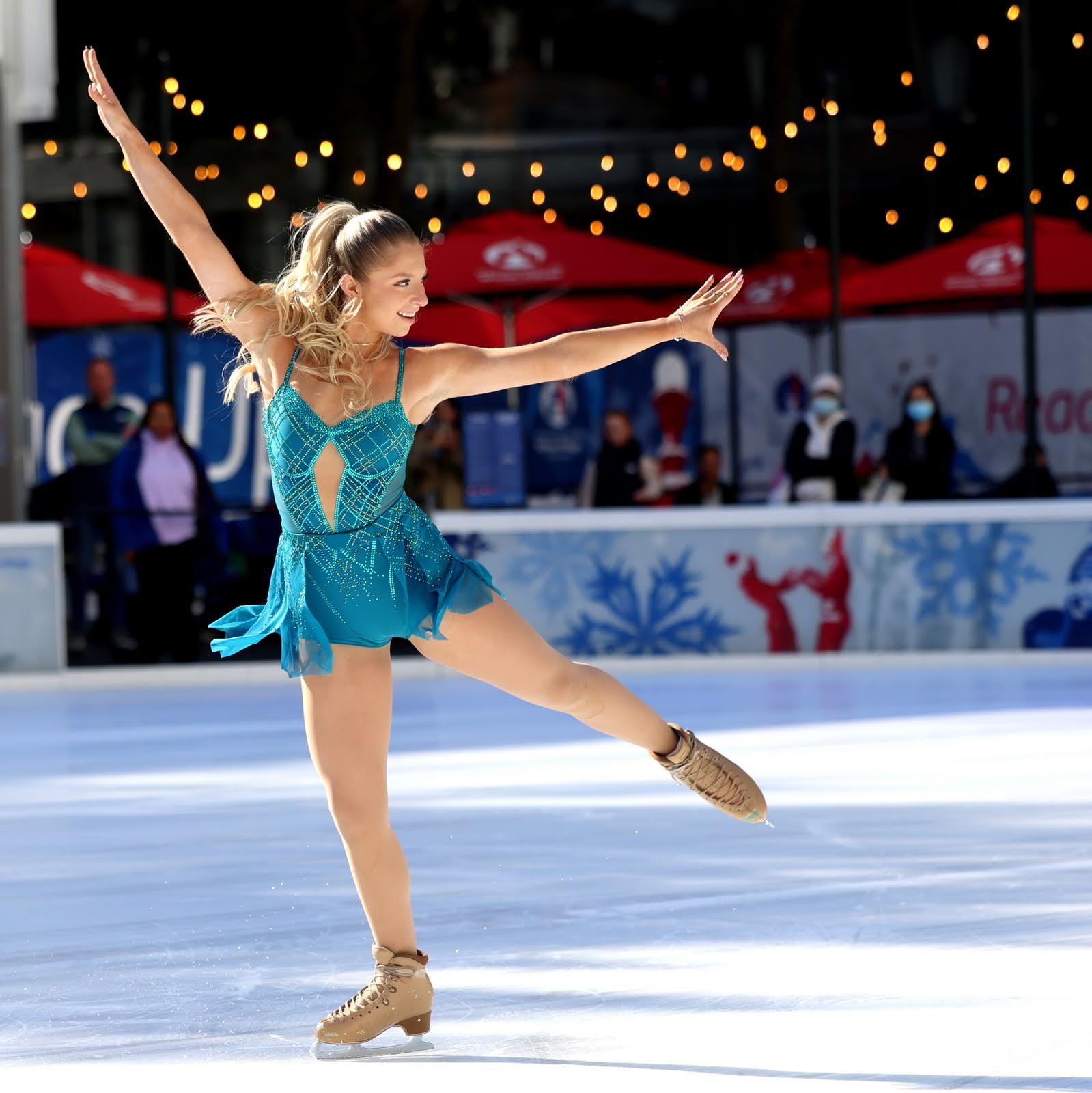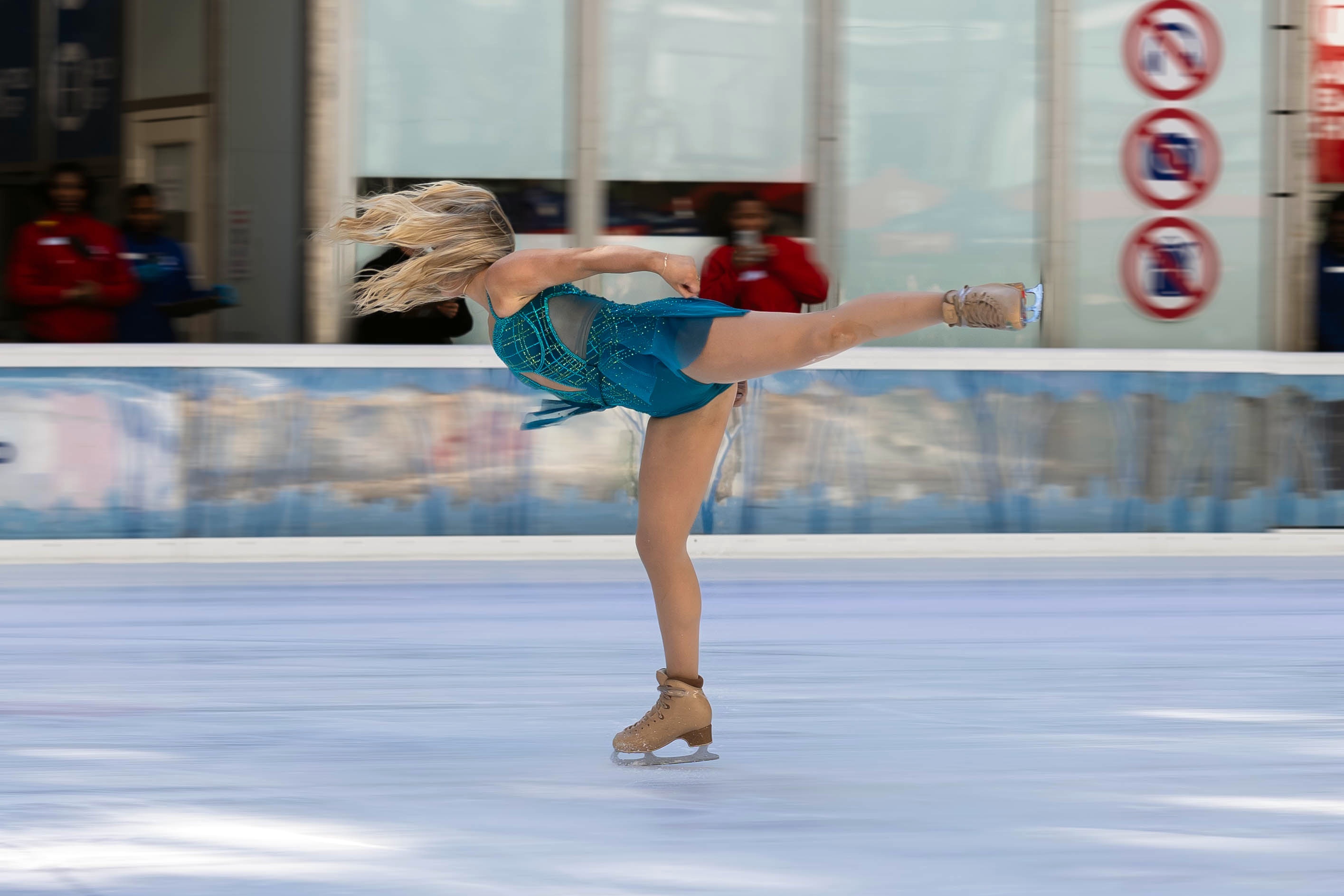 Photo Robert Dea, Josef Pinlac, Lenoard Rosmarin
Right Place Wrong Time, performed by Theron "TJ" James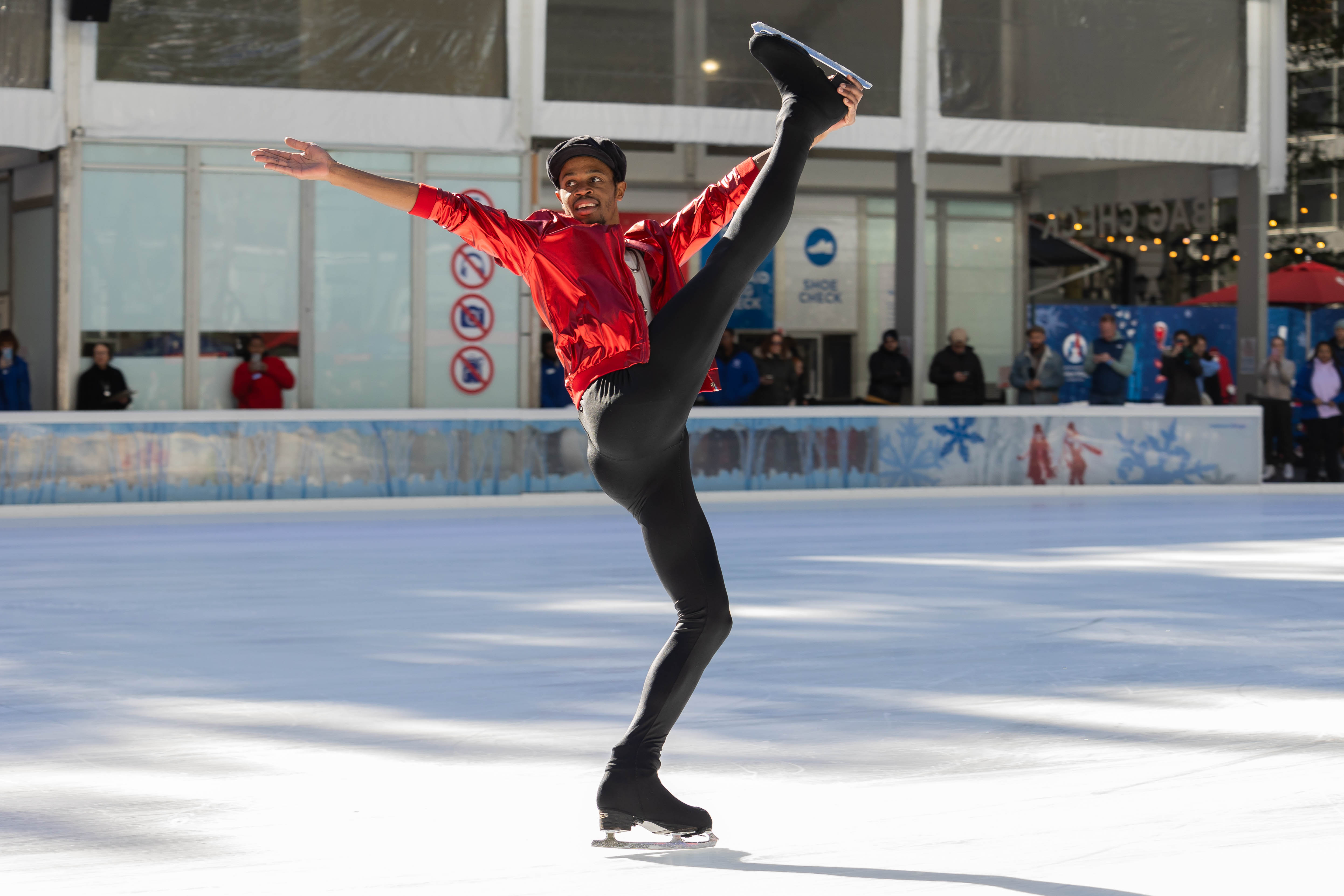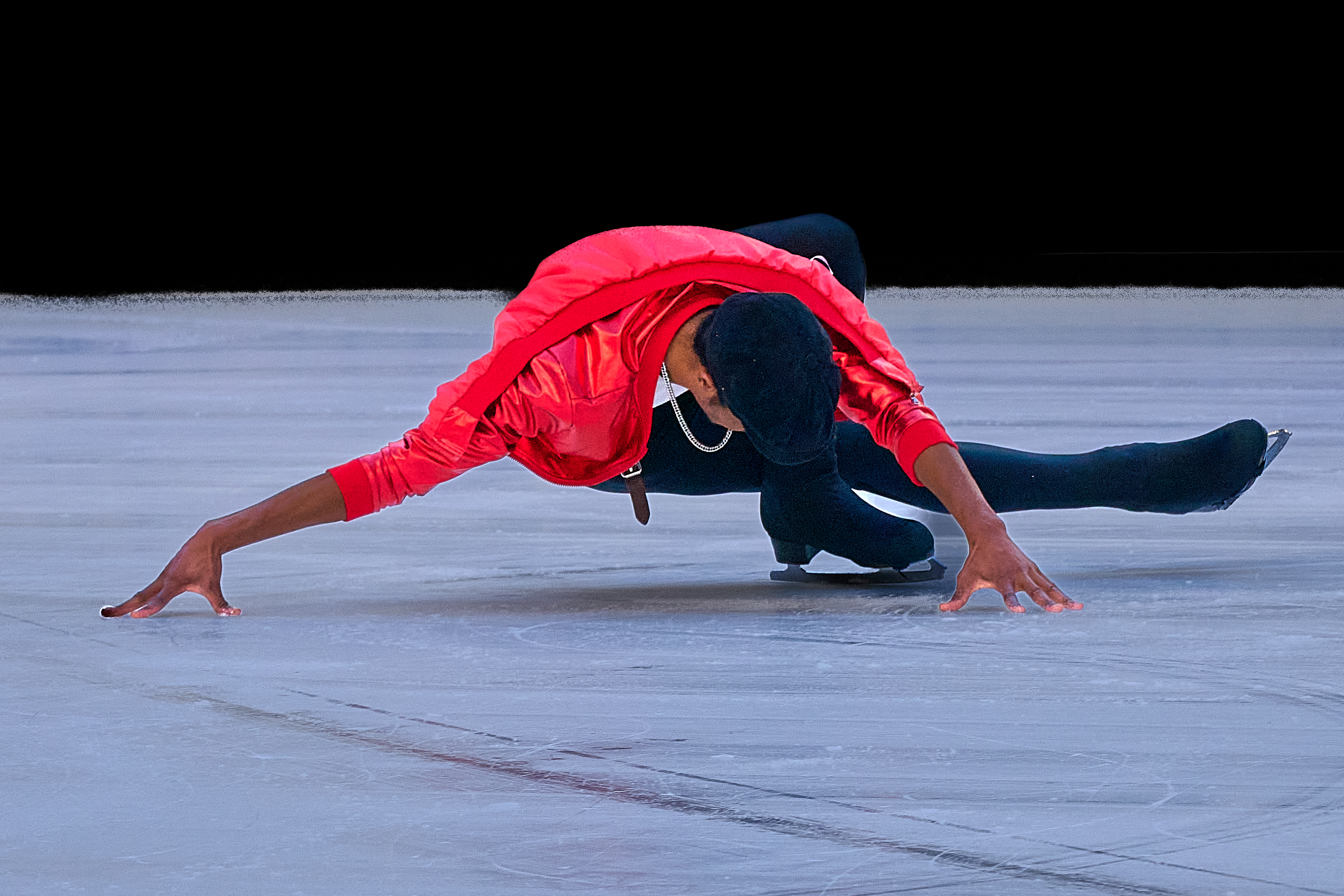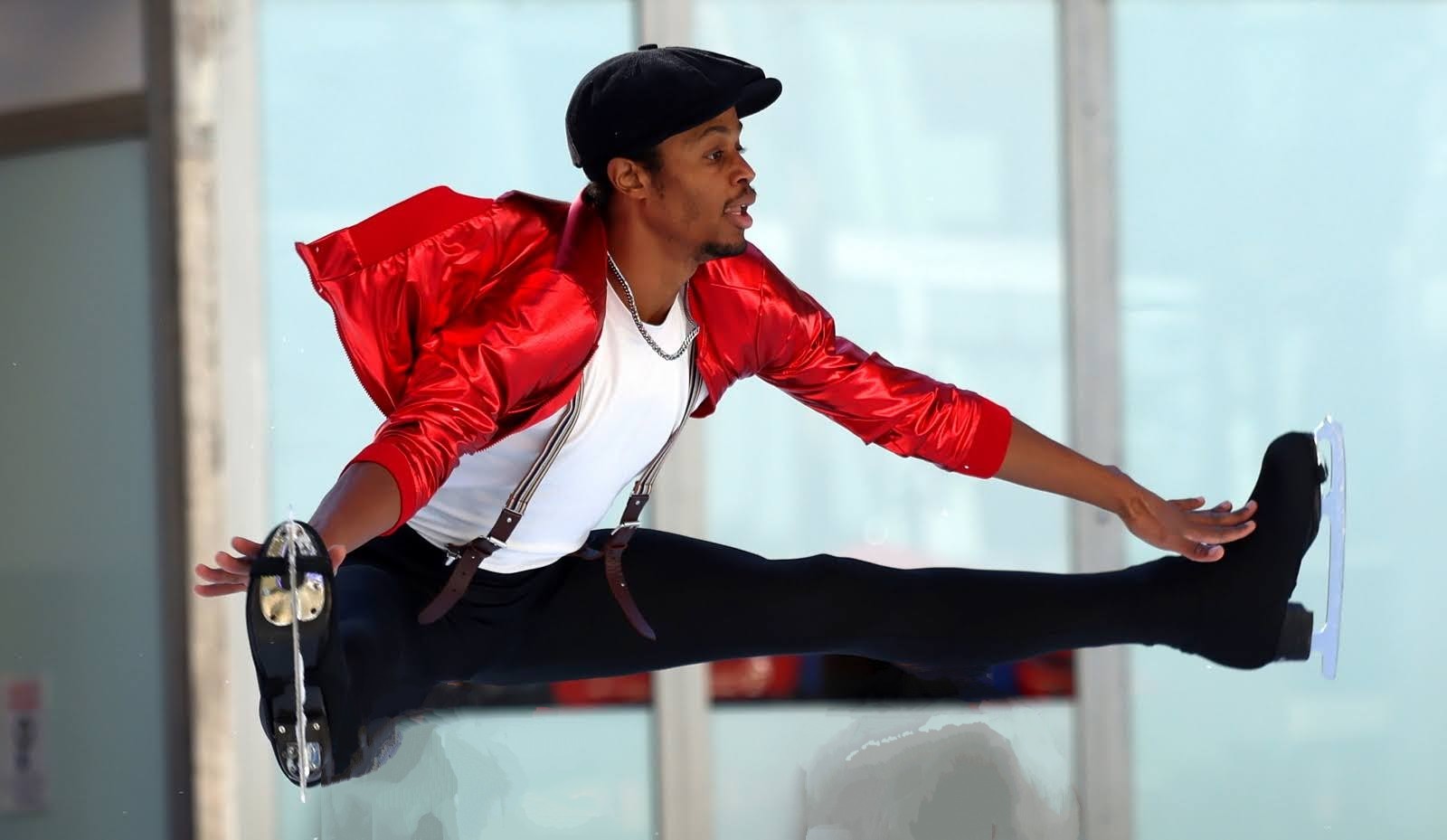 Photo by Leonard Rosmarin, Fong Wu, Robert Dea
ITNY is supported, in part, by the New York State Council on the Arts with the support of Governor Kathy C. Hochul and the New York State Legislature. ITNY is also supported by the New York City Department of Cultural Affairs, in partnership with the City Council, and NYC Council Members Shaun Abreu and Christopher Marte. ITNY's Manhattan programming is funded in part by a grant from the New York City Tourism Foundation.
Additionally, ITNY receives funding from Bloomberg Philanthropies, The Daniel & Corrine Cichy Memorial Foundation, The Hearthland Embers Fund, The Lisa McGraw Figure Skating Foundation, the Will Sears Foundation, and its generous private patrons.
About Ice Theatre of New York
Founded by Moira North, ITNY's mission is to celebrate and advance dance on ice as a performance art. Through its performances in both traditional and site-specific venues, ITNY presents ice dance that helps to open one's eyes to seeing skating in new and unexpected ways. ITNY was the very first ice dance company to receive dance program funding from the National Endowment for the Arts, the New York State Council on the Arts and the New York City Department of Cultural Affairs. www.icetheatre.org