ITNY Edge Class at Bryant Park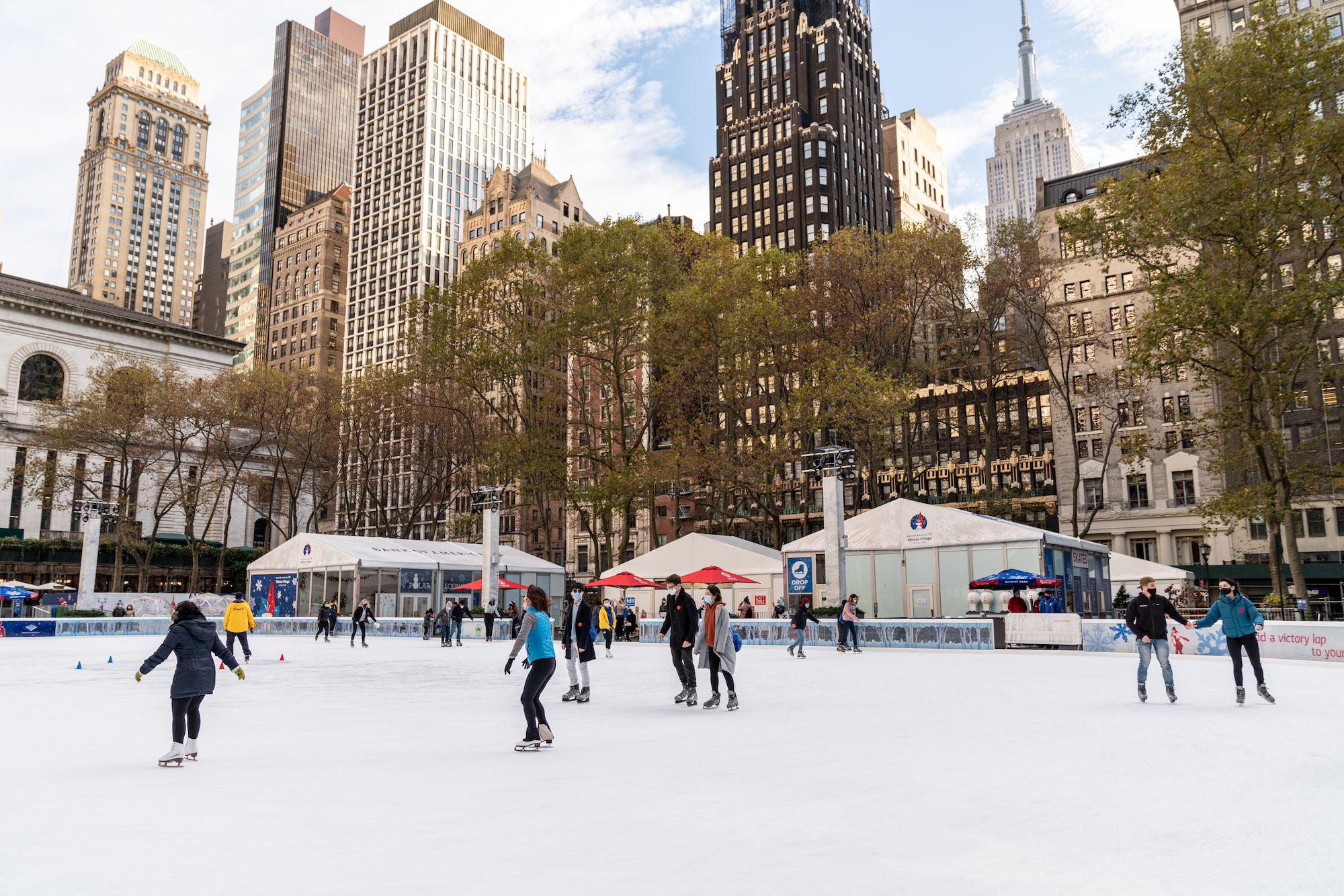 ITNY EDGE CLASSES AT BRYANT PARK
Class will be taught by our Outreach Director/Performer, Sarah France.
Single sessions cost $25 each. Sign up will be on The Bryant Park website - stay tuned for details coming soon.
Dates: 11/8, 11/15, 11/22, and 11/29.
Class will consist of a warm-up, edge class instruction and some time to free skate.
Want to join our Edge Class Email list? Sign up on our home page or email us at itny@icetheatre.org

Contact the office for details on participating - (212) 929-5811 or itny@icetheatre.org.
(You must have your own skates and be proficient in edging and turns.)
(Please check back regularly for updates on cancelled sessions)