Tai Babilonia #BLM
Ice Theatre of New York is proud to continue to share with you some performances and messages from our skaters and choreographers of color. Here is the tribute video for Tai Babilonia and Randy Gardner from our 2017 Benefit Gala along with Tai's personal statement.
" When I was invited to offer my thoughts around the Black Lives Matter Movement by ITNY, I found myself not only reflecting on my past, but engaged me to think about the present and future.
It is no coincidence that the creation of "Tai and Randy" started with Mabel Fairbanks, who challenged me to hold Randy's hand and to start our pairs skating journey. Mabel was already a groundbreaking icon, who broke through the race barrier common in skating during those early years. And she saw what could be.
During my competitive years, my multi-cultural heritage didn't seem to drive the public narrative, as Randy (Gardner) and I kept our focus on training, competing and touring. But, I was certainly mindful to the fact that I didn't look like most skaters. Looking back, our success did change the color of skating, but progress has been traditionally slow. The skating world has a long way to go, and it's to the great credit of ITNY to keep this discussion in the forefront. I'm passionate to continue sharing Mabel's story and legacy, in hopes that her story inspires a new generation of skaters from diverse backgrounds.
2020 has proven to be a monumental moment in our country's history, and we find the country at a crossroads. We all can agree that there needs to be a culture of acceptance, understanding, healing and progress…and this starts with each of us. We can do better, we must do better."
- Tai Babilonia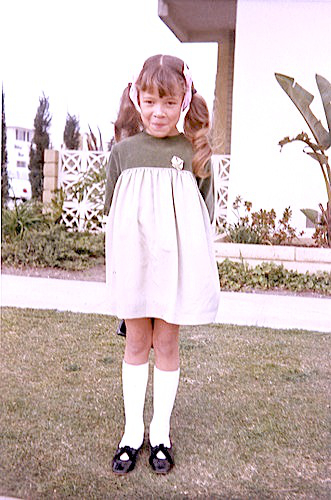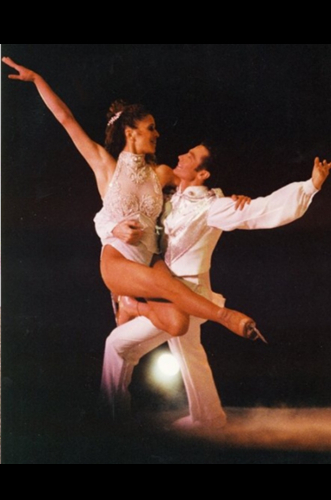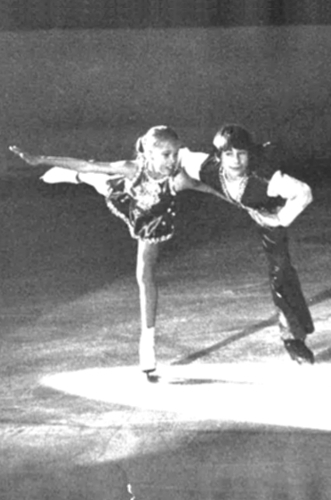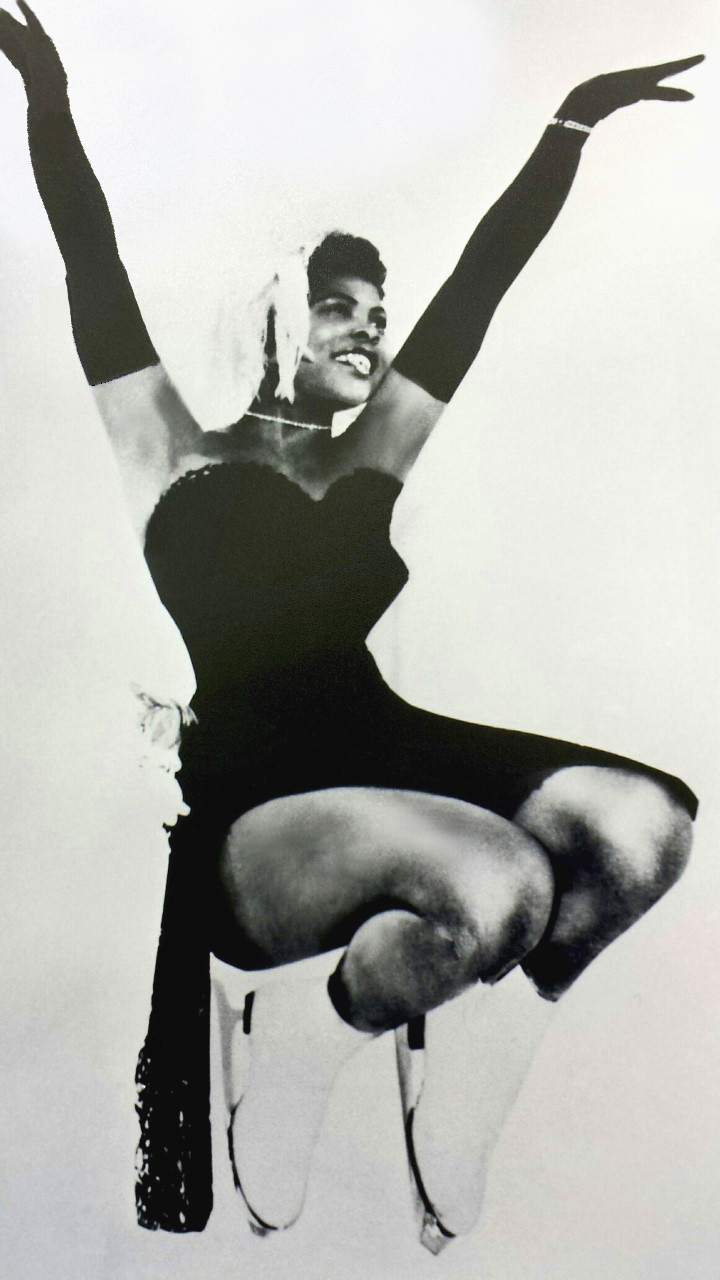 Mabel Fairbanks
Mabel Fairbanks was born in Jacksonville, Florida in the early 1920's. Life there was subjugated by adject poverty, bigotry and Jim Crow laws. In the early 1930's , there was a great migration north in which Fairbanks brothers and sisters moved to New York City. She herself followed along. There at an early age, she was drawn to the sport of figure skating. During the cold winters of the city, she would curiously watch from afar the twirling and gliding skaters in Central Park. But it was after her seeing Sonja Henie's movie 'One In A Million' that she was determined to learn to skate. She took herself to the north end of Harlem with a pair of used oversize skates and on small frozen ponds and rivulets, she started to teach herself to skate. In her continued desire to practice her skills on ice, she ventures out into the city to find a proper ice rink facility. Time after time she was denied entrance to skate at many of the city's coveted rinks because of her color. But she did not let that detour her.
ITNY continues to remain invested in raising awareness, sharing resources and offering performance and choreographic opportunities to skaters of color. We believe firmly that moving our society forward and treating everyone with the dignity and respect they deserve is a responsibility we all share. That is why we recommit to fighting racism and bigotry in all its forms. Together as a community we can make lasting change!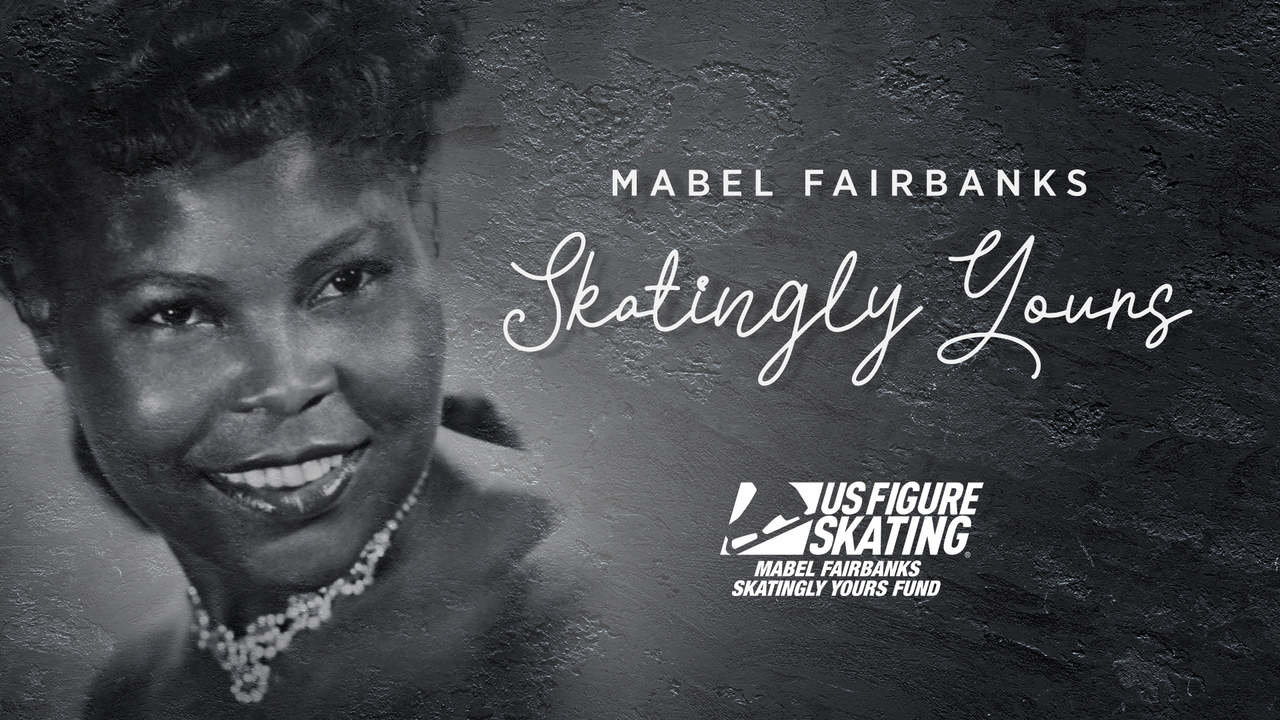 The Mabel Fairbanks Skatingly Yours Fund
The Mabel Fairbanks Skatingly Yours Fund financially assists and supports the training and development of promising Black, Indigenous and People of Color (BIPOC) figure skaters with the goal of helping them realize and achieve their maximum athletic potential.