WINTER 2022-23 CITY SKATE POP-UP CONCERTS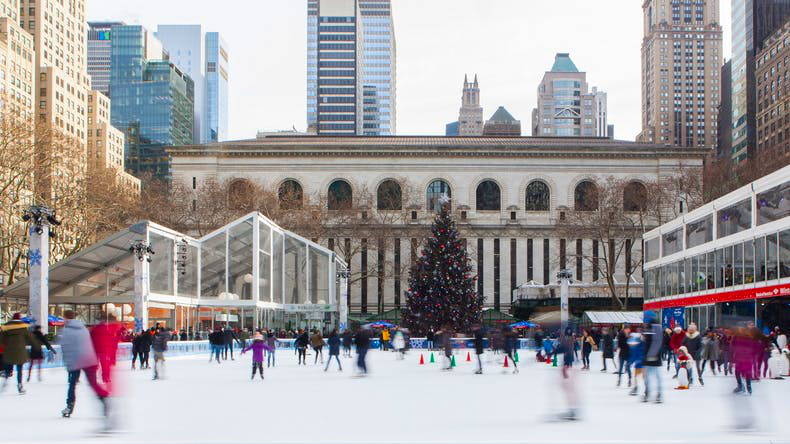 Join us this Fall for our City Skate Pop Up Concerts at Neighborhood Rinks, even more dates TBD. Venues will include: The Rink at Rockefeller Center, The Rink at Bank of America Winter Village at Bryant Park, Brookfield Place, Riverbank State Park, Lefrak Center at Lakeside in Prospect Park, City Ice Pavilion in Long Island City and World Ice Arena in Flushing and others!Bank of America Winter Village at Bryant Park
Tuesday, November 15, 2022 at 11:45am
Tuesday, January 10, 2023 at 11:45am
Tuesday, February 21, 2023 (Kids Week) at 11:45amWollman Rink
Thursday, November 3, 2022 at 6:20pm
Thursday, December 1, 2022 at 6:20pm
Thursday, January 5, 2023 at 6:20pm
Thursday, February 2, 2023 at 6:20pm
Thursday, March 2, 2023 at 6:20pm

Potential repertory works to be performed - program for specific dates TBD:
Of Water and Ice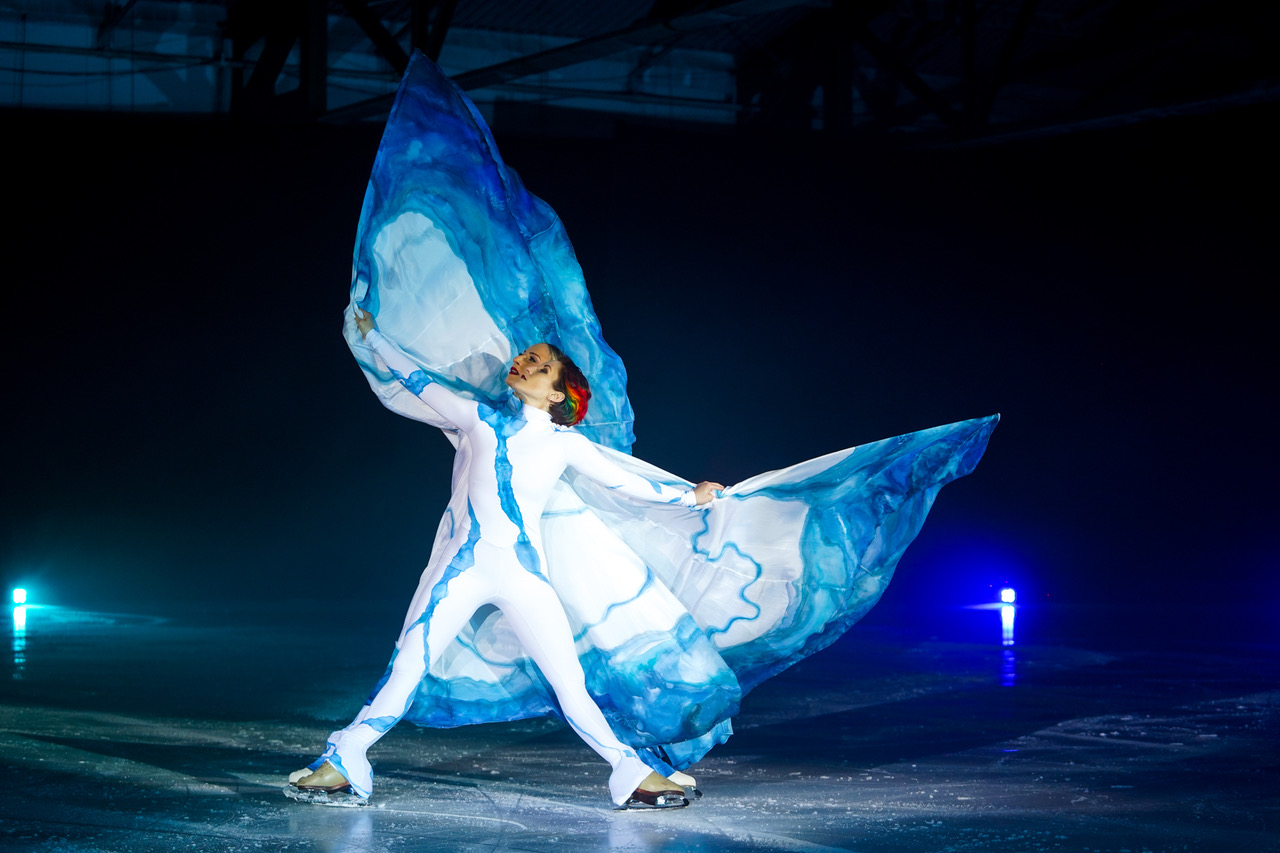 Photo Hideki Aono
Performed by Sarah France and Valerie Levine
Arctic Memory, by award-winning dancer/choreographer Jody Sperling, is an environmentally conscious creation, Music by DJ Spooky. In the polar regions, a constant interplay takes place between H2O in its liquid and solid forms. Set to a DJ Spooky score, generated itself by the geometry of ice crystals and the math of climate change data, the dance explores what happens when this fragile balance of water and ice spins out of control. Choreography commissioned by Ice Theatre of New York® with the generous support of the New York State Council on the Arts.
Ensemble for Peace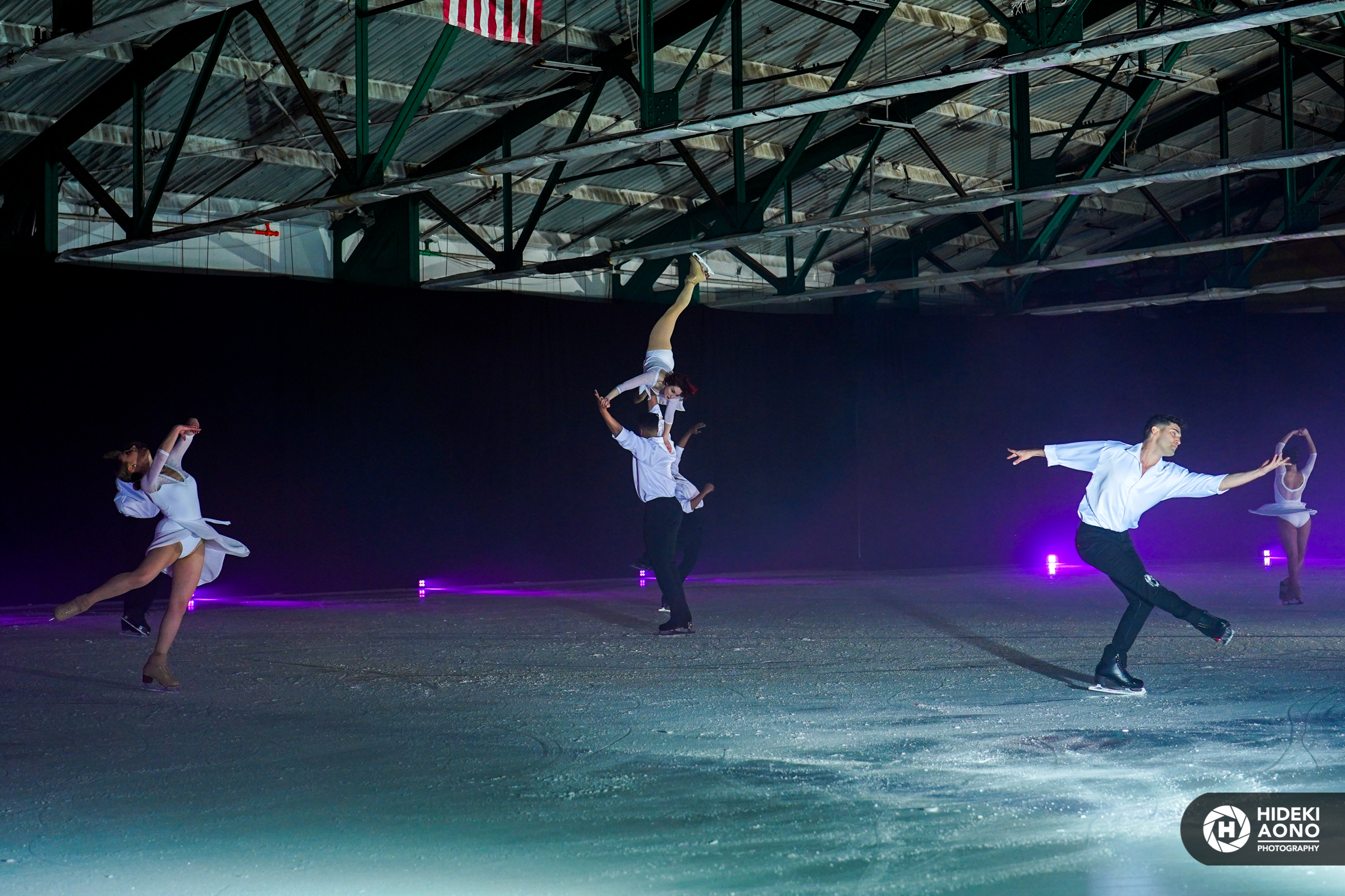 Photo Hideki Aono
Music: "Concerto No. 2" by Sergei Rachmaninoff, performed by David Garrett. This piece is dedicated to the victims of war in Ukraine and everywhere throughout time in our world. Choreography commissioned by Ice Theatre of New York®
I Will Fall For You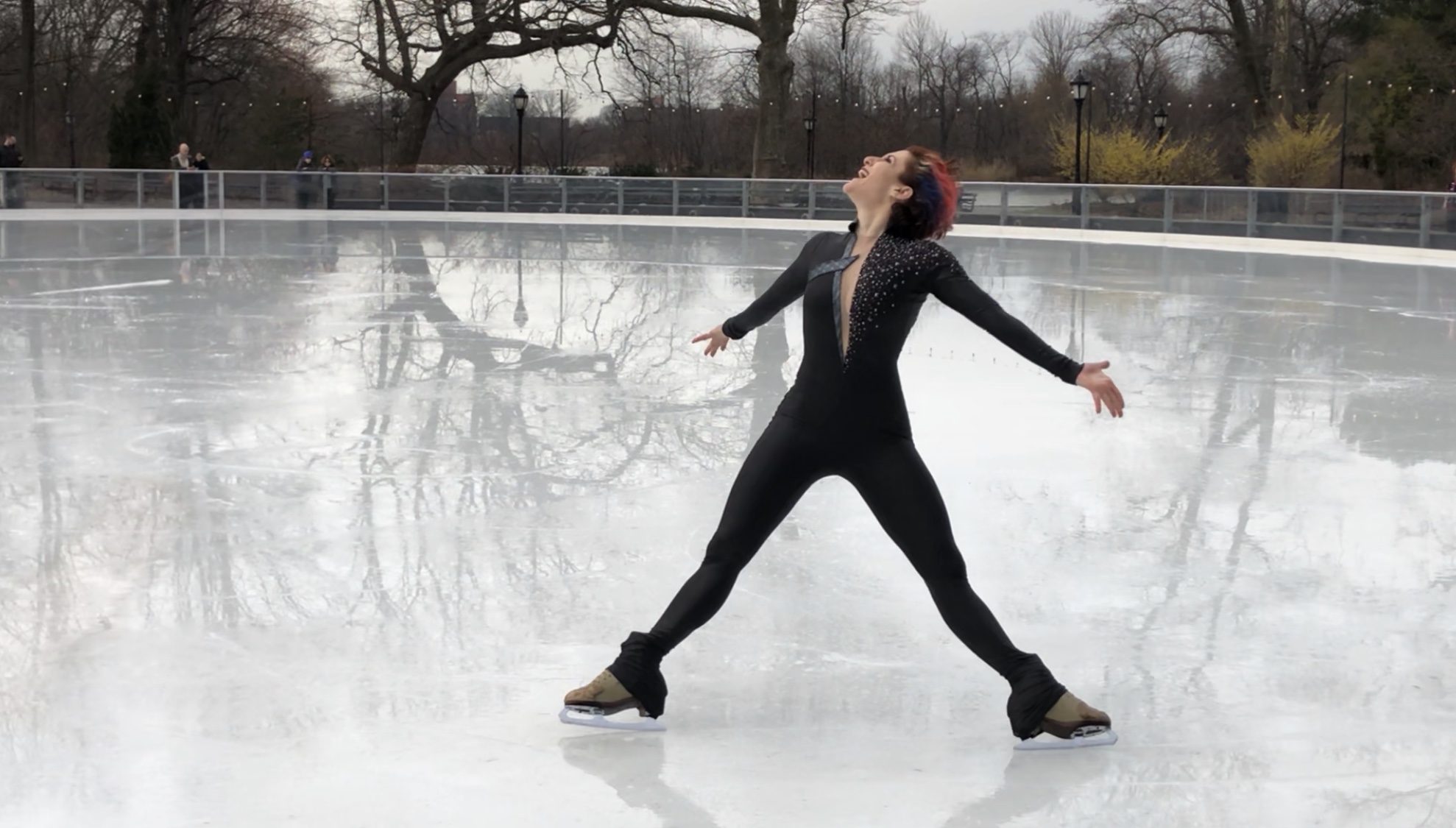 Choreography and Performance by Sarah France
Music by Woodkid
Take Five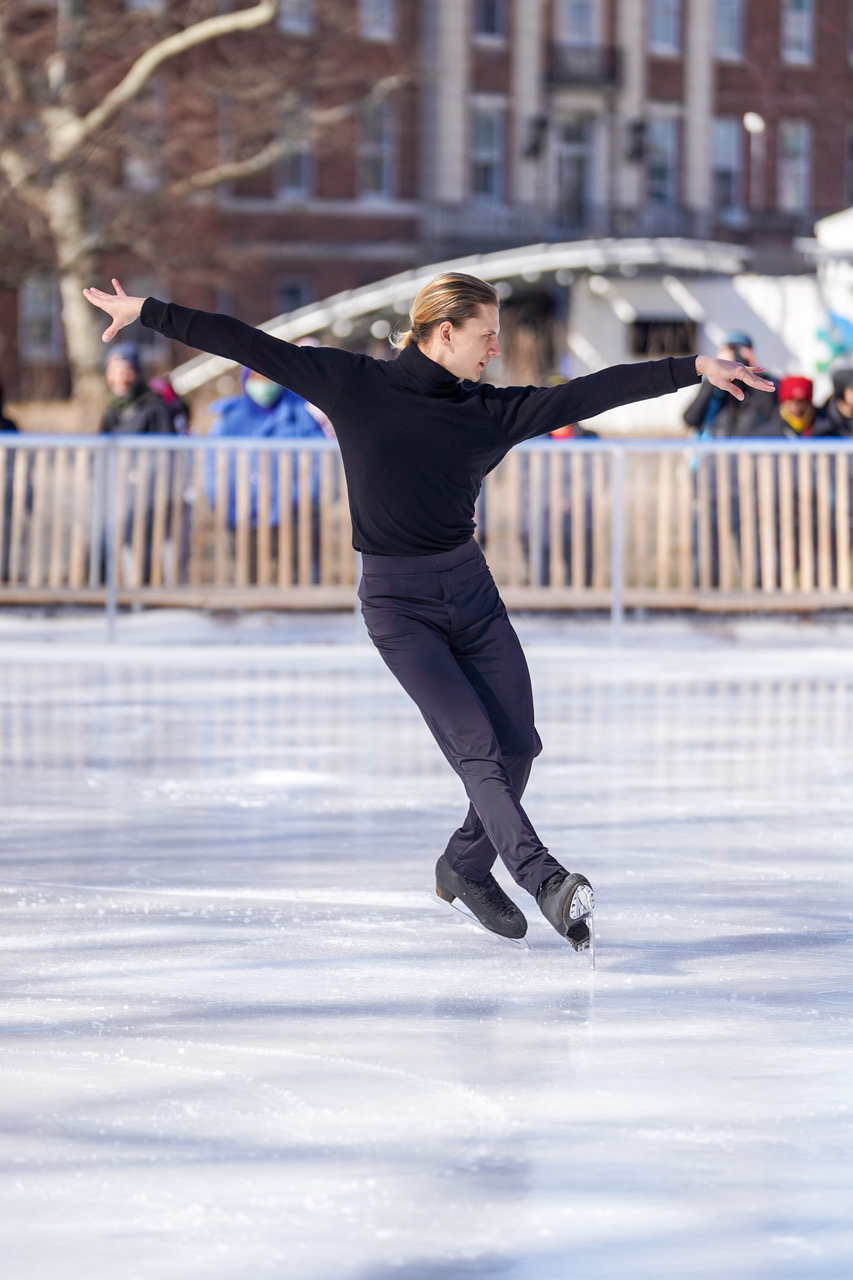 Photo Hideki Aono

Performed by Armen Agaian or Danil Berdnikov
Choreography by Eliot Halverson
Music by Dave Brubeck
When Atoms Embrace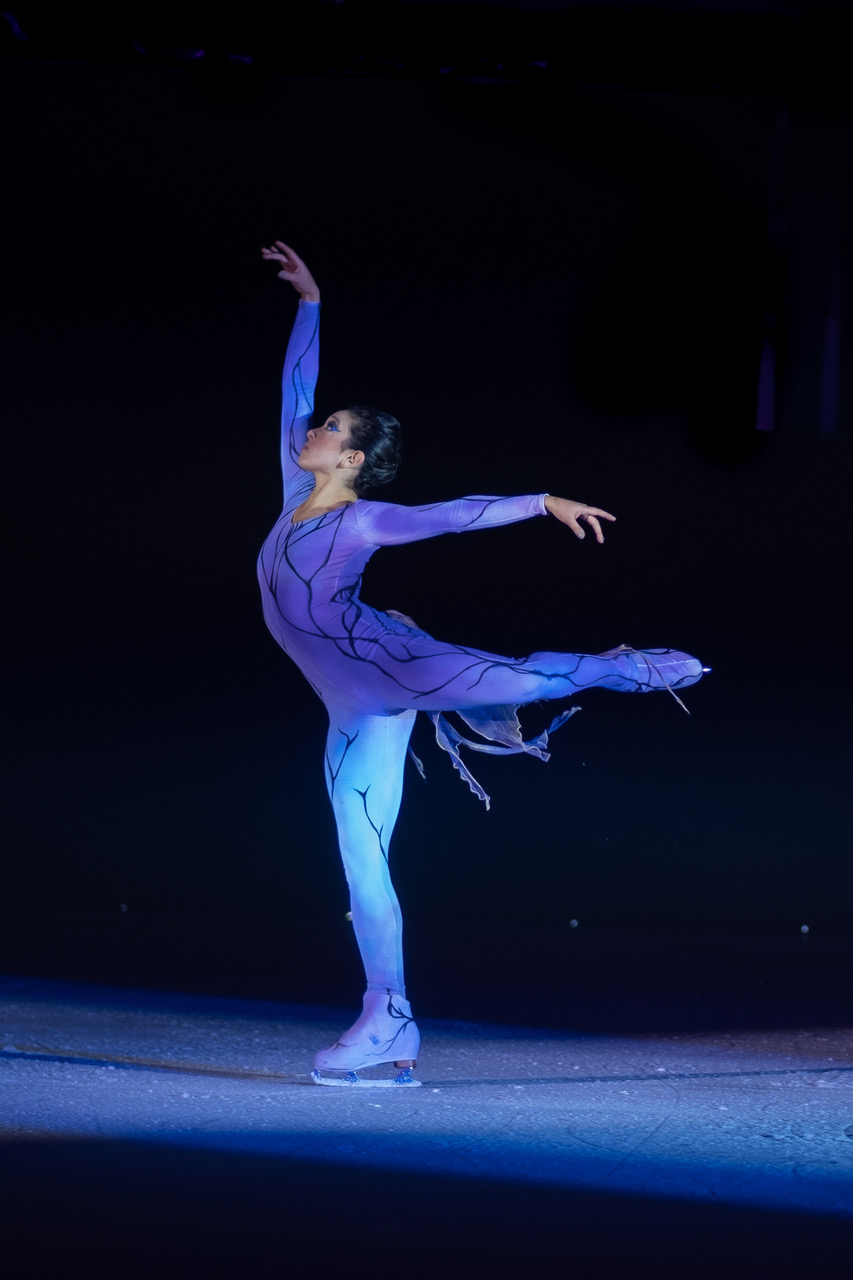 Photo Ed Forti

Performer Liz Schmidt
When Atoms Embrace, an acclaimed solo choreographed and costumed by original John Curry Theatre of Skating member, Lorna Brown. Lorna is an artist with a deep interest and knowledge in science.
The piece is set to Music by Arvo Pärt's "Spiegel im Spiegel" and was inspired by a poem Lorna wrote herself:
She comes to us in blue and lavender light which shines on us all to give mankind energy and love and to help and heal our planet. Lay me in a field of wild flowers, let the scent perfume the hours. When The Atoms embrace and time changes pace, I find my magical powers.
Free Dance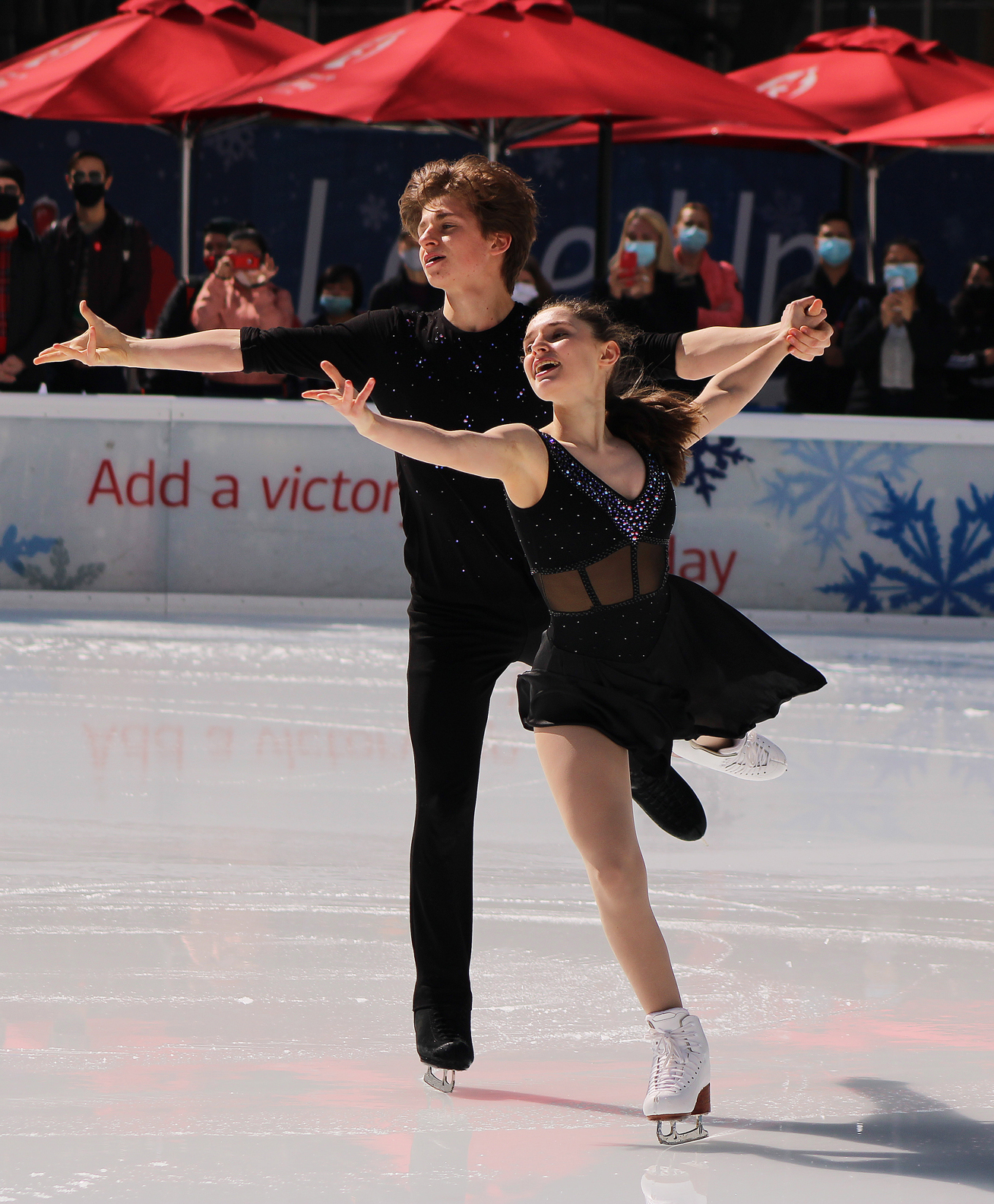 Photo Josef Pinlac
Oona and Gage Brown will present their Free Dance with choreography by Joel Dear. Oona and Gage just won the silver medal at the Junior Grand Prix in Linz, Austria. They are the current Junior World Champions. They are coached by Joel Dear and Inese Bucevica.
The Dream Duet from "Unforgettable"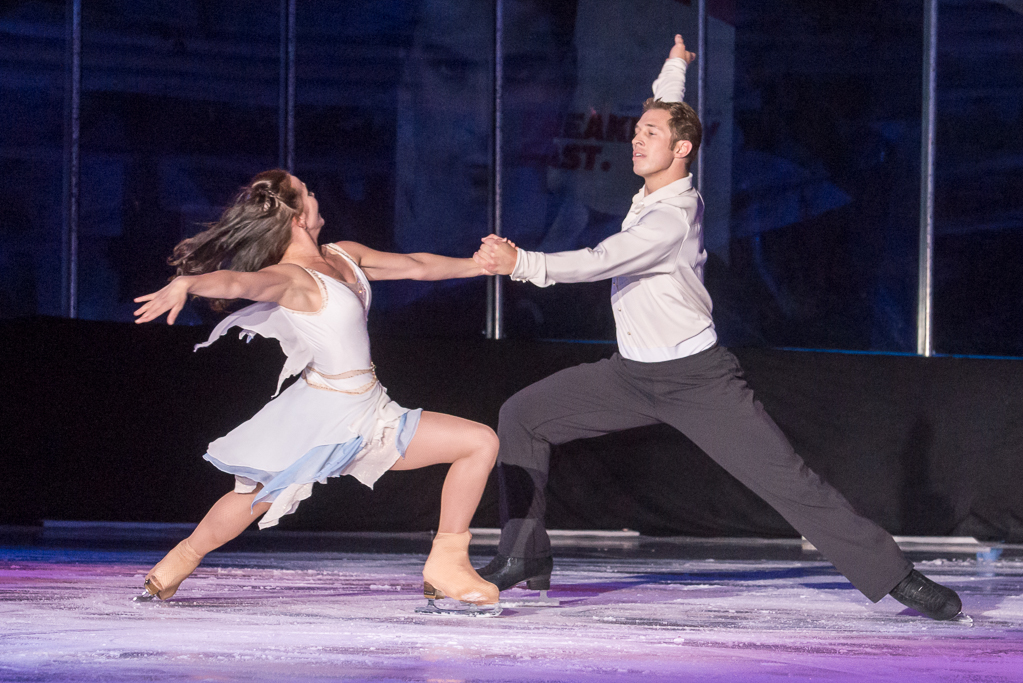 Photo Darial Sneed
Performers Sarah France and Aaron Singletary
(Picture is with the Previous Cast)
Choreography by Douglas Webster
Bach to Bach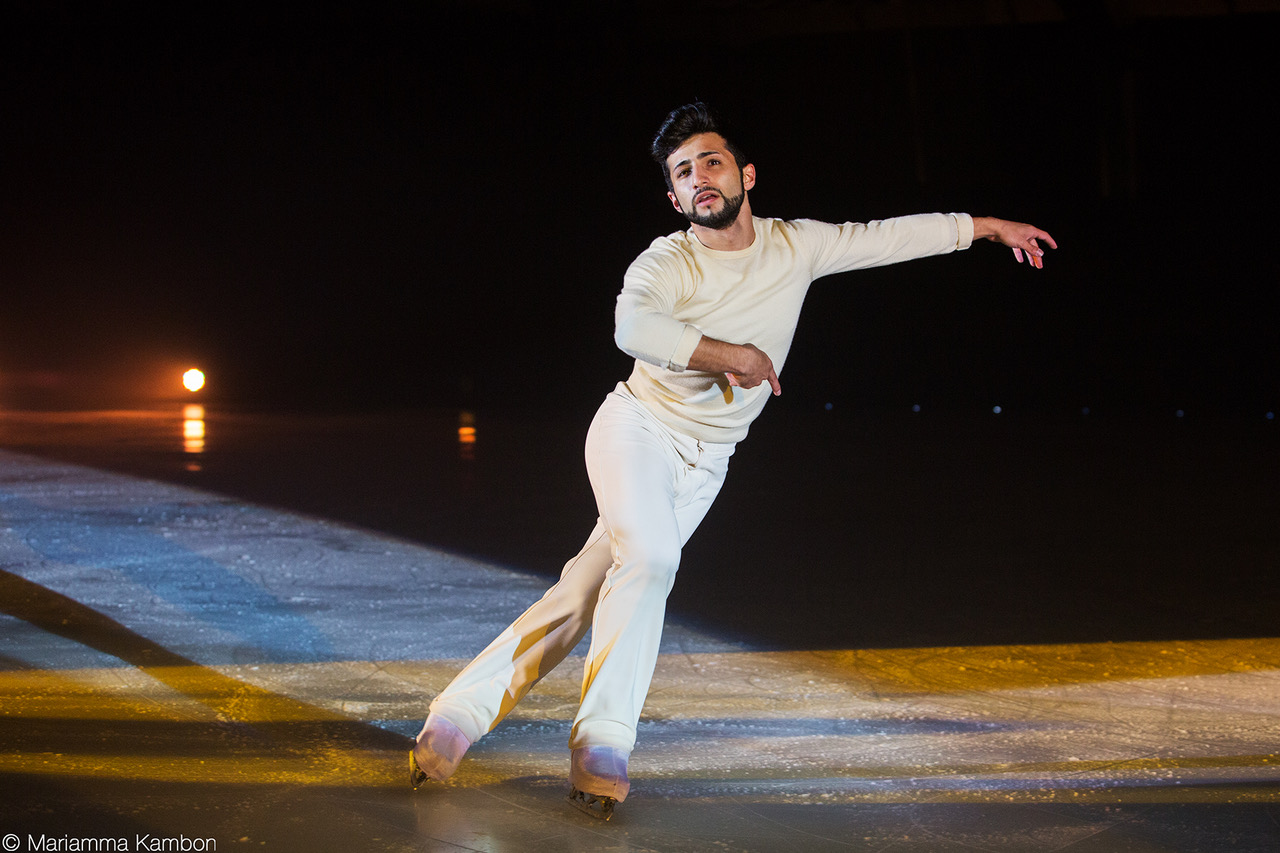 Photo Mariamma Kambon
Performer Armen Agaian
Choreography by Joel Dear
Hot Chocolate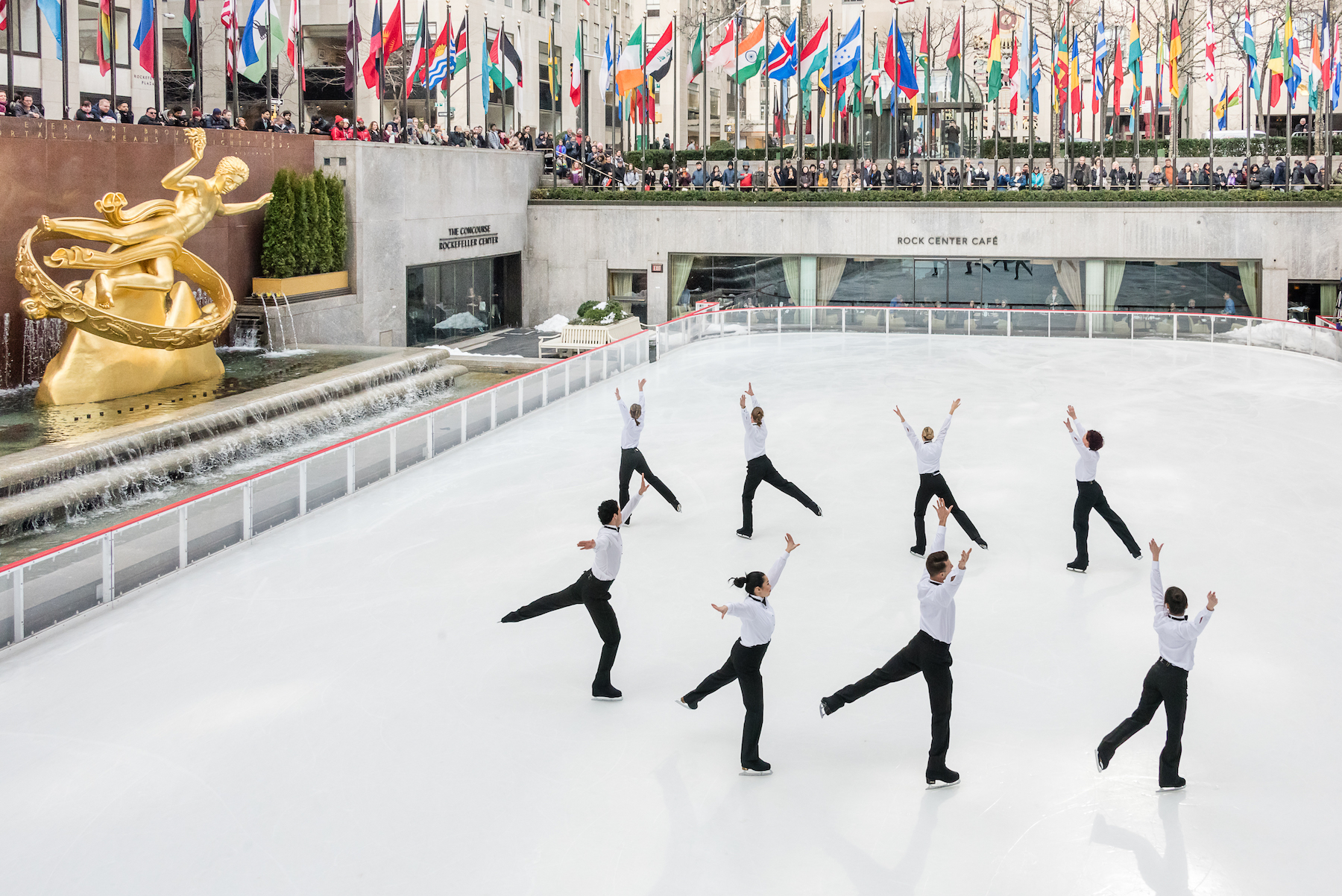 Photo Darial Sneed
Performed by the ITNY Ensemble
Choreography by Douglas Webster
Music Polar Express Soundtrack
This program is supported, in part, by the New York State Council on the Arts with the support of Governor Andrew M. Cuomo and the New York State Legislature. ITNY is also supported by the New York City Department of Cultural Affairs, in partnership with the City Council, and NYC Council Member Mark Levine and by Dance/NYC'S Coronavirus Dance Relief Fund.
About Ice Theatre of New York
Founded by Moira North, ITNY's mission is to celebrate and advance dance on ice as a performance art. Through its performances in both traditional and site-specific venues, ITNY presents ice dance that helps to open one's eyes to seeing skating in new and unexpected ways. ITNY was the very first ice dance company to receive dance program funding from the National Endowment for the Arts, the New York State Council on the Arts and the New York City Department of Cultural Affairs. www.icetheatre.org