Upcoming Events
---
Our annual lunch-time concert series at The Rink at Rockefeller Center will take place in January, February and March of 2021. Wednesdays at 1:00PM once a month. Dates to be announced.
---
As many know Santa will not be stopping by Macy's this holiday season for the first time in 159 Years. But Santa will be stopping by Rockefeller Center Rink very soon!
---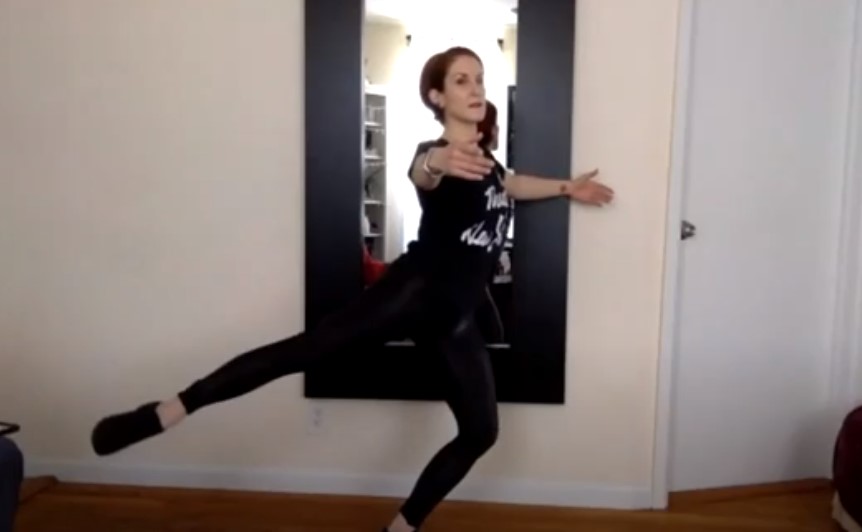 Thank you for joining us every Tuesday for our Virtual Off-Ice Edge Class. We are currently on Summer hiatus but if you want to try our previous classes check them out below. Look forward to seeing you in the Fall!