Photos Spring Unplugged Performance and Skating Party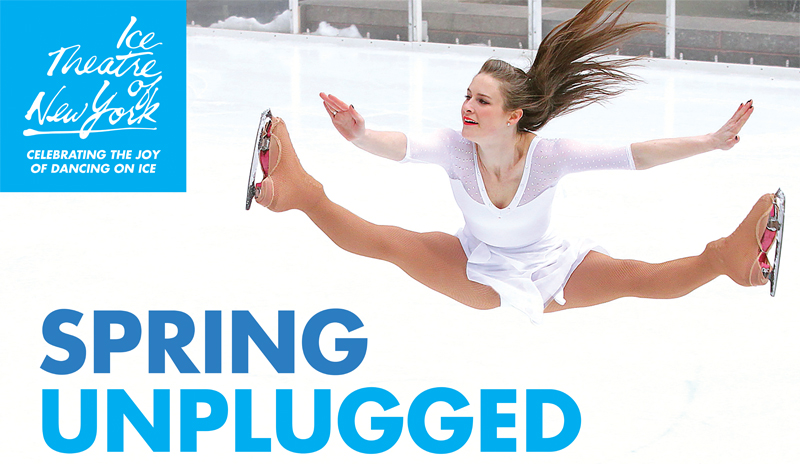 ITNY concluded its 2016/2017 season with the Spring Unplugged Performance and Skating Party on June 8, 2017 at Chelsea Piers, Sky Rink.

ITNY honored US National Champion and Skating Club of New York member, Adam Rippon. Adam was recently profiled on the Today Show and is one of the most outstanding artistic skaters today. Carlie Quesada and Margarita Sears presented him with the Will Sears Award, which is given to a skater who demonstrates exceptional daring and persistence in pursuit of their passion.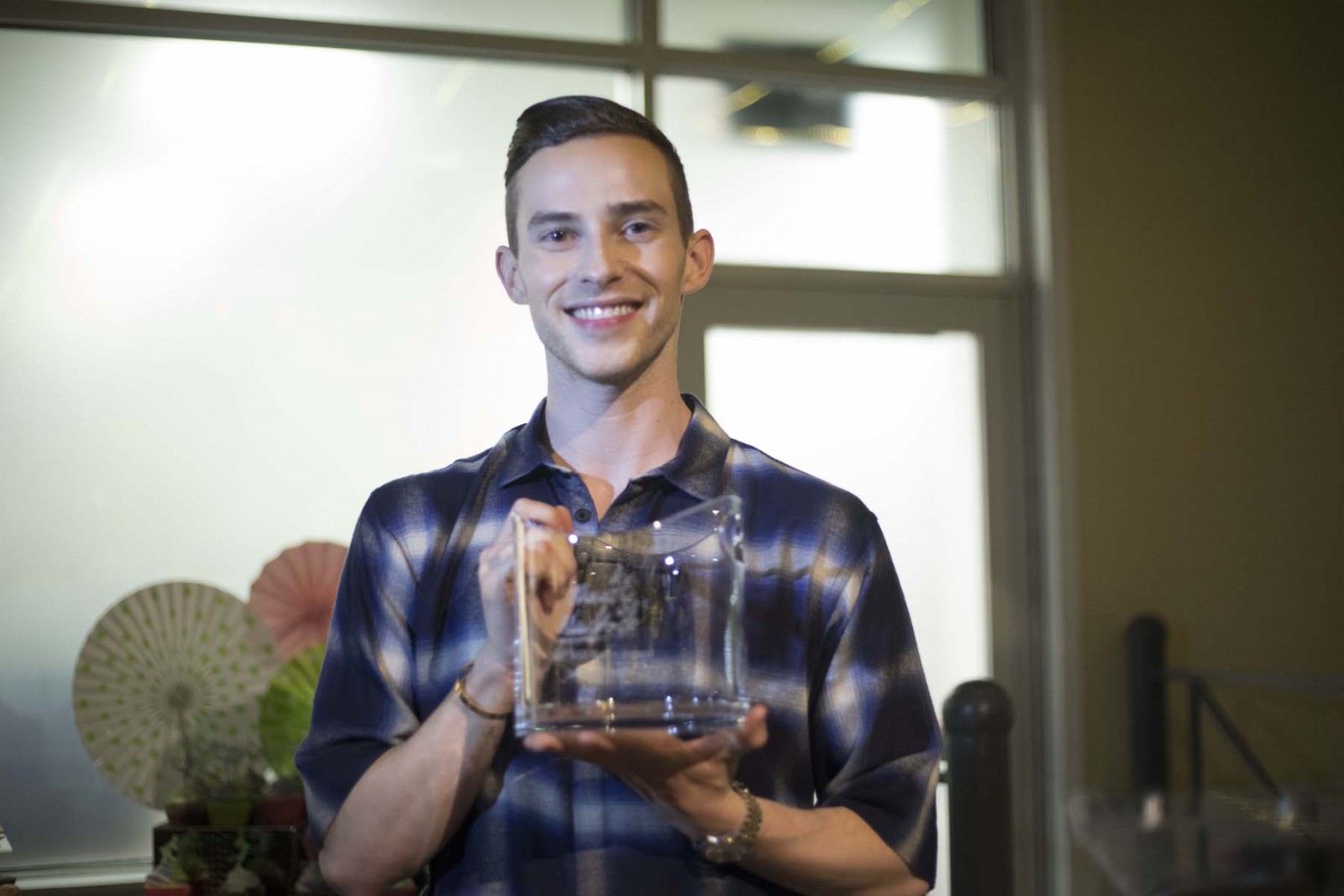 Ice Theatre of New York's professional ensemble performed ice-breaking choreography, danced in natural light. The show focused purely on the art of dancing on the ice.
In addition to Adam's skating, the performance included:
- The company presented "Crescendo", performed by the ensemble and choreographed by Ensemble Director, Elisa Angeli. This piece is based on the Company's Master Edge Class where the simplest of ice dance edges crescendo in both beauty and difficulty.

- "In Passing" a duet by Joel Dear and Christian Erwin.
- "Power of Love" a duet by company members Jessica Huot and Conor Wagar, choreography by renowned ballet choreographers Gaiane and Akop Akopian.
"Alberta Biography" an innovative piece of our repertory, choreographed to a soundscape of birdcalls, performed by Eliot Halverson.
- "School Figures," by Moira North in collaboration with the poet Elee Kraljii Gardiner from her book, Serpentine Loop (5 dancers).
The performance was followed by a Skating Party with the Company and a VIP Party on the Sunset Terrace.