CANCELLED - 2020 Spring Unplugged Performance and VIP Party
CANCELLED
We regret that due to the COVID-19 pandemic this event has been cancelled.
We hope to welcome you again to our performances and Gala in October.
Stay safe and healthy!
2020 Unplugged Performance and VIP Party
Thursday, May 7, 2020
7PM Sky Rink, Chelsea Piers
VIP Cocktail Party, Dinner and Dessert on the Sunset Terrace.
Come see the Ice Theatre of New York's professional ensemble perform ice-breaking choreography, danced in natural light. Join us for this fresh and vigorous show, focusing purely on the art of dancing on the ice.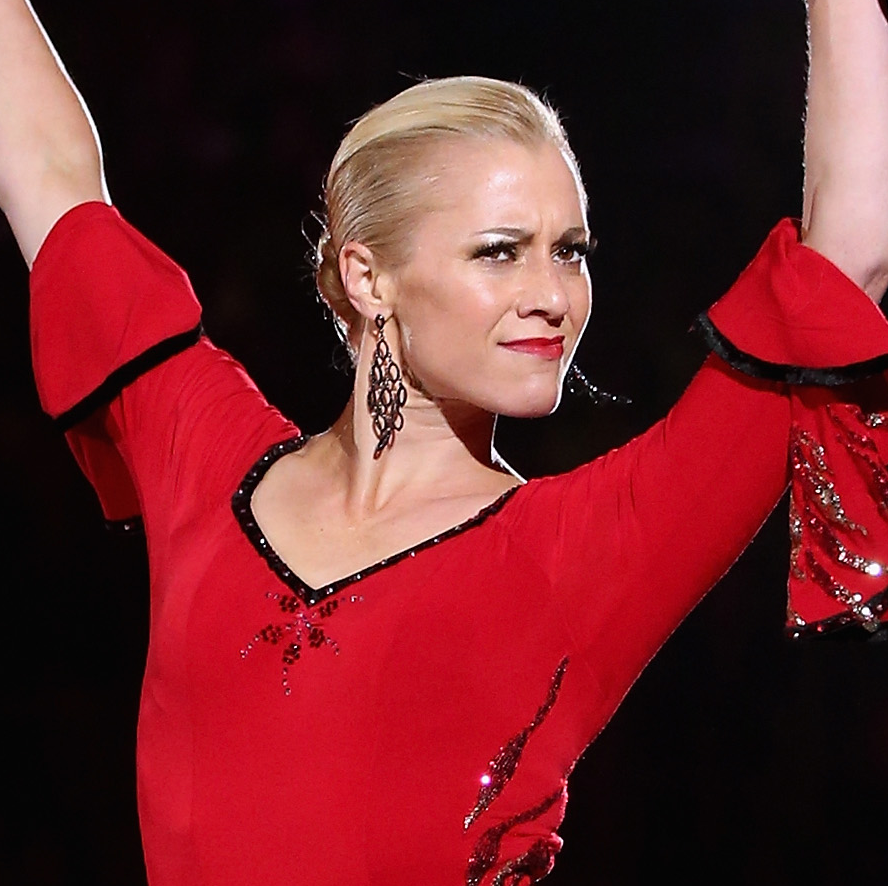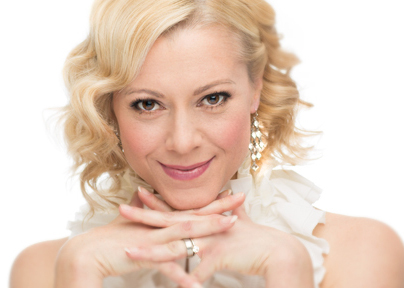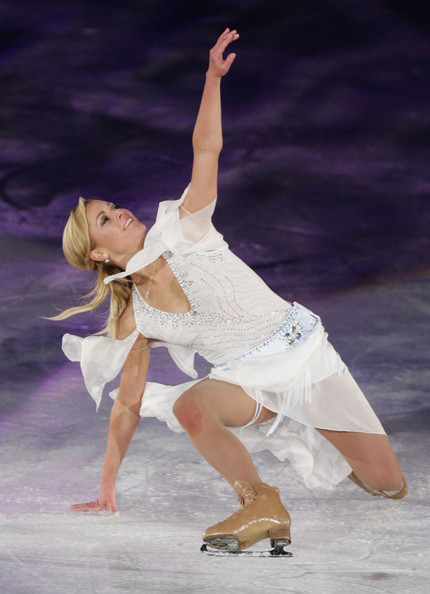 ITNY is pleased to present World and 10-time Canadian Ice Dance Champion and renowned Choreographer to Olympic and World Champions, Shae Lynn Bourne with this year's Will Sears Award at our 2020 Unplugged Performance and VIP Party.
The Will Sears Award is given to to a skater who demonstrates exceptional daring and persistence in pursuit of his/her passion.
"ITNY is proud to honor Shae Lynn for daring to be the firts to create a solo ice dance career after her successful partnership with Victor Kraatz ended and to become a leader in the field of solo ice dance. We admire her courage to continue as a solo artist and creating such beautiful choreography for so many skating champions," said Moira North, Founder/Artistic Director of Ice Theatre of New York.

BUY TICKETS