Shop
Exclusive ITNY Apparel available from Imagine It Embroidery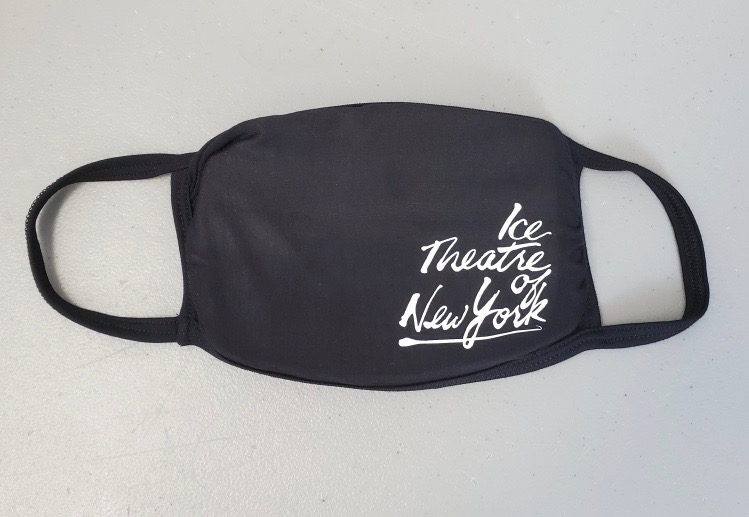 ITNY MASK
Black with White Embroidered Logo
$10.00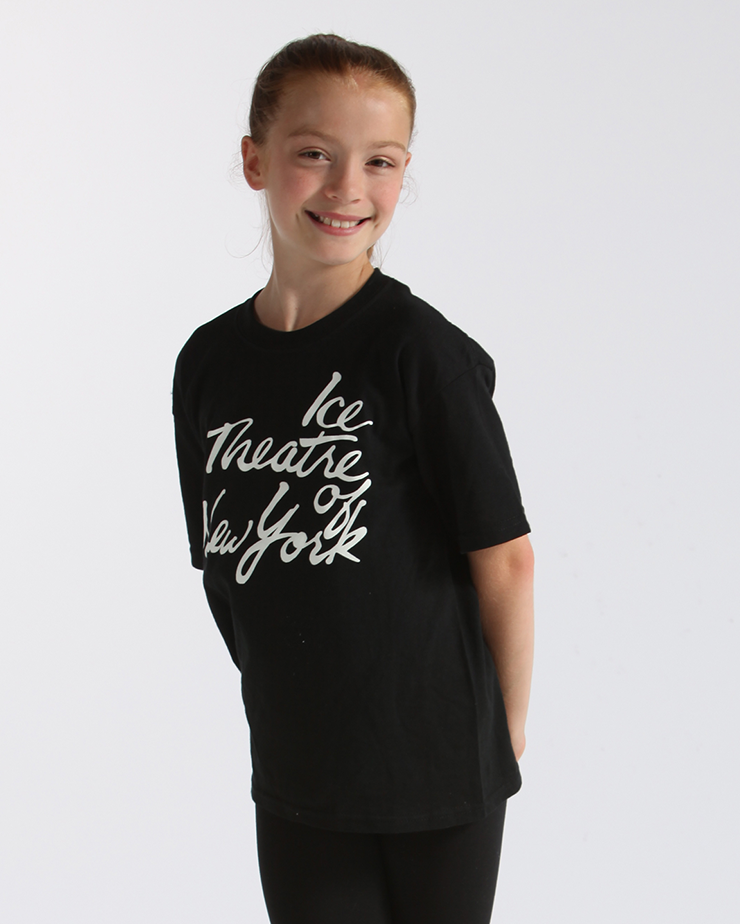 BLACK SILK-SCREENED T-SHIRT
Black with White Imprint
$25.00 (Mens & Womens)
$20.00 (Youth)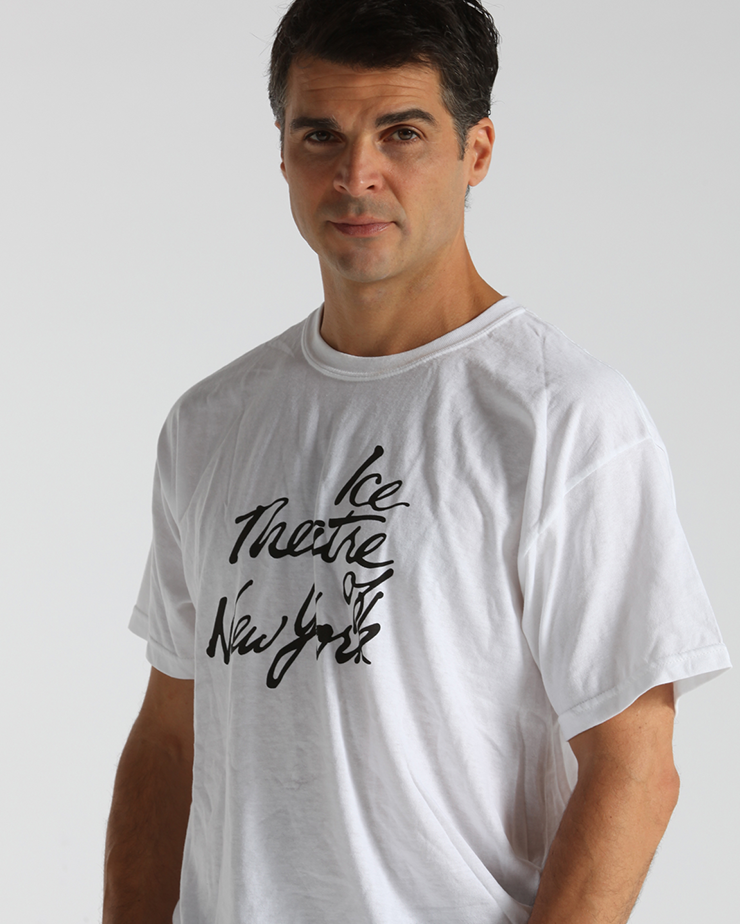 WHITE SILK-SCREENED T-SHIRT
White with Black Imprint
$25.00 (Mens & Womens)
$20.00 (Youth)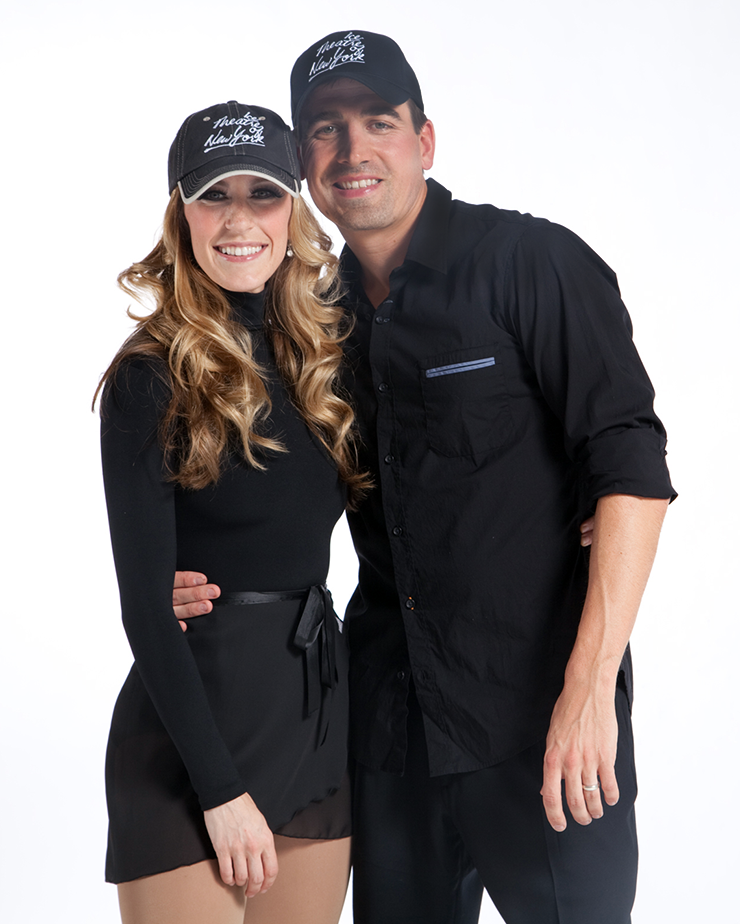 BASEBALL CAPS
VINTAGE: Black with White Trim and Embroidery
CHELSEA: All Black with White Embroidery
$25.00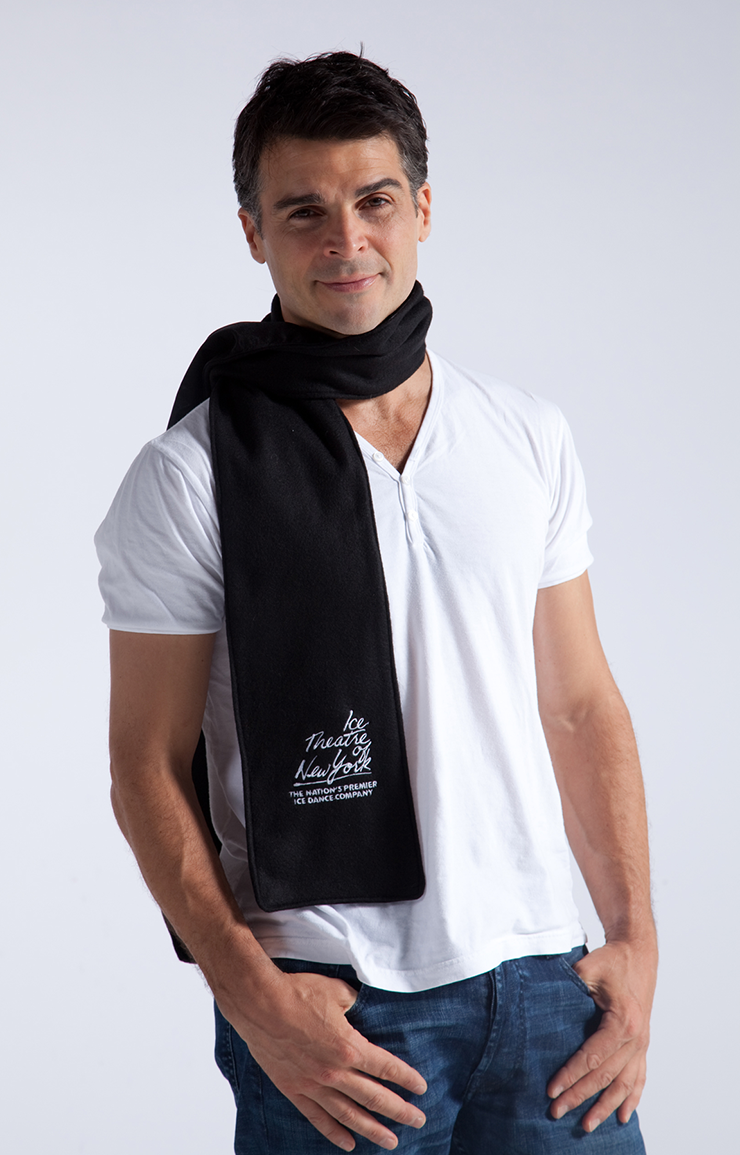 SCARF
Black MicroFleece with White Embroidery
$20.00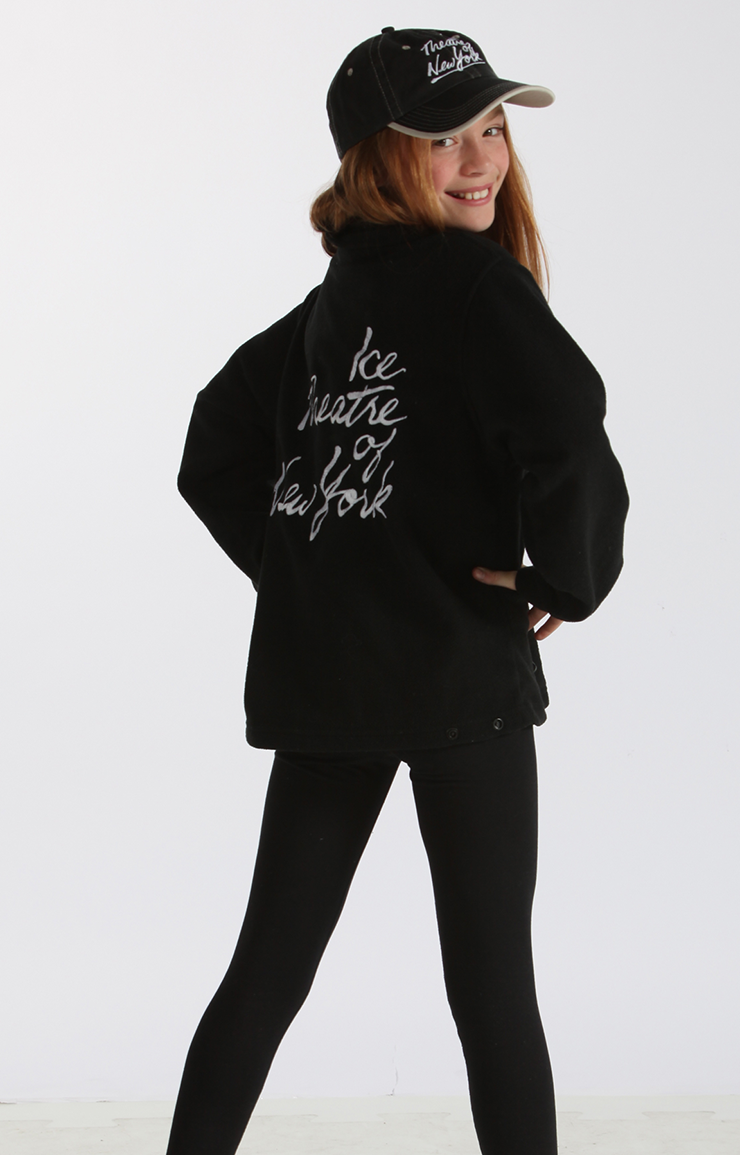 JACKET
Black Fleece with White Embroidery
(Mens, Womens & Youth)
Personalized With Name for Free!
$95.00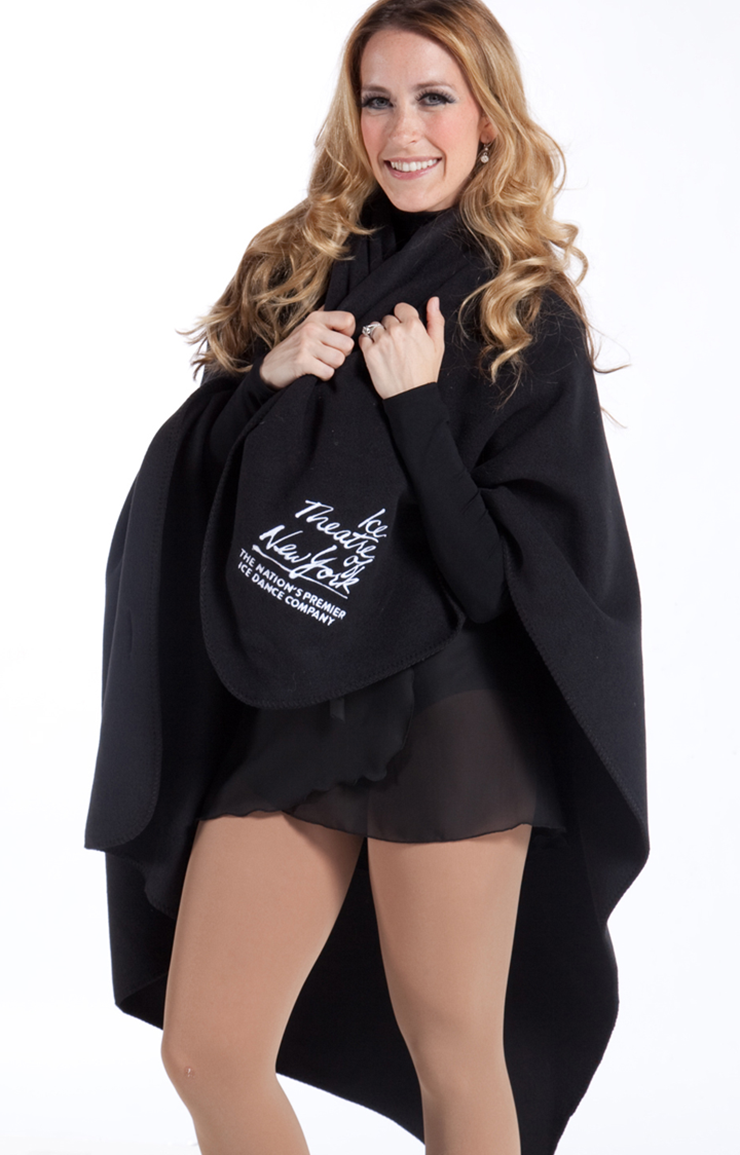 STADIUM BLANKET
Black Fleece with White Embroidery
$30.00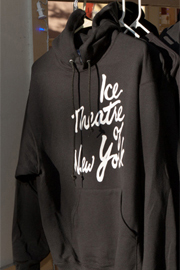 BLACK SILK-SCREENED HOODIE
Black with White Logo
$42.00 Adult
$38.00 Youth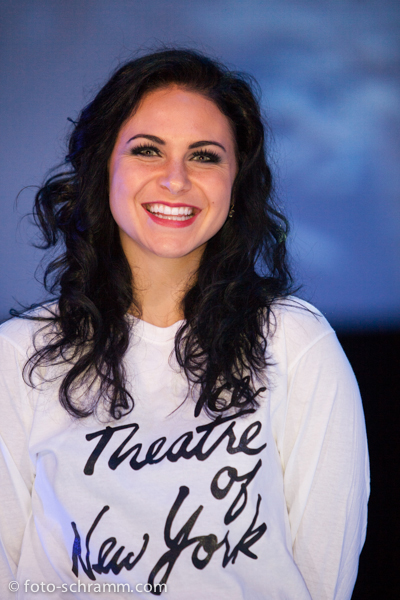 LONG-SLEEVE SILK-SCREENED T-SHIRT - WHITE
White with Black Logo
$30.00 Adult
$25.00 Youth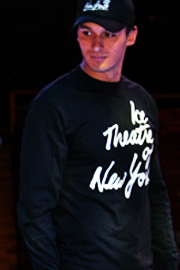 LONG-SLEEVE SILK-SCREENED T-SHIRT - BLACK
Black with White Logo
$30.00 Adult
$25.00 Youth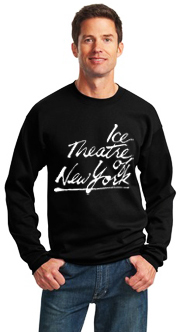 CREWNECK SWEATSHIRT
Black with White Silk-Screened Logo
$30.00 Adult & Youth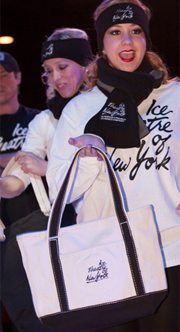 CANVAS TOTE
White with Black Trim and Embroidered Logo
$48.00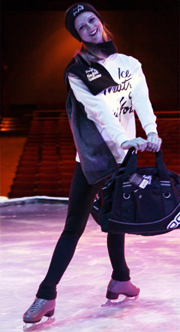 HEADBAND
Black MicroFleece with White Embroidered Logo
$15.00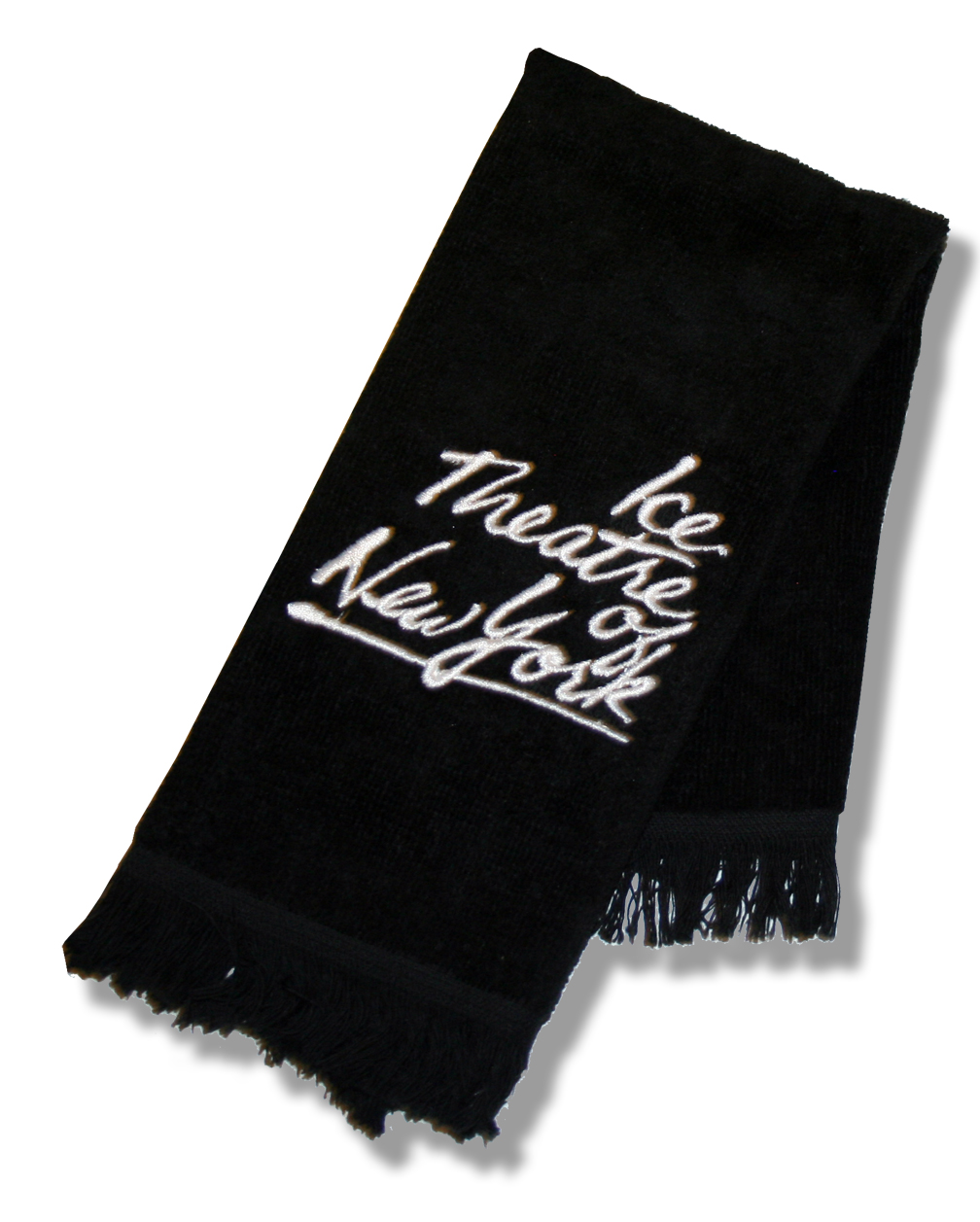 SKATE TOWEL
Black with White Embroidered Logo
$8.00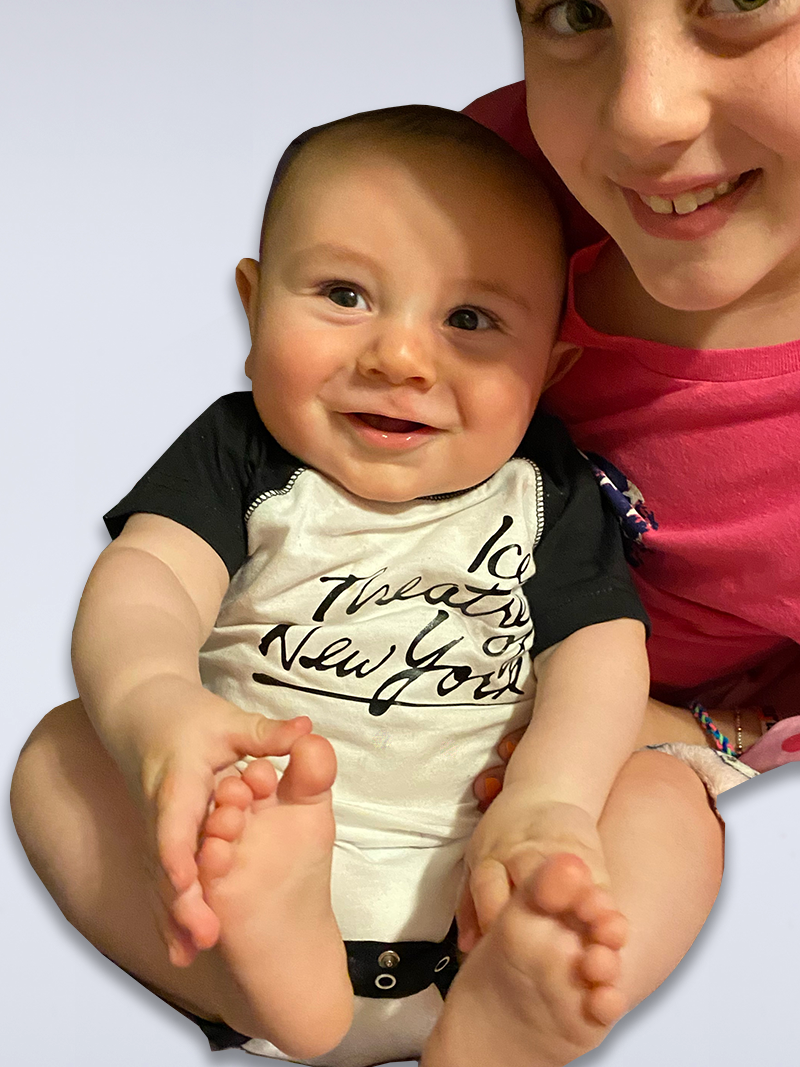 BABY ONESIE
Black and White with Logo
$15.00
Powered by Imagine It Embroidery, Sevierville TN
For expedited shipping or orders totalling more than $200.00, please contact us.
To send us comments about the shop, contact us at imagineittn@aol.com
Use of this online shop is subject to certain Terms & Conditions.
Copyright © 2016 All rights reserved.
Reproduction in whole or in part in any form or medium without express written permission of Ice Theatre of New York is prohibited.