ZABATO BEBE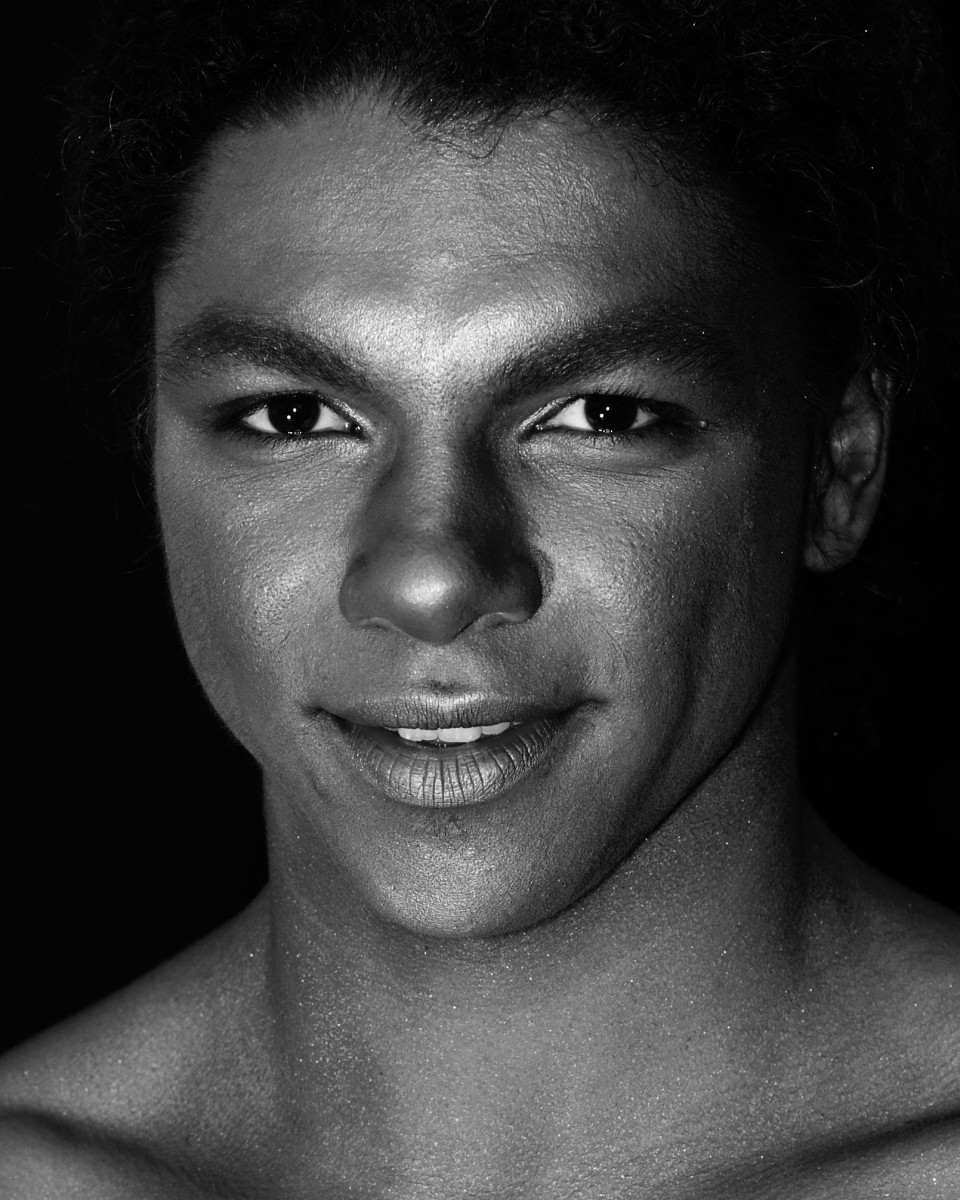 Guest Performer
When Zabato was a little boy, performers on stage, who were capable of mesmerizing the audience with their tricks, their looks and their ability to tell a story, fascinated him. Growing up in Vienna, Austria, and being the son of a professional African dancer and a Professor of Arts, he was always very interested in creatively combining different forms of art and entertainment.
During his career as an athlete he competed in many national and international competitions. The next step for him was to perform in ice shows.
Since making the transition from amateur skating to professional skating, Zabato has excited audiences all over the world. Some of these include, Israel, Paris, Germany, Qatar, Switzerland, the United Arab Emirates, Canada almost every state in the USA and more. Being exposed to art, dance, acrobatics and acting during his time as a child and teenager, allows Zabato, to experiment with his abilities everyday as artist and choreographer, while currently being on tour with Cirque du Soleil.