UPCOMING EVENTS:
2019 CITY SKATE CONCERT SERIES
at Rockefeller Center
Wednesdays at 1:00 P.M.
February 27, March 20, and April 3
(Rain date is the following day at 1:00 P.M.)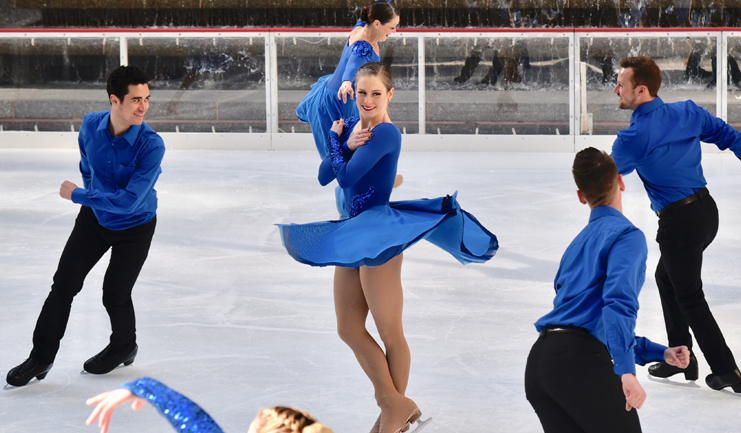 2019 UNPLUGGED PERFORMANCE AND VIP PARTY

Honoring Gracie Gold with the 2019 Will Sears Award.
Thursday, May 2, 2019 at 7:00 P.M.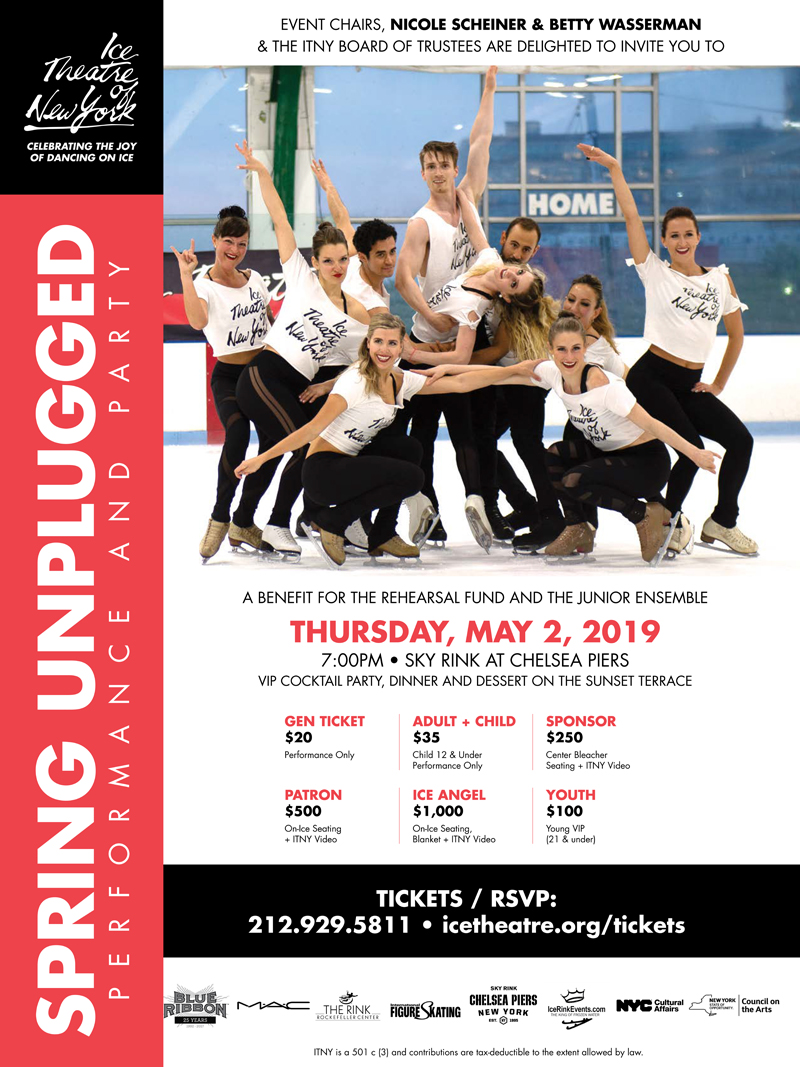 Come see the Ice Theatre of New York's professional ensemble perform ice-breaking choreography, danced in natural light. Join us for this fresh and vigorous show, focusing purely on the art of dancing on the ice.