Free Virtual Edge Class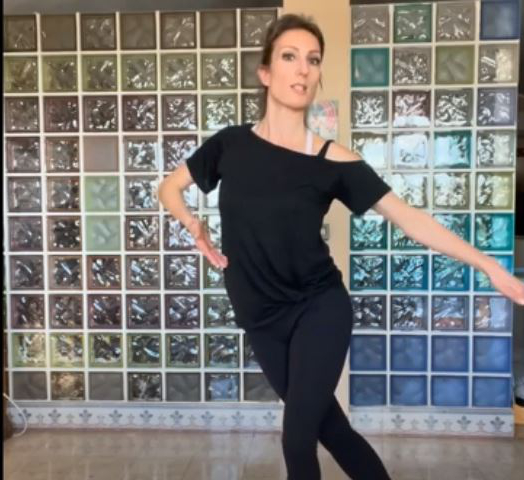 Thank you to everyone who joined us for our Free weekly Virtual Off-Ice Edge Class this past year.
We are looking forward to continuing our Virtual Programing later this year. We hope to share our on-ice classes once they reseume and if possible, do more off-ice classes.
DATE: TBD
CHECK OUT OUR PREVIOUS CLASSES: CLICK HERE!
For any problems or questions, email us at itny@icetheatre.org. We look forward to staying connected through this virtual class. Stay safe!
Want to join our Edge Class Email list? Email us at itny@icetheatre.org
(Please check back regularly for updates on cancelled sessions)
---