Free Virtual Off-Ice Edge Class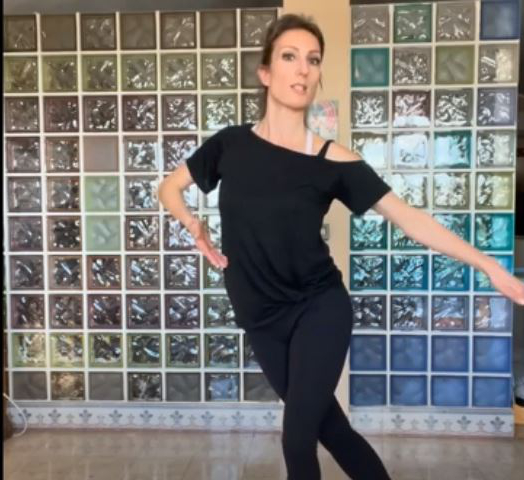 Thank you to everyone who joined us for our Free weekly Virtual Edge Class this past year. We are looking forward to continuing our Virtual Programing later this year.
DATE: TBD (Fall 2021)
CHECK OUT OUR PREVIOUS CLASSES: CLICK HERE!
For any problems or questions, email us at itny@icetheatre.org. We look forward to staying connected through this virtual class. Stay safe!
Want to join our Edge Class Email list? Email us at itny@icetheatre.org
(Please check back regularly for updates on cancelled sessions)
---