Online Free Master Edge Class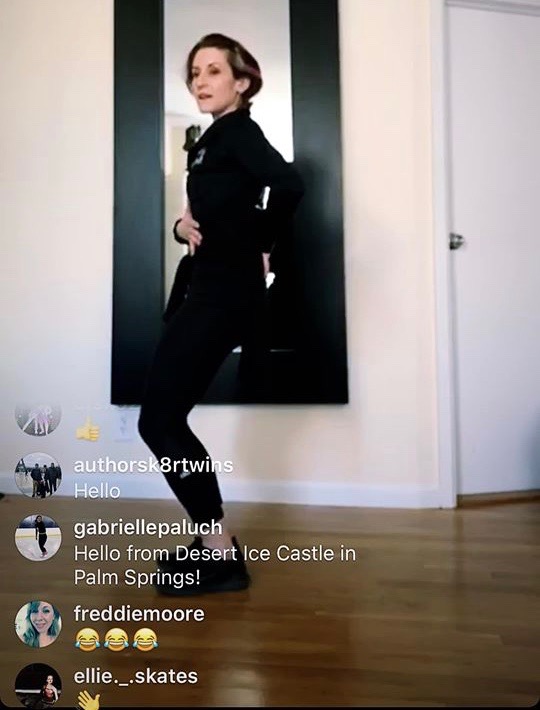 Coronavirus Update
We will be live streaming an off-ice edge class every Tuesday at 1:30PM ET. Join the class on Zoom or on Instagram Live. We will post each class on YouTube when it becomes available. Sarah France will be teaching the off-ice classes.
Link to sign up for Zoom (we have increased our capacity to 500 for next week):
https://us04web.zoom.us/meeting/register/upUrc-ytpz0qNAKsX_dKK6j_Doy3QObbpA
ITNY's instagram is @icetheatreofny
Here is the link for the class from March 24:
https://www.youtube.com/watch?v=zh2yIRI1dpg
For any problems or questions, email us at itny@icetheatre.org. We look forward to staying connected through this virtual class. Stay safe!
Information for when the rink reopens:
FREE EDGE CLASSES
Join us for our Free Edge Class every Tuesday at Chelsea Piers Sky Rink at 1:30 P.M. on the West Rink.
Want to join our Edge Class Email list? Email us at itny@icetheatre.org
Contact the office for details on participating - (212) 929-5811 or itny@icetheatre.org. (You must have your own skates and be proficient in edging and turns.)
(Please check back regularly for updates on cancelled sessions)
---