BANK OF AMERICA WINTER VILLAGE AT BRYANT PARK CHRISTMAS TREE LIGHTING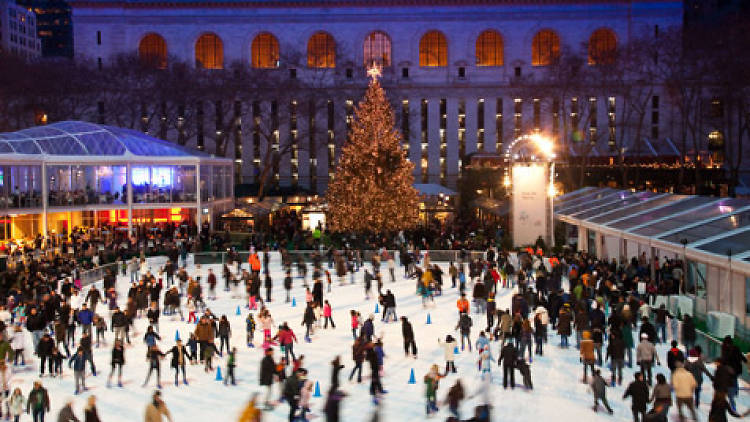 Join us at the 2022 Bank of America Village Christmas Tree lighting on Tuesday, November 29 at 6PM
in Bryant Park - 6th Avenue between 40th and 42nd Streets.
Performance by Ice Theatre of New York's Junior Apprentices Oona and Gage Brown!
Please note: The in-person event is free and open to the public, but space is limited. Entry will begin at 4pm on a first-come, first-served basis.
A full livestream of the event will also be available to watch here, so you can join from wherever you are.
For more information click here.
---