Black History Month 2021 City Skate Pop Up Concert (1 Day)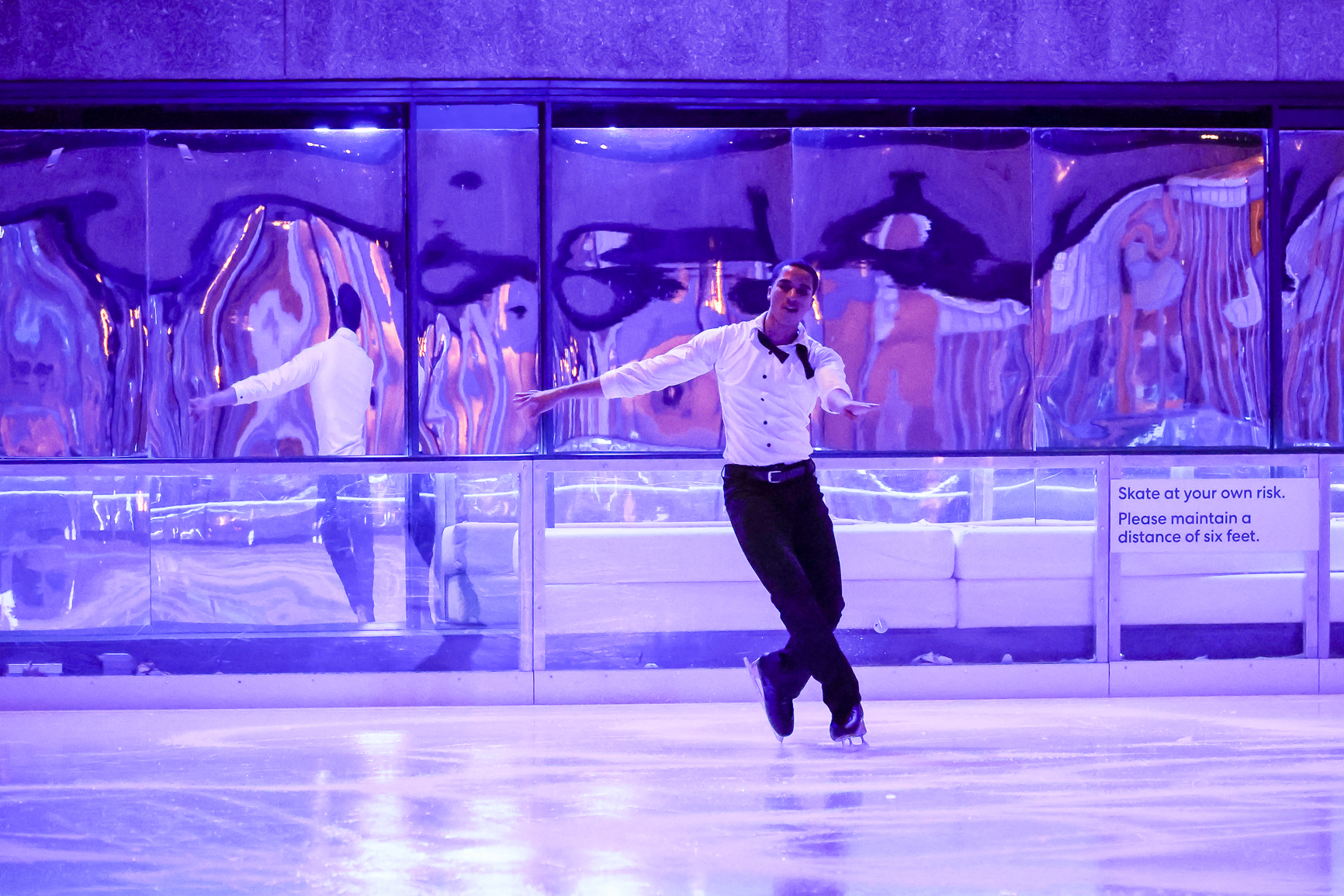 2021 CITY SKATE POP UP CONCERTS (2 DAYS)
Join us this Thursday, February 25 for our City Skate Pop Up Concert at Bank of America Winter Village at The Rink at Bryant Park
February 25, 2021 @ 4PM
The event is free and open to the public. For more information, visit https://bryantpark.org/programs/kids-week*All safety protocols and social distancing rules will strictly be adhered to.
Aaron Singletary will perform "Fragile," in honor of long-time ITNY performer Alyssa Stith and Black History Month. Fragile is choreographed by Douglas Webster with music by Sting.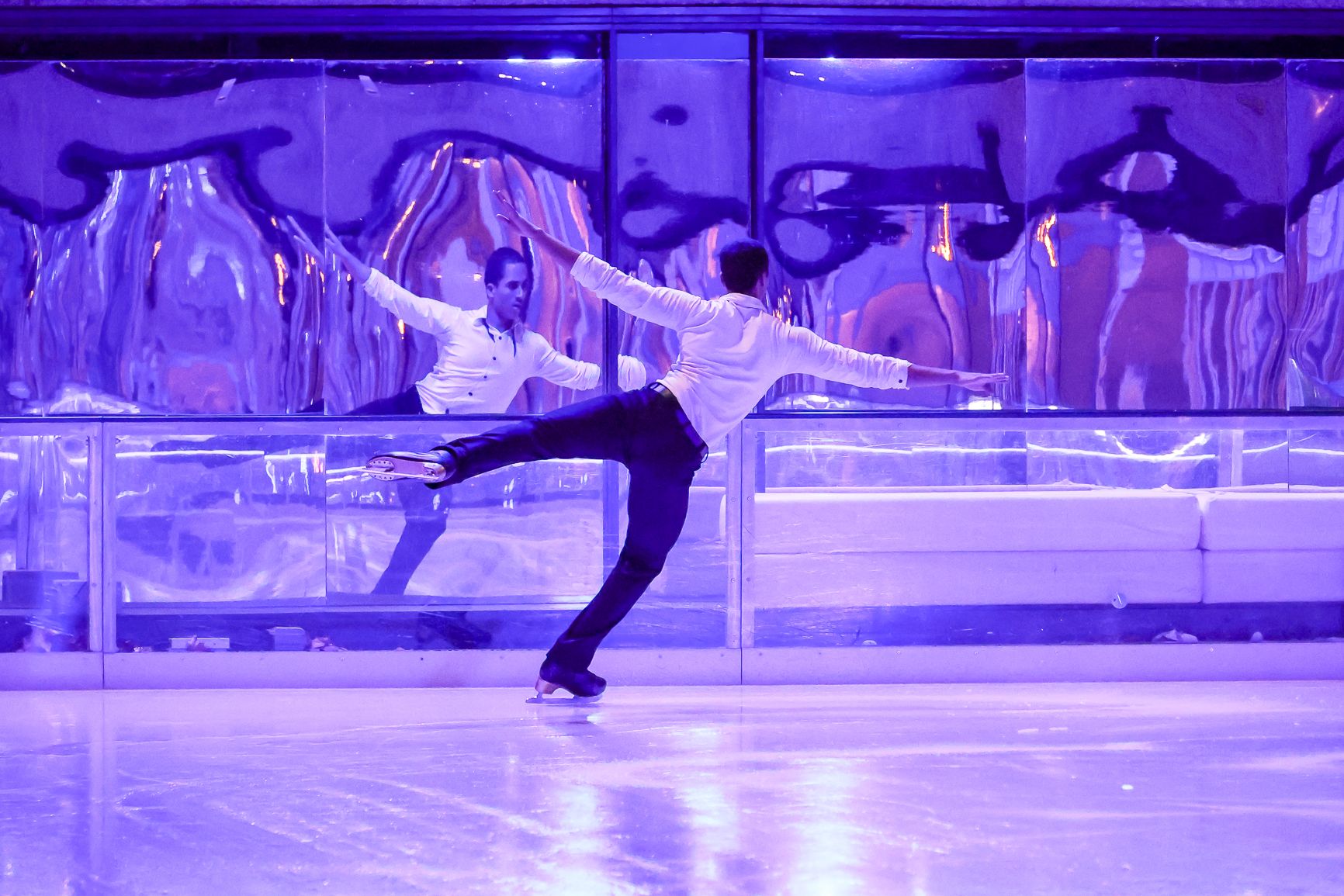 Photo Hideki Aono

Professional soloist Val Levine will perform "Arctic Memory", a visually beautiful piece and environmentally conscious creation about Global Warming by dance choreographer Jody Sperling. This version of "Arctic Memory" is adapted from material Sperling developed during a 43-day polar science mission to the Arctic. The costume is a long cape, hand-painted with designs suggestive of Arctic pack ice melting and the sound scape is taken from the actual sounds of the Arctic ice pack moving as it melts. The work also draws inspiration from modern-dance pioneer Loïe Fuller (1862-1928).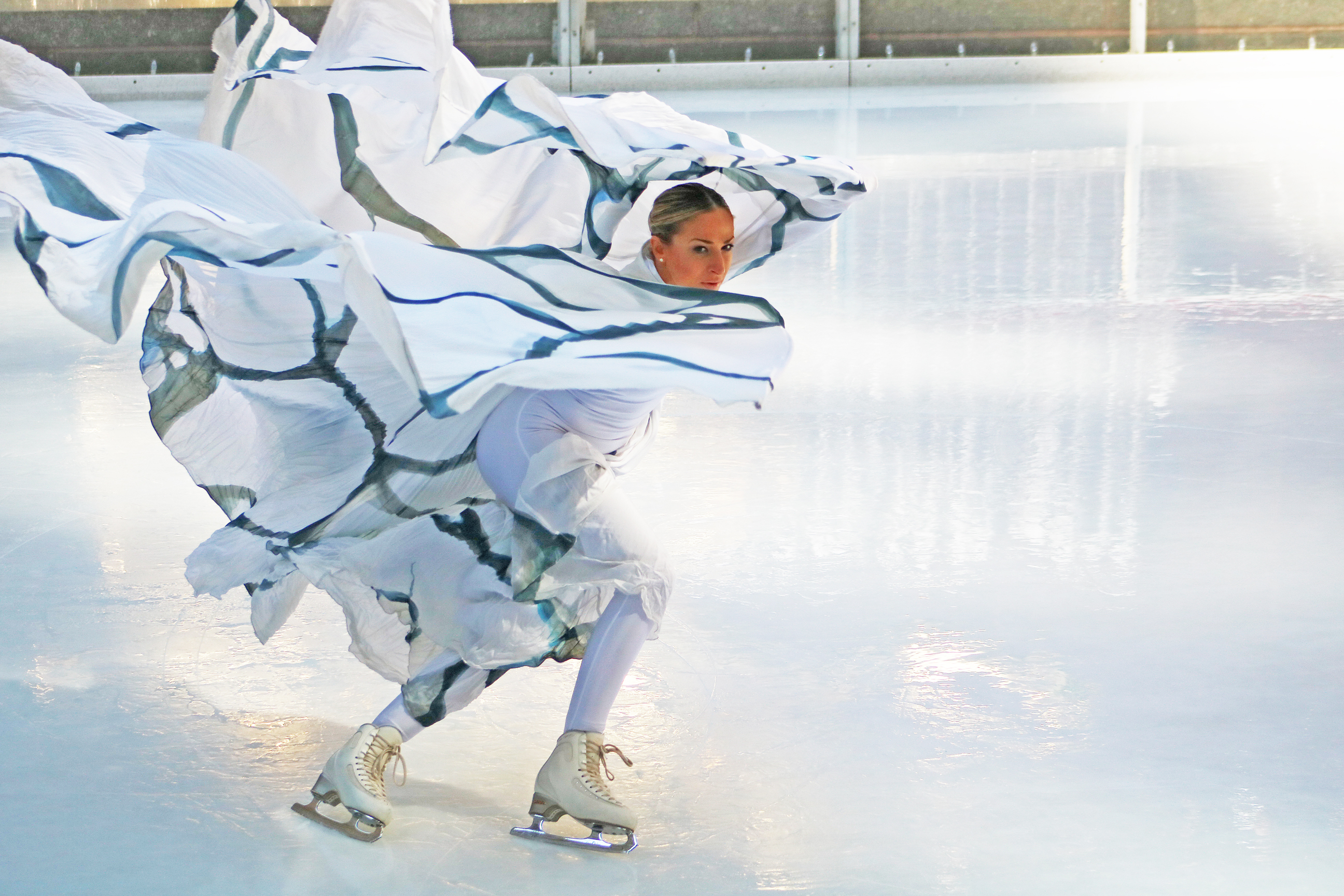 Photo Josef Pinlac

Media:
Broadway World
https://bit.ly/3pRsWtS
---