ITNY Edge Class at Sky Rink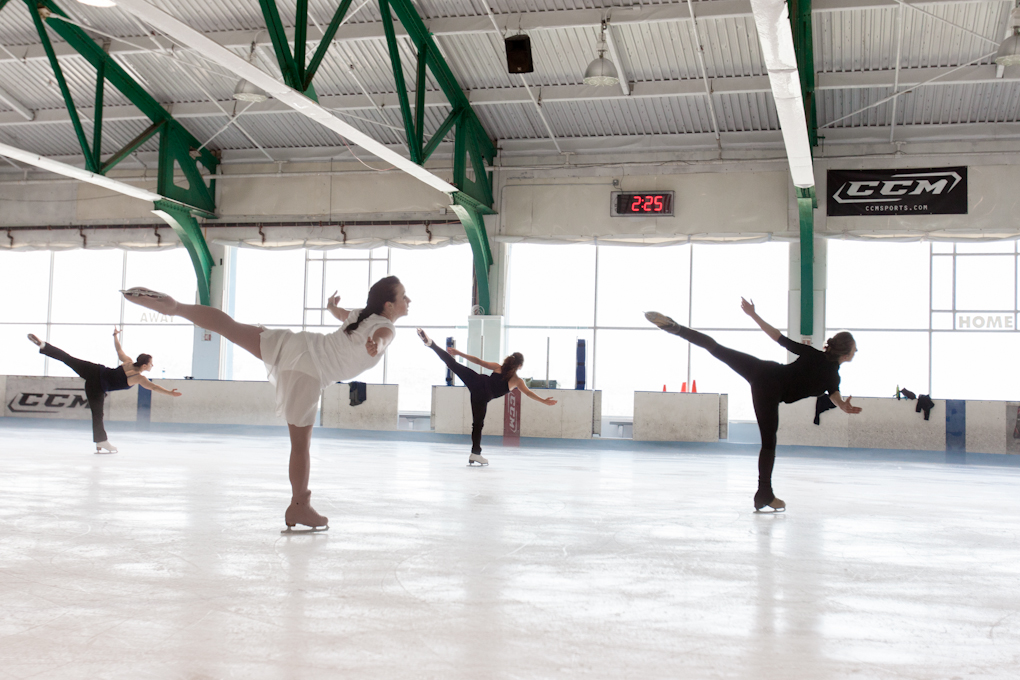 ITNY EDGE CLASSES
Dates: 12/13, 12/20 (2 Sessions Remaining)
Single Class: $25
Please note: Class starts out with simple exercises and then moves on to more complex patterns and ensemble skating ("birding") exercises. Classes will be taught by ITNY's Outreach Director & Ensemble Performer Sarah France as well as other company/guest teachers.
Want to join our Edge Class Email list? Sign up on our home page or email us at itny@icetheatre.org

Contact the office for details on participating - (212) 929-5811 or itny@icetheatre.org.
(You must have your own skates and be proficient in edging and turns.)
(Please check back regularly for updates on cancelled sessions)
---