FREE 2023 Winter Holiday Skating Celebration and Tree Lighting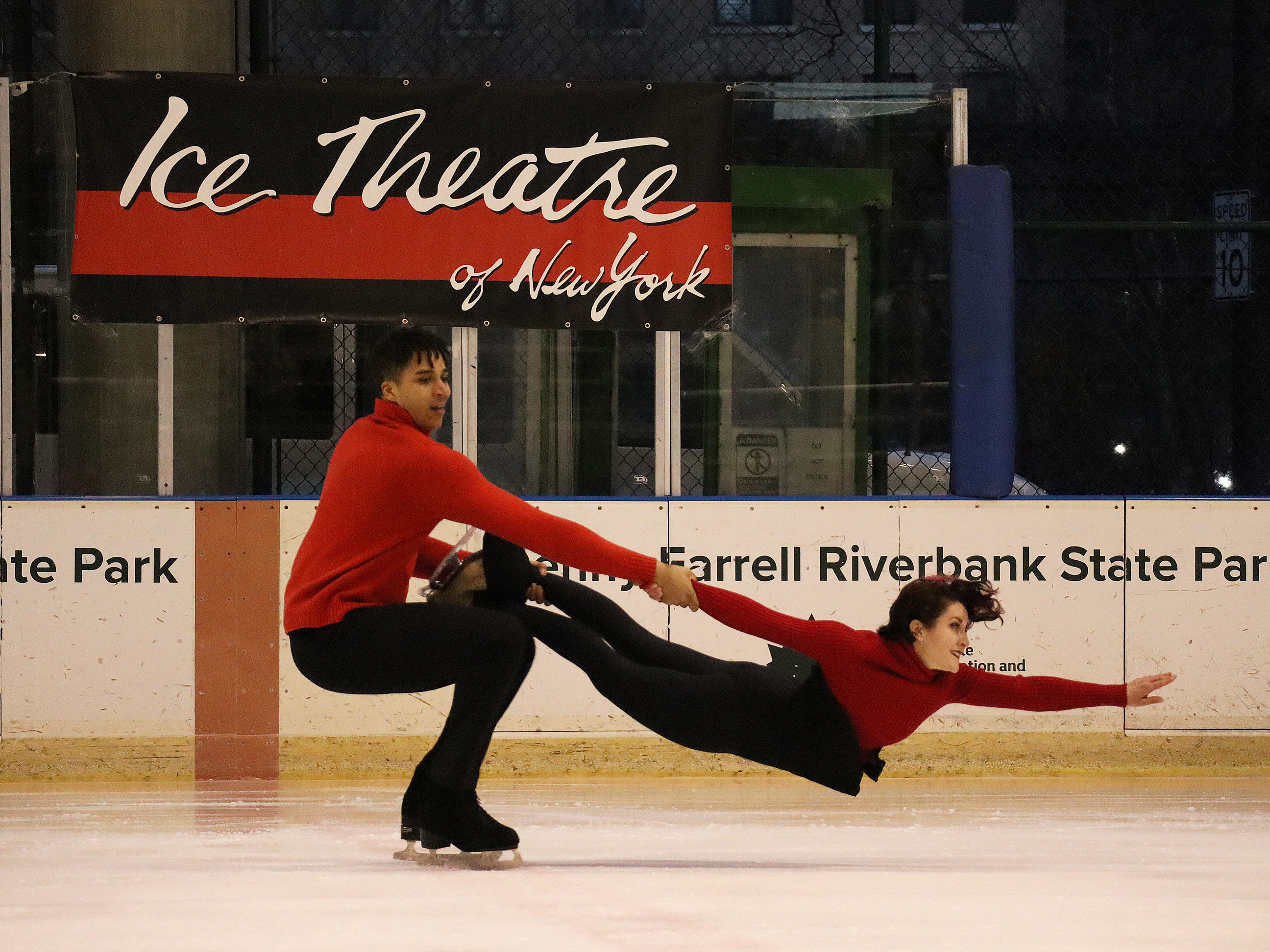 The Rink at Denny Farrell Riverbank State Park
Riverside Drive and 145th Street in Harlem
Saturday, December 9 at 4PM
Performances by the ITNY Professional Ensemble, Riverbank Skating Club, Figure Skating in Harlem with Alicia Hall Moran, the Skyliners, Sky Rink All Stars, and ITNY Youth Performing Apprentices Andrea and Selena Alphonse!
At the end of the event Santa makes an appearance and we light up the tree.

ITNY is supported, in part, by the New York State Council on the Arts with the support of Governor Kathy C. Hochul and the New York State Legislature. ITNY is also supported by the New York City Department of Cultural Affairs, in partnership with the City Council, and NYC Council Members Shaun Abreu and Christopher Marte. ITNY's Manhattan programming is funded in part by a grant from the New York City Tourism Foundation.
Additionally, ITNY receives funding from Bloomberg Philanthropies, The Daniel & Corrine Cichy Memorial Foundation, The Hearthland Embers Fund, The Lisa McGraw Figure Skating Foundation, the Will Sears Foundation, and its generous private patrons
---