2020 New Works and Young Artists Series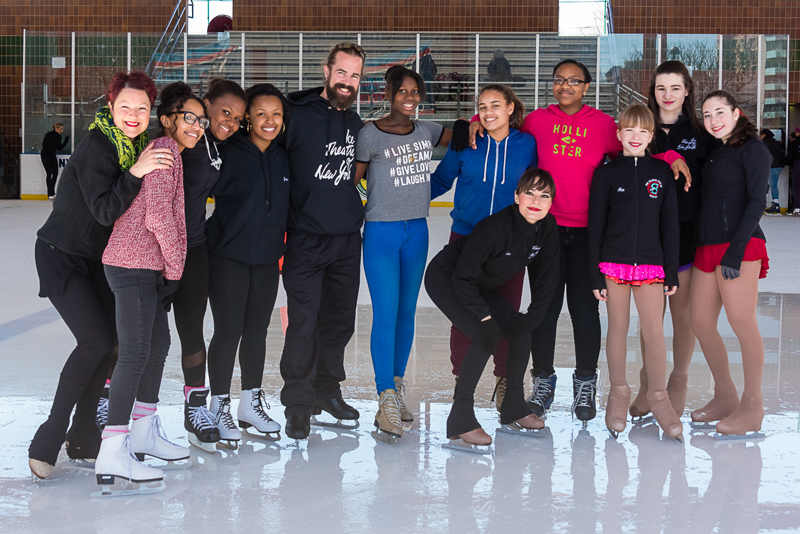 Dates for our New Works and Young Artists Series are
RIVERBANK STATE PARK: (Reserve Space)

February 13 and 27, 2020 @ 10:30 A.M.
March 5, 12, and 19, 2020 @ 10:30 A.M.
THE LEFRAK CENTER, PROSPECT PARK: (Reserve Space)
February 11 and 25, 2020 @ 11:00 A.M.
March 3 and 10, 2020 @ 11:00 A.M.
The New Works and Young Artists Series, our signature educational program, is an initiative geared towards public school students from Harlem, Washington Heights, the South Bronx, Brooklyn and Queens. In this annual Series, our talented young apprentices, students themselves, will perform alongside our experienced professional ensemble and guest artists in free performances. Students are also given the opportunity to participate in a free skating clinic taught by Company teachers.
---