2020 ITNY Calendar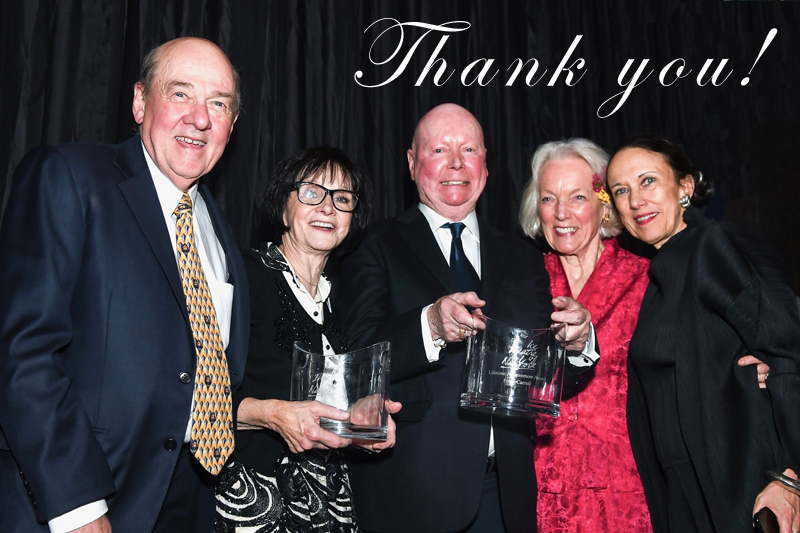 2020 ITNY Calendar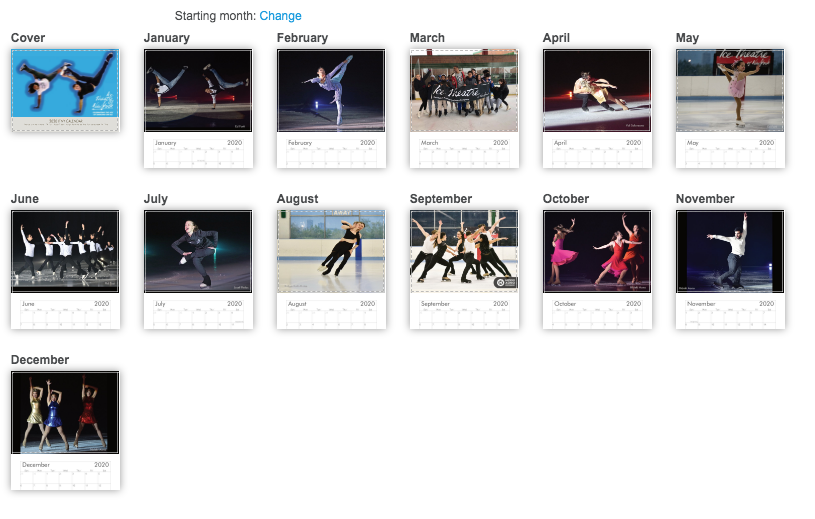 The calendar includes pictures by Hideki Aono, Ed Forti, Josef Pinlac, Robyn Roth-Moise, Val Solorzano and Phil Tsai of ITNY performances in 2019. We are grateful for the wonderful work by these photographers.
To pre-order, please contact the office - itny@icetheatre.org or call 212-929-5811.
$20 plus shipping (or pick up for free from our office).
Thanks again! We could't do this without your generous support!