UPCOMING EVENTS WINTER/SPRING 2019
2019 CITY SKATE CONCERT SERIES
at The Rink at Rockefeller Center
WEDNESDAY AT 1:00 P.M.

APRIL 3 - Link to program
(Rain date is the following day at 1:00 P.M.)
2019 UNPLUGGED PERFORMANCE AND VIP PARTY

Honoring Gracie Gold with the 2019 Will Sears Award. Guest Performer, Misha Ge.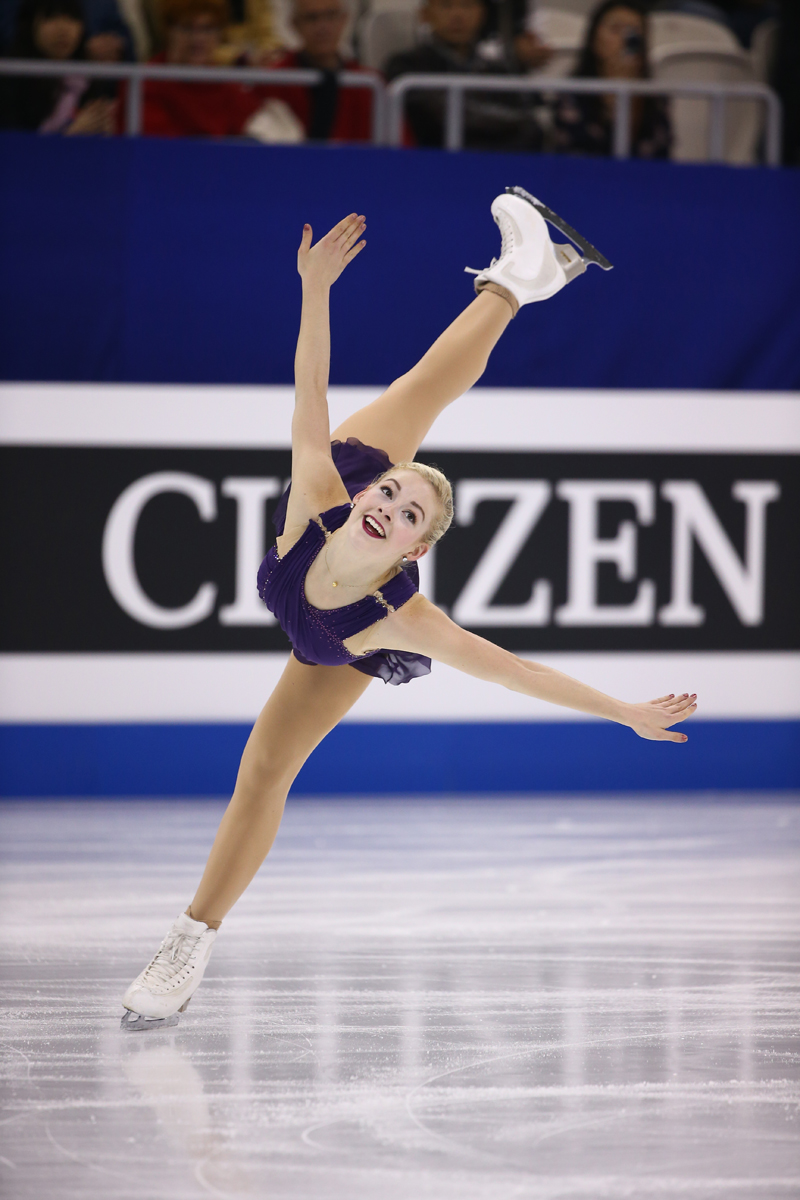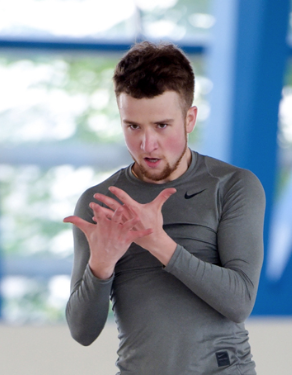 Thursday, May 2, 2019 at 7:00 P.M.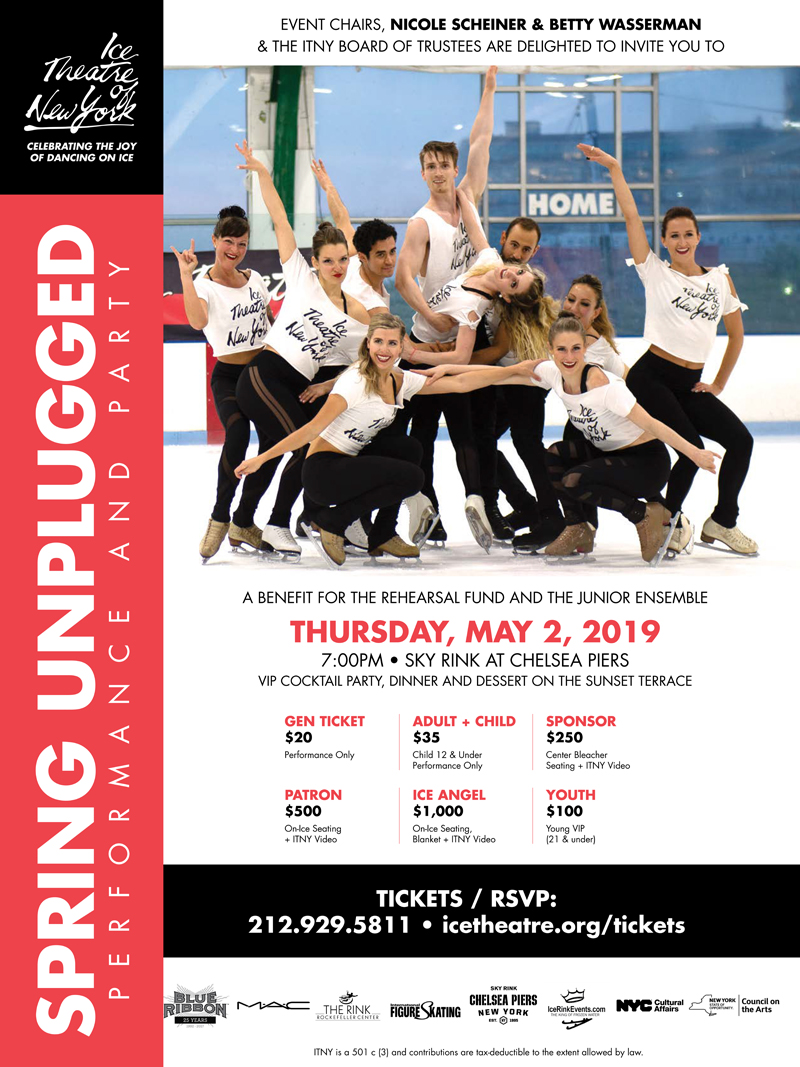 Come see the Ice Theatre of New York's professional ensemble perform ice-breaking choreography, danced in natural light. Join us for this fresh and vigorous show, focusing purely on the art of dancing on the ice.
SKATING SEMINAR WITH GRACIE GOLD & MISHA GE
Saturday, May 4 at the Ice House in Hackensack, NJ - 10 AM to 4 PM
Skating seminar with Olympic Medalist and US Ladies Champion, Gracie Gold, and Olympian, International Skating Champion & Choreographer, Misha Ge. Details to follow soon.
Levels: From No test and pre-Juvenile through Senior; Adult and Coaches.
Please contact the office for any questions - (212) 929-5811; itny@icetheatre.org.