2018 Spring Unplugged Performance and Skating Party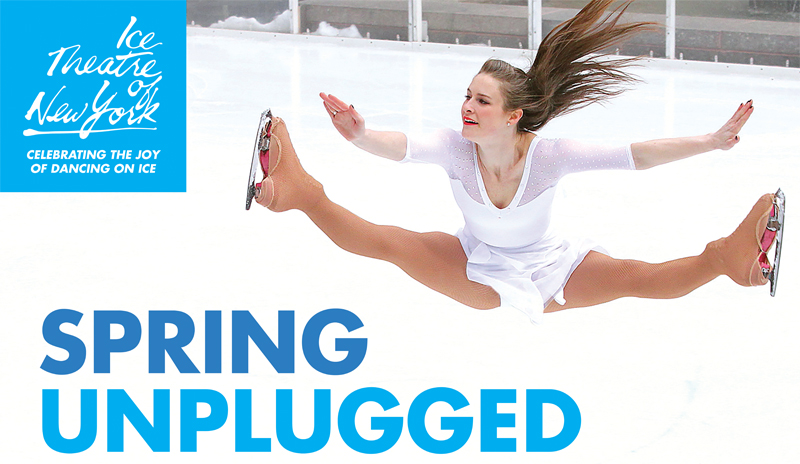 ITNY's Spring Unplugged Performance and Skating Party

Thursday, May 17, 2018 at 7PM
Sky Rink, Chelsea Piers
ITNY will conclude its 2017/2018 season with the Spring Unplugged Performance and Skating Party on May 17, 2018 at Chelsea Piers, Sky Rink.

Come see the Ice Theatre of New York's professional ensemble perform ice-breaking choreography, danced in natural light. Join us for this fresh and vigorous show, focusing purely on the art of dancing on the ice.
This year's Will Sears Award, awarded to a skater who has shown exceptional daring and persistence in pursuit of his/her passion, will go to 2018 US Siver Medalist Ross Miner and his coach Mark Mitchell. Ross Miner will be our guest performer on the ice.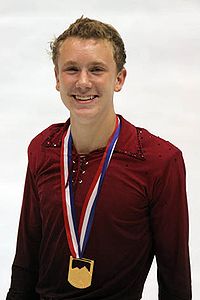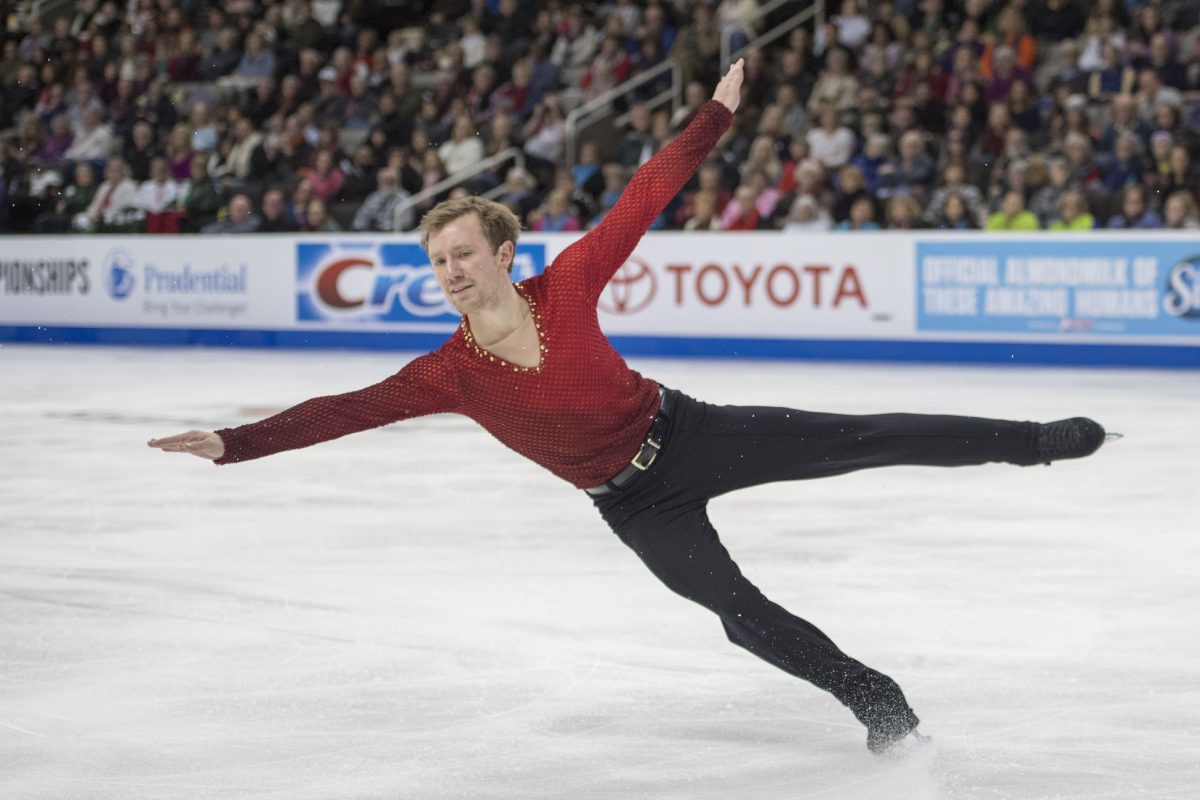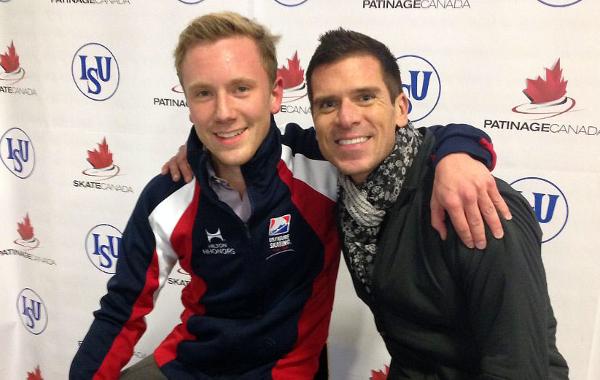 More details about the performance and ticket sales to follow soon.

VIP Cocktail Party, Dinner, and Dessert on the Sunset Terrace
This wonderful party on the terrace overlooking the Hudson immediately following the performance will be a fundraiser for ITNY's rehearsal fund. Party with our performers & supporters. Tickets start at $250. Special Junior tickets are $100 (under 21y old). For more information contact the office at 212-929-5811 or itny@icetheatre.org
Details for tickets coming soon.
---