Free Master Edge Class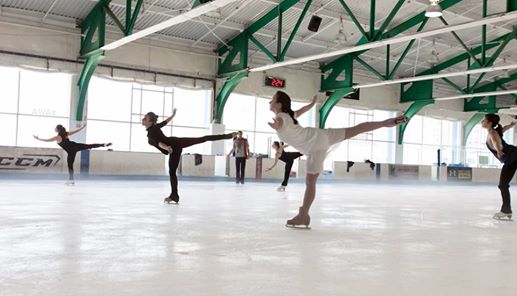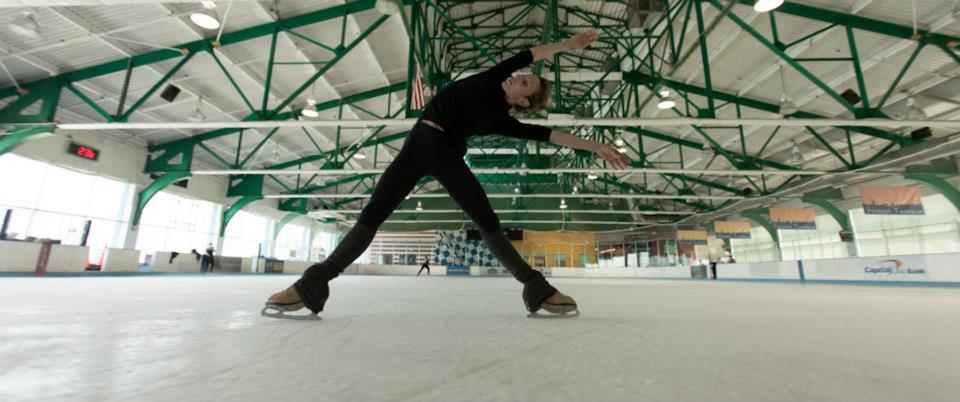 CLASS IS ON SUMMER HIATUS - WE WILL START UP AGAIN IN SEPTEMBER.
Join Ice Theatre of New York every Tuesday at 1:30 P.M. on the West Rink at Chelsea Piers Skyrink for our weekly Free Edge Class!
Want to join our Edge Class Email list? Email us at itny@icetheatre.org
Classes will start up again in September for the 2017-2018 Season.
Contact the office for details on participating - (212) 929-5811 or itny@icetheatre.org. (You must have your own skates and be proficient in edging and turns.)
(Please check back regularly for updates on cancelled sessions)
---