2017 Junior Ensemble Program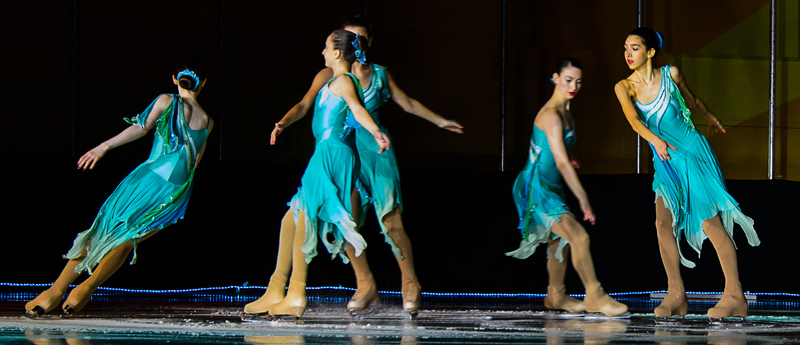 Join the Junior Ensemble Programs
Weekly 50-minute classes from 4:30 to 5:20PM on Thursdays at Sky Rink, Chelsea Piers to continue the summer intensive program.
The workshop will be held in a group-class format on the free-style sessions.
To join the Junior Ensemble, plesae contact ITNY to audtion.
The Junior Ensemble is currently rehearsing a piece to be performed at ITNY's 2017 Home Season Performances this fall, as well as at other opportunities that may arise.
Skill Level
Juvenile Moves or equivalent.
For more information please
contact Moira North:
moira@icetheatre.org
www.icetheatre.org
212-929-5811
---